Greetings Pioneers!
It's been one of those satisfying and frantic weeks here at Flix, where many weeks of work starts to come together into something that we can actually look at as a whole. We're starting our internal multiplayer testing very soon so we thought we would share some more shiny insights into where we are at, and what we're working on. Go for it John!..
John - Lead Designer
I was at the awesome Insomnia55 event last weekend meeting with some amazing streamers and people to ready up for the launch of multiplayer and slowly start that beast of a PR train/boulder! This week I have been working through production, fighting an evil empire, talking some really good business with peeps and designing all of the multiplayer menus such as the server host screen, the lobby screen and designing the clan/squad system including how clan rules are set for existing assets and new assets are owned and handled by the clan.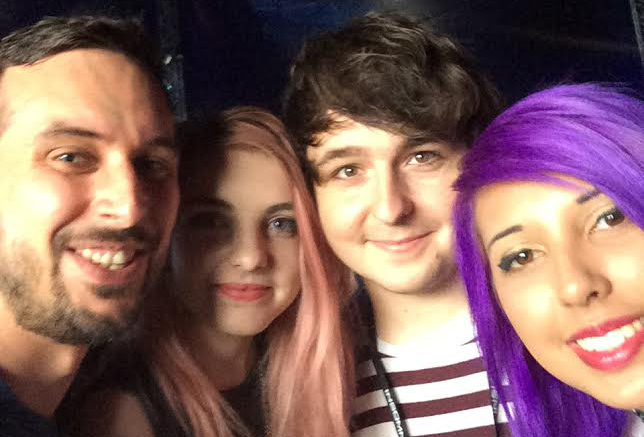 Lee - Technical Director
This week I have been putting the AI together for the new Swamp Walker and some new interactive foliage. I'm making some good progress on putting our new AI perception component together which I hope to have in the next release which should help frame rate issues.
Joe - Environment Artist
I've been continuing with asset placement work on the new map. We're trying to get a good balance between visual fidelity and gameplay, whilst making sure each area of the map is fun to explore and run around in!
Yves - Senior Developer
At the start of the week I worked through the new build mechanic tweaks as we had issues with automation where objects were snapping underground in certain situations, once this was fixed I managed to get the new build system save framework in place before nailing down the bugs that Andy posted up.
Today we got Multiplayer servers up and working again (like a BOSS) and i've been debugging the dedicated servers and clearing out the obvious initial crashes. After working through the server setup I managed to also get net-relevancy in for Apex destruction, meaning that anything destroyed, replicates for relevant clients and late joiners. BOOSH!
Rickalos - Developers
Finalised the new HUD elements for UMG, and been preparing for multiplayer by adding in a multiplayer UI Lobby System including Hosting and Joining games. Then here have been quite a few crash fixes and a backlog of bugs from the bugs board to sort through which are now looking much nicer.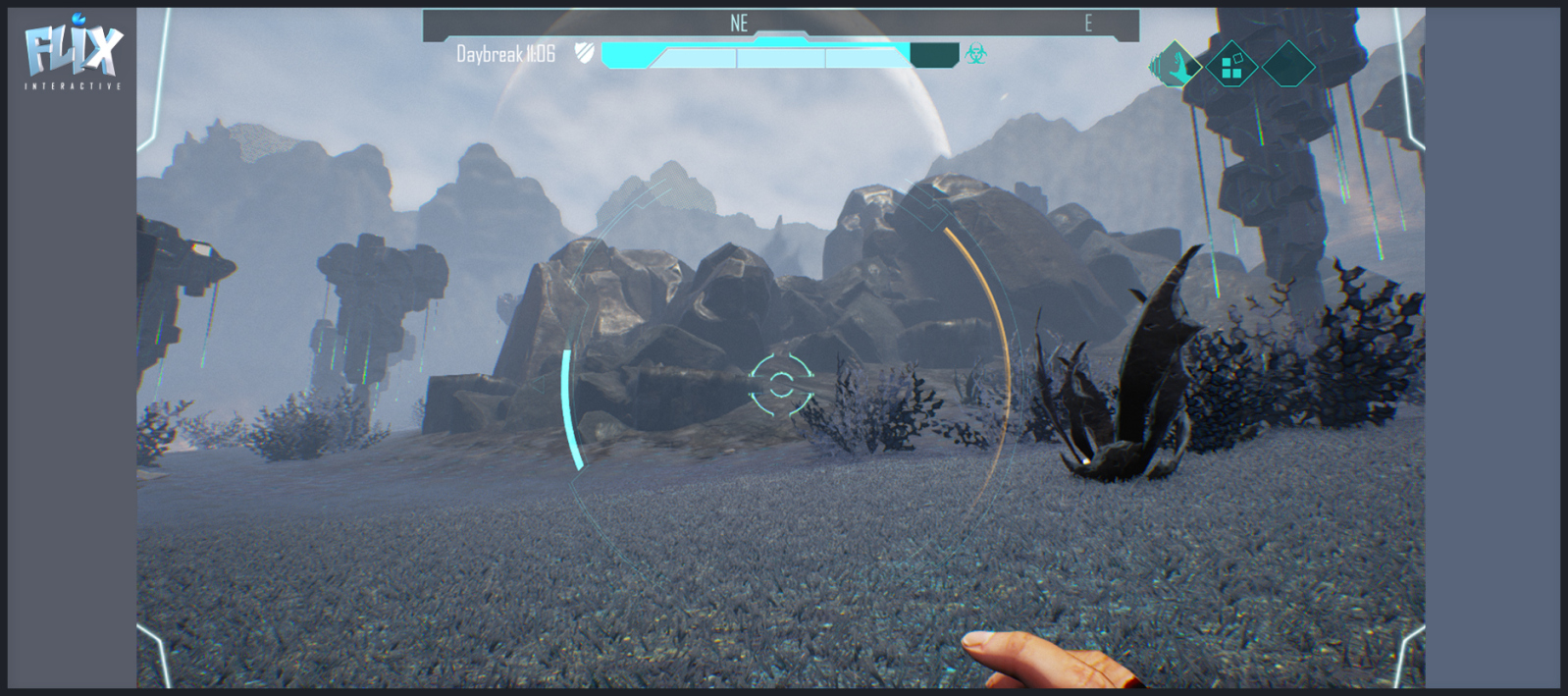 Matt - Art Director
Modelling and importing has been the order of the week. The new style build sets have 3 variants depending on the rarity of mineral you construct them out of. Some stronger than others, the visuals need to represent their strength and it's important we get the spaces you can create feeling secure like strongholds. We're also in the process of designing the visuals for an additional long range weapon and 'armory' utility which you will eventually need to create before you can acquire and upgrade weapons and armor types.
Tristan - Senior Developer
This week I have been working on bugs and tweaking mostly. It started off with the new build system before moving back to the new foliage system to get that ready for testing in multiplayer.
Marcin - Designer
It's been a hard week getting all the building blocks ready for the new upcoming construction system. There is nearly 30 of them now, and they all needed to be set up from scratch. That is a lot of components, snapping locations, collision volumes, materials, effects, multipliers, and functions to go through.
It's all good though, because the result is proving to be quite impressive. In preparations for the Multi-player we have been moving, simplifying and unifying a lot of code, especially to do with AI mechanics, such as taking damage, ragdolling, turning, etc., which means Lee and I had a lot of debugging on that front too. We are definitely at the end of that hurdle now, but it definitely felt somewhat like this:
Chris - Designer
This week I have returned from commanding 300 Spartans in Cyprus against the might of the Persian army even though ancient and modern Sparta was/is located in Greece! But back to reality, I have been working with Joe on placing a few (thousand) rocks around the world with a focus on ensuring the new map is fun to explore using our free running mechanics.
Tom - Character Artist
We now have a finished Viper ready for the game!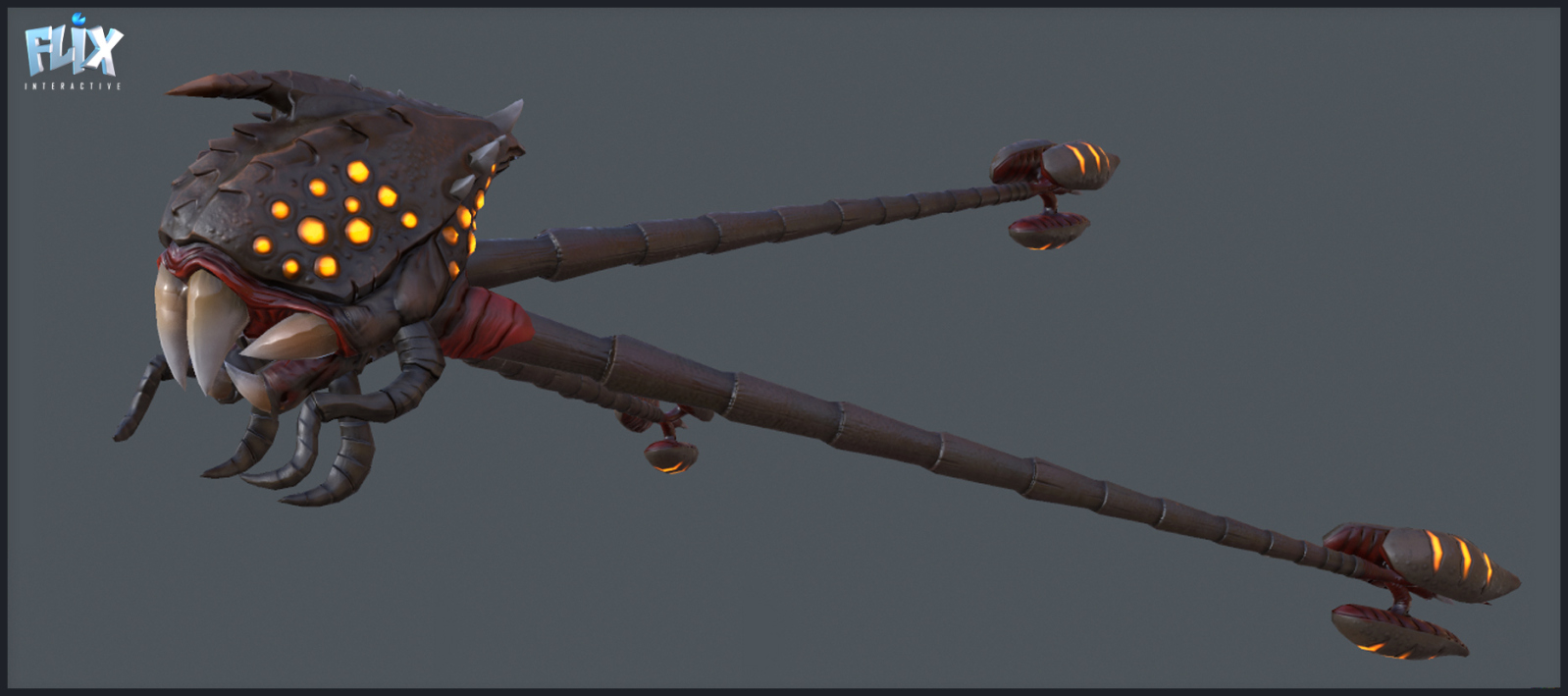 Lauren - Animator
I've been hopping around a few different tasks this week including rigging up the IKA Viper ready for animation, debugging and setting up the attack for the Swamp Walker and working on more 3rd person animations and blending in preparation for multiplayer.
Gav - Concept Artist
This week we've been working on some designs for the base MATA tool which players will in the future be able to start with, gradually upgrading the mechanics and visuals as they progress. I've also been working with one of our other concept artists Simone on establishing another utility piece aptly named the 'armoury' and a sniper to add to the player's arsenal; both of which we will hopefully reveal soon :)
Andy - Lead Tester
Working on asset placement in the new map and testing all the new lovelies we have in store for you guys!
---
You can keep up with our progress and latest developments via our Trello boards
-Team Flix