HOMEBREW VEHICLE SANDBOX- September Development Update #1
---
From the Team
We want to take this opportunity to thank everyone who has supported our game and believed in our team. We are very excited about the new build and will be working very hard to get it to you as soon as possible. We love the diversity of the vehicles we are seeing built and look forward to sharing them with the world. You will find information from each of our team members below. As you may notice we have chosen to leave out position titles. While we have our own areas of expertise we work together often collaborating on game design and pitching in where needed. This philosophy extends to our community as we want you to be part of this effort and help shape Homebrew.
---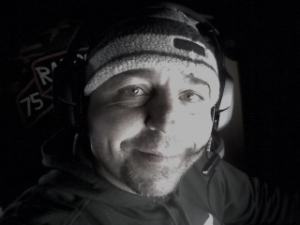 Bob
As a new team member on Copybugpaste I am very excited about the opportunity to set up a system and network for us to share information with our community. This will free up the rest of the team members to focus on developing the game which means you get updates faster. Right now I am focusing on getting more updates out on IndieDB, sharing information on our social media channels, and promoting the great vehicles being built by our community members. Best way to keep up to date is to follow us here, Steam, and subscribe to our social media channels.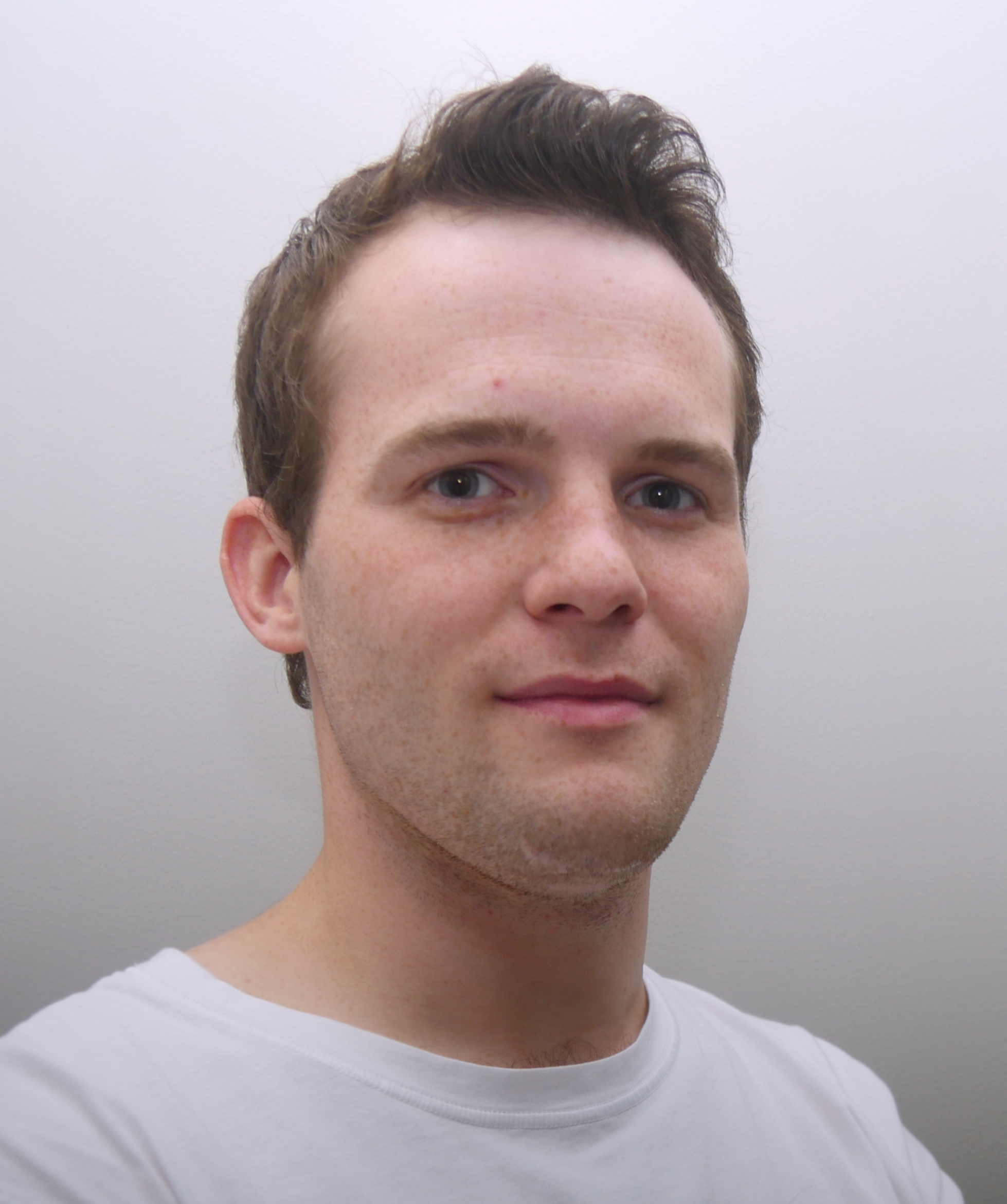 Phyzikov
Time to move! We have moved from our small but cozy office that happened to be our bedroom and living room as well (life of an indie team). It took us awhile to find our new location but it was worth the wait...we love it! Although it was a bit stressful most of it went according to plan. Nothing was more gratifying then starting up our PC's in our new place. In an effort to streamline our communications and improve our efficiency worked on milestones and schedules for the next couple of weeks/months. What most people don't know is there is a lot paperwork that needs to be done for your gaming company especially when you move. I waded through contracts, legal documents, new bank, and new insurance and am pleased to announce most of it is all settled. Finally, worked on finances, incentive inquiries, and did some research on possibilities for Homebrew merchandise and academic licensing (all useful information on this topic is extremely welcome).
---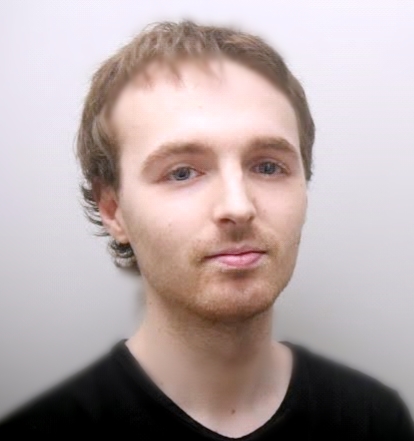 Nivada
Continuing to work on the code for the systems to have adjustable parts (i.e. fuel tanks). This will open up a ton of new possibilities and speed up the building process as well. Working on coding in the kismet system (saving, loading, zoom scrolling, etc.) to include a new linking system and improved design. Rewriting the property panel code with most of the functionality in place but more work is needed to be done. Cleaned up some issues with the pipe builder as well.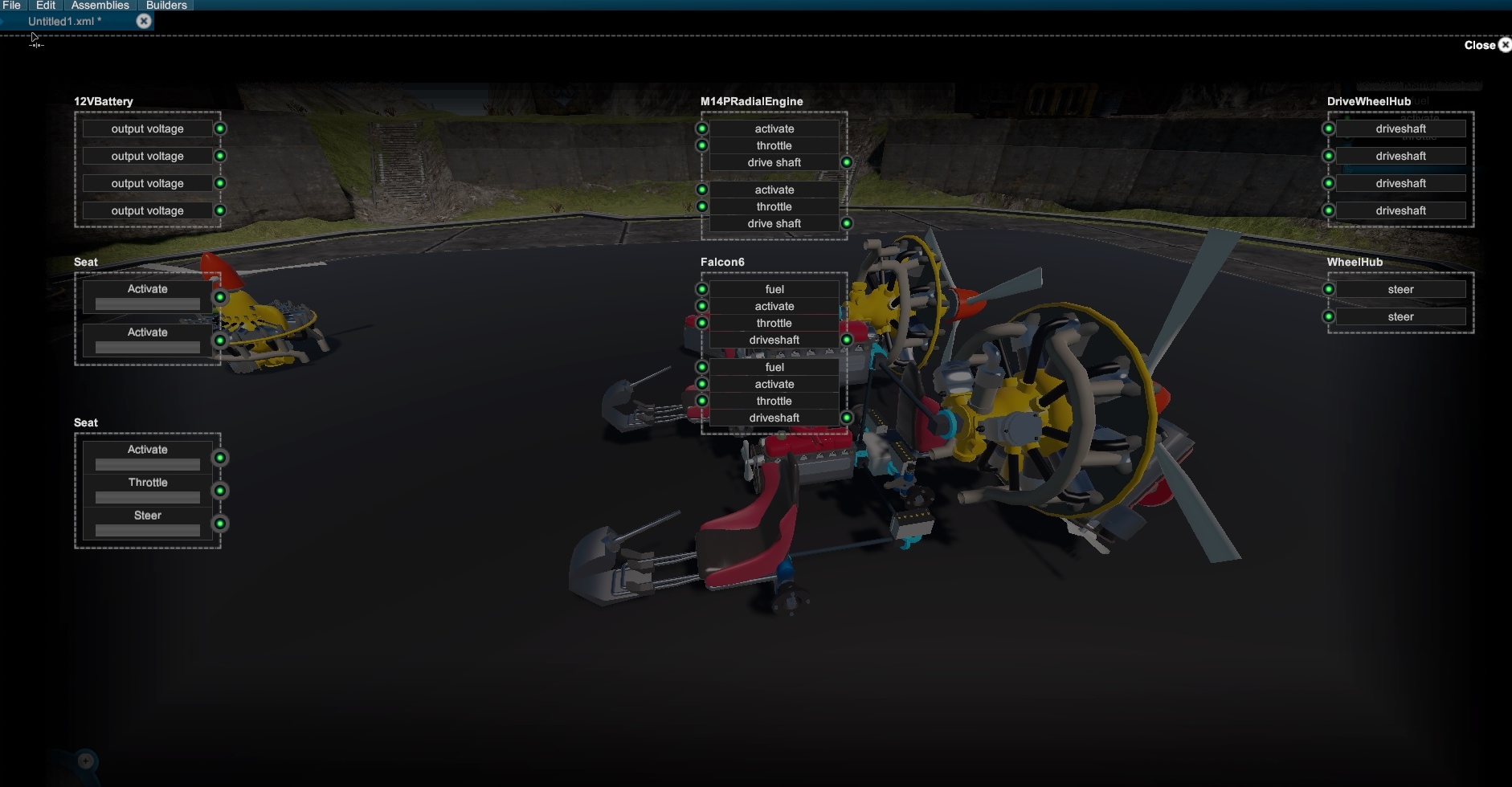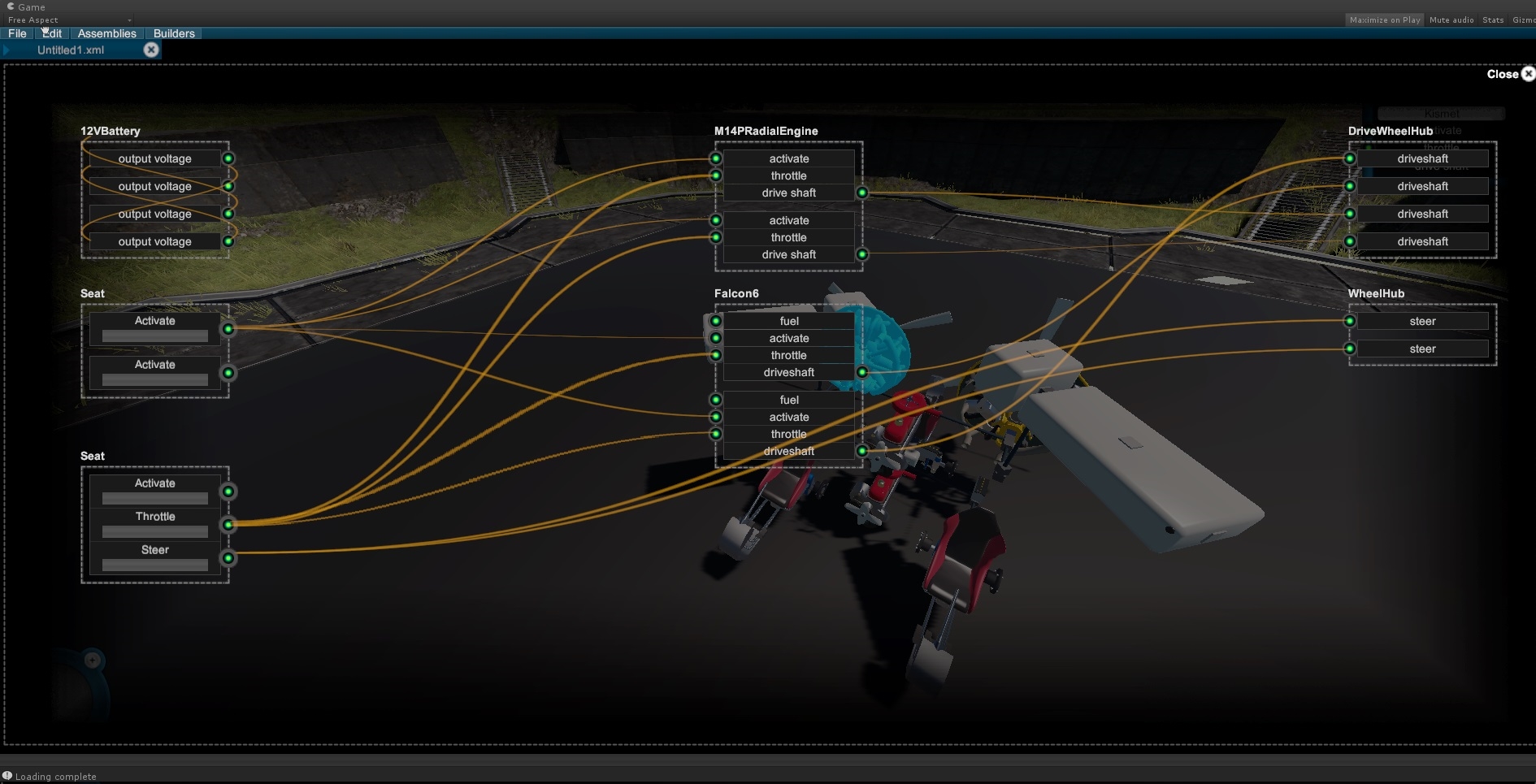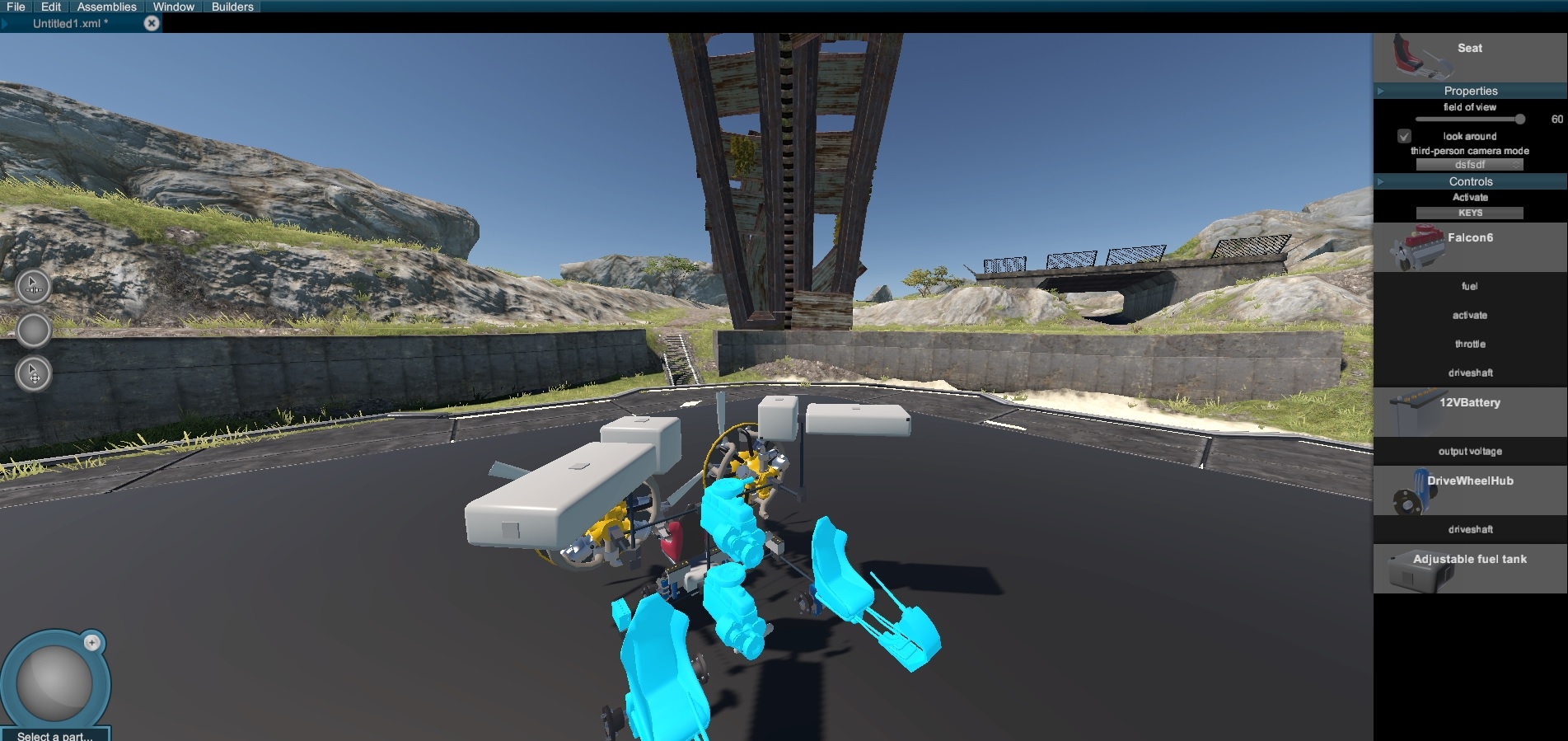 ---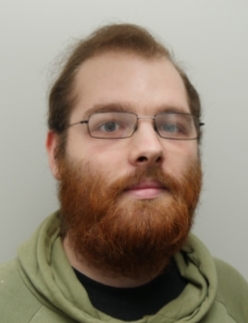 Igniuss
Working on implementing the new aerodynamics system and did tests in engine/level. Researched and built a way to have headless servers running using configurable "ini" file (get a server in windows with just CPU). Found a way to host servers using VPS without headless mode and have a server set up and running. Have tried certain methods to get Deferred Lighting to work in HB14 (currently working in Forward) and of course helped move to the new office.
---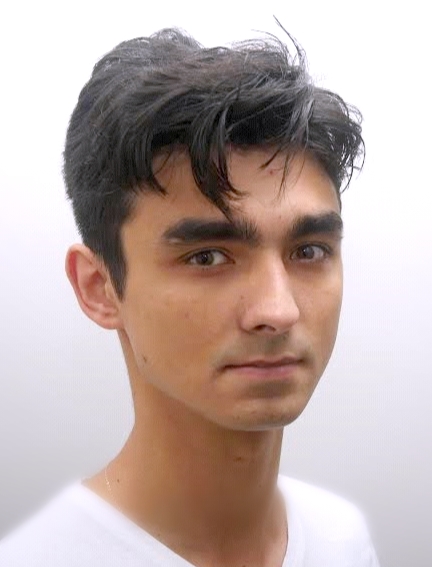 Marked Sputnik
For the last week I have been working on a "bridge" around the valley that will give you access to a high speed lane. This bridge will be made up of two major lanes that give the player different kinds of driving experiences.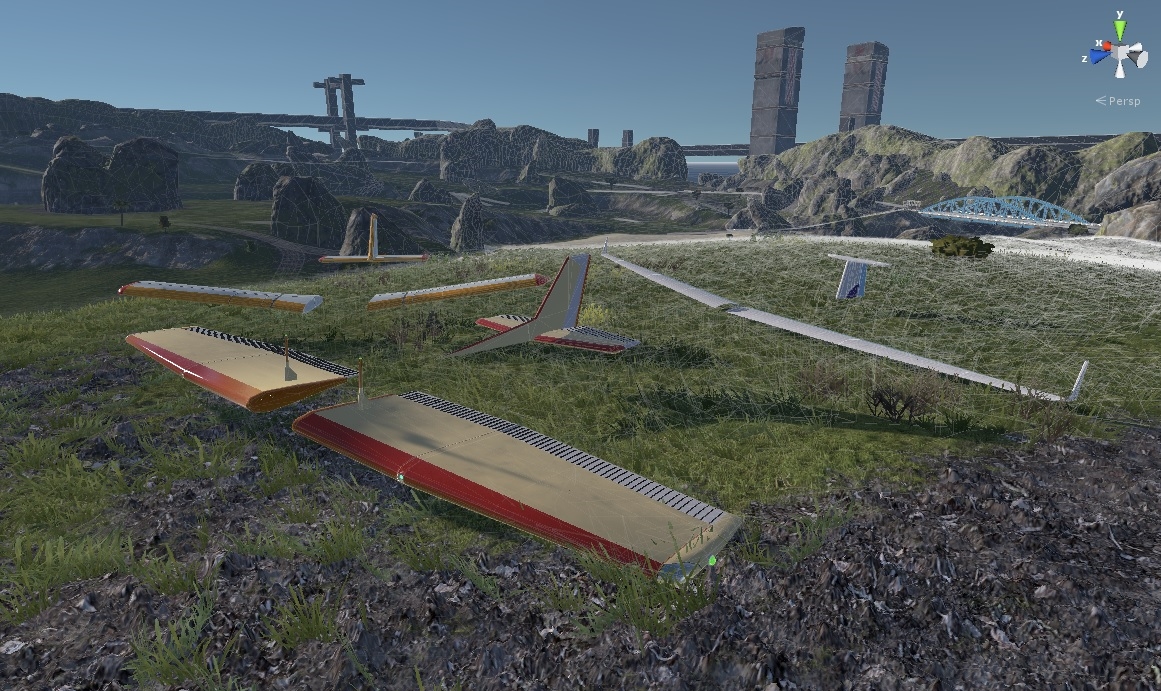 Because Homebrew will have a reworked aerodynamics in the new update I made three different wing types for testing purposes. They are based on the DG 800 glider, Cesna 172, and the Piper PA-28 Cherokee.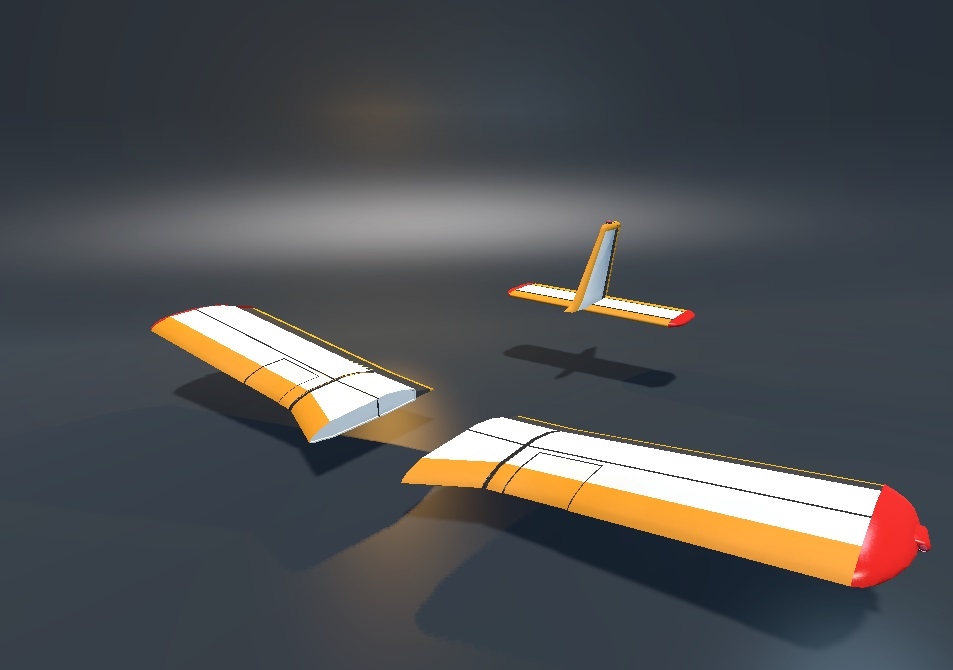 I have also redesigned the Homebrew game logo and made a new design for the social media channel banners so they relate more to the upcoming update.

---
Physics Corner
Obviously a big part of Homebrew is physics! So we have decided that with each of our development updates we will share something about physics, how it relates with Homebrew, and the implementation challenges. We will get started on our next post where the topic will be "Skyboxes."
---