The world of Super Earth Hakai √Defrag has been re-imagined with new hand-painted textures, more detailed models, new post-processing effects and more expressive, realistic animation.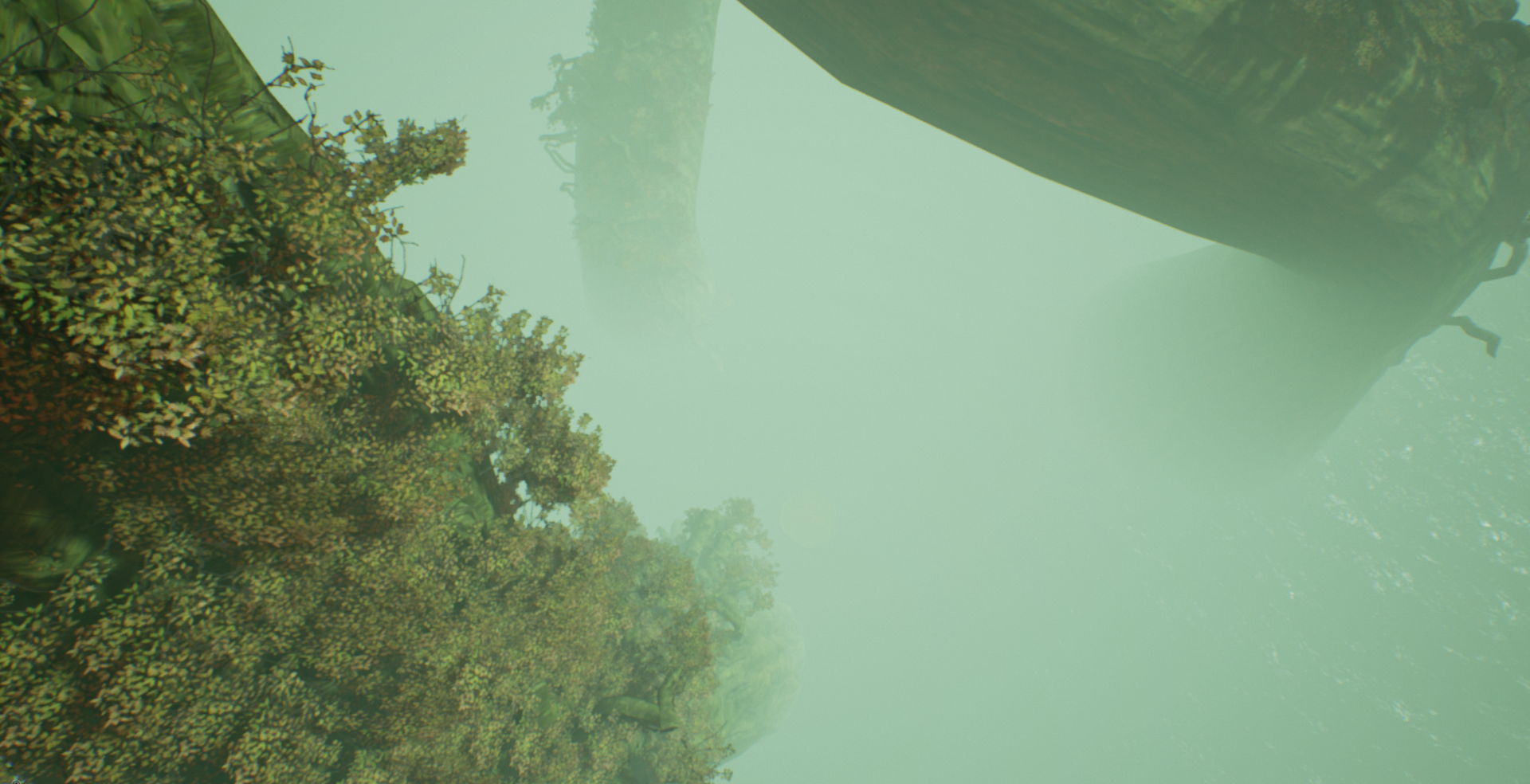 From developing this project since last August, most of the development time was spent on pre-production, script and 2D artwork. Gameplay has been prototypes up to this point, and a finalized battle system and platforming system is being developed. This game has been a huge job for one person to take on.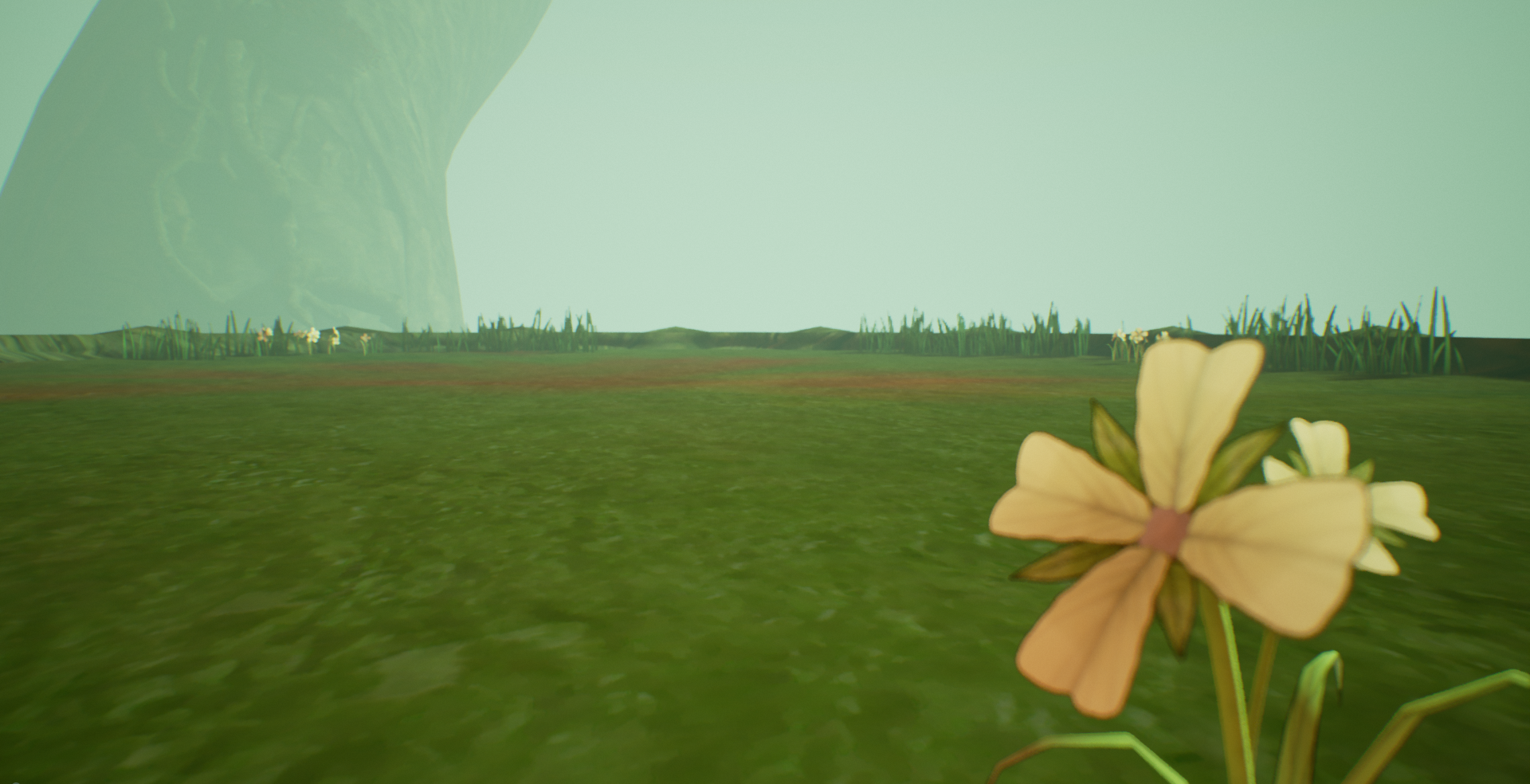 There has been several delays in development caused by team dynamics, however this has been overcome by continuing as a solo project. I am now in charge of all aspects in the game, taking over 3D modelling and music production.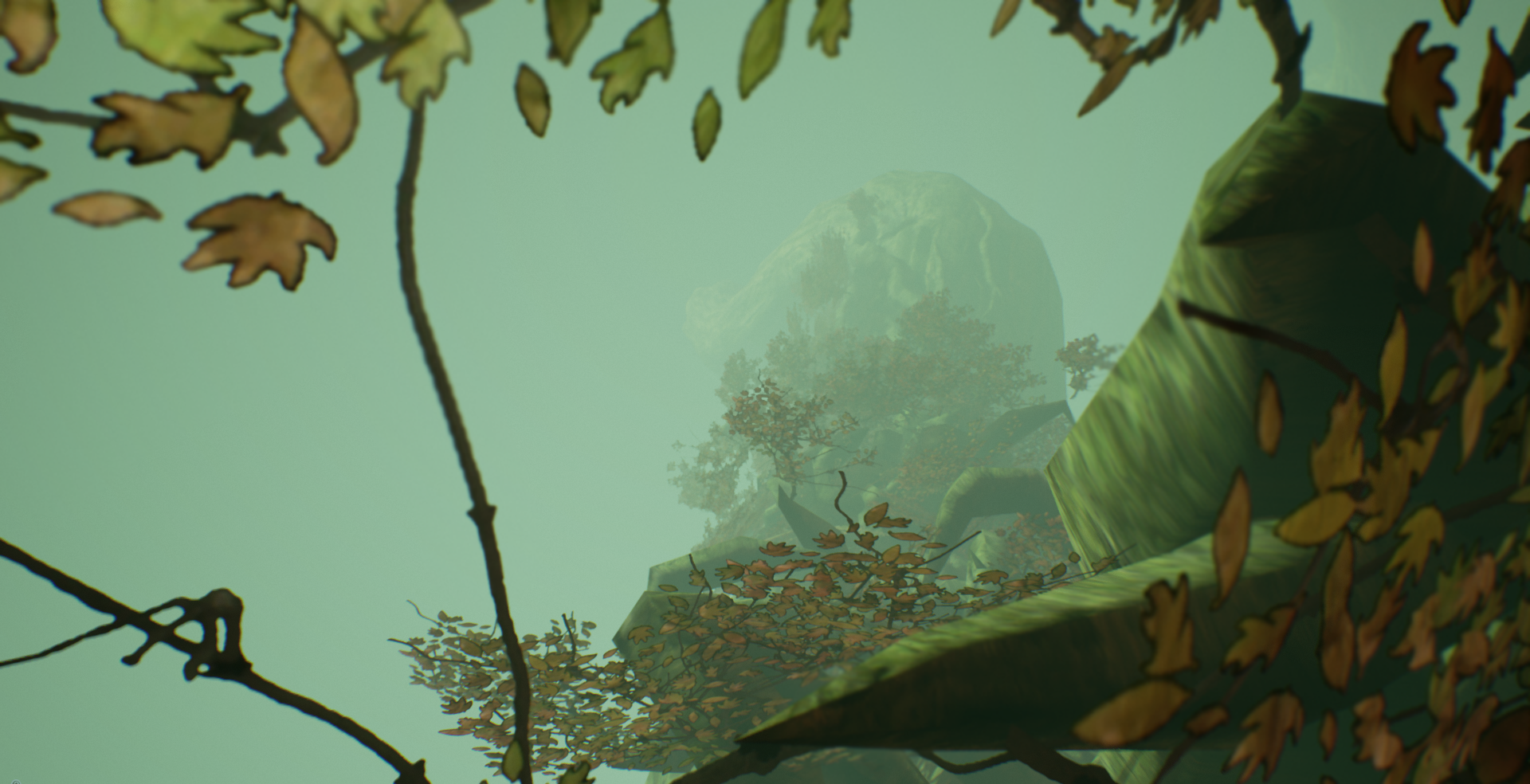 This is an update to once again show my progress, and let everyone know the game is still in active development.
Mysterious Soul