***Seeking the inspiration***
We often want to start working on something but don't know on what to start working ? That's why we all need some inspiration. Some people need to see a little like small single picture, others need mind blowing experience by traveling to mountains or to nearby located lake. Same thing is about arts/design or how others are used to call it. Sometimes inspiration/ideas almost "fall from the sky", come from out dreams or deepest whims. Newer stop dreaming and doing something what thrills your creativity. Human creativity and space both are endless, but I'm afraid of fact about space...
And ask youself, did you dreamed something visualy lucid enought to turn it into convey it on paper or as any other form ? Good things comes from dreams too, so be aware ;)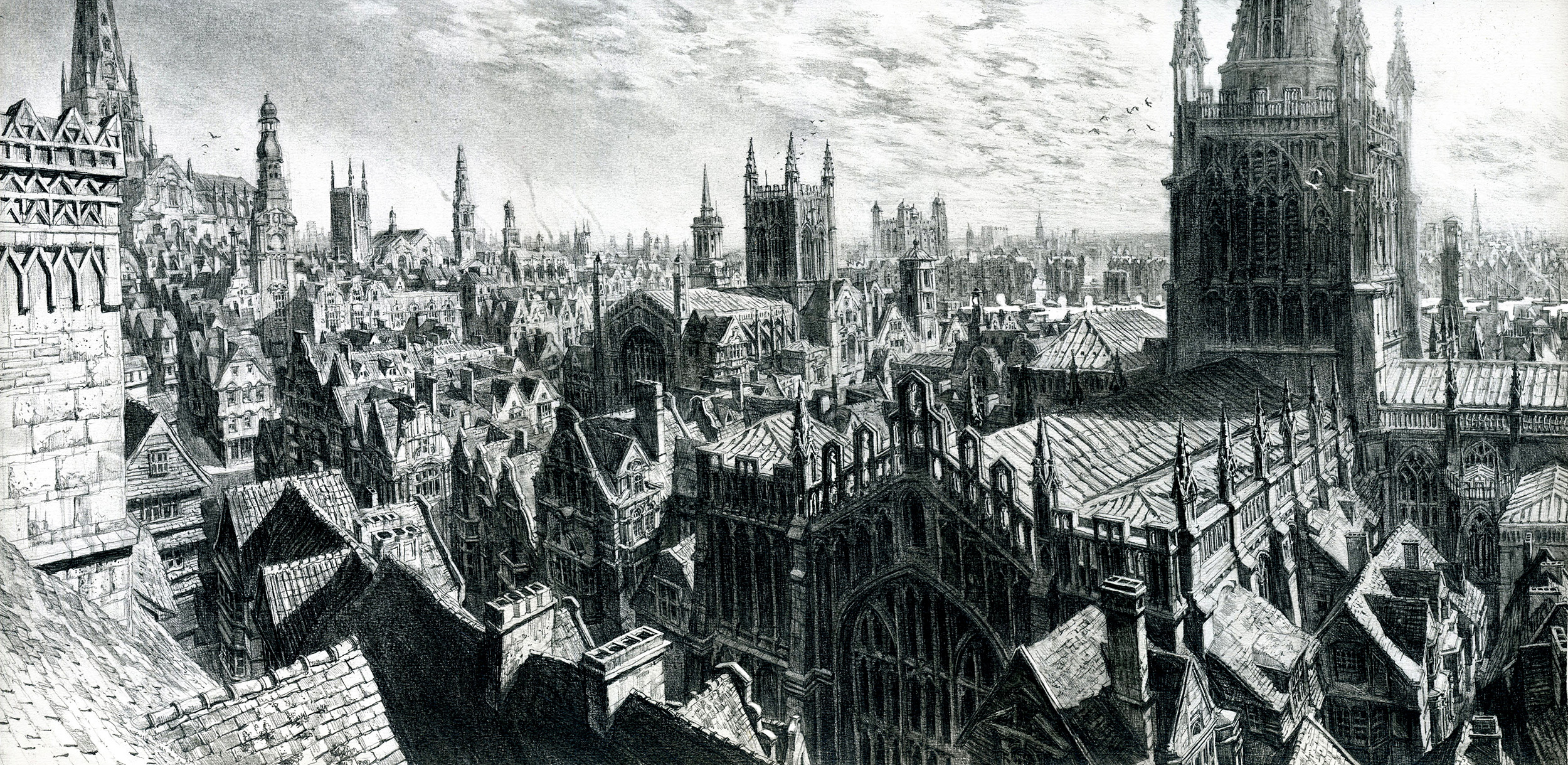 It's also important to mention that if you see scene which you like or something thrills you, don't forget to take screenshot, photo or draw simple skech of it ! Our memory very likely to forget things so having a sketch from scene which you liked can become secondary inspiration used to remind forgotten "data".
What is more, there are a lot of things around us what can inspire, you just need to have sharp sight.
You can even find inspired from small things like shadow,
Look around you. Wherever you are, notice anything that stands out to you as interesting. without trying to be "looking for something". Just think deeply about your surroundings. Remember, if it drives any emotion whatsoever, it probably is a good source of inspiration.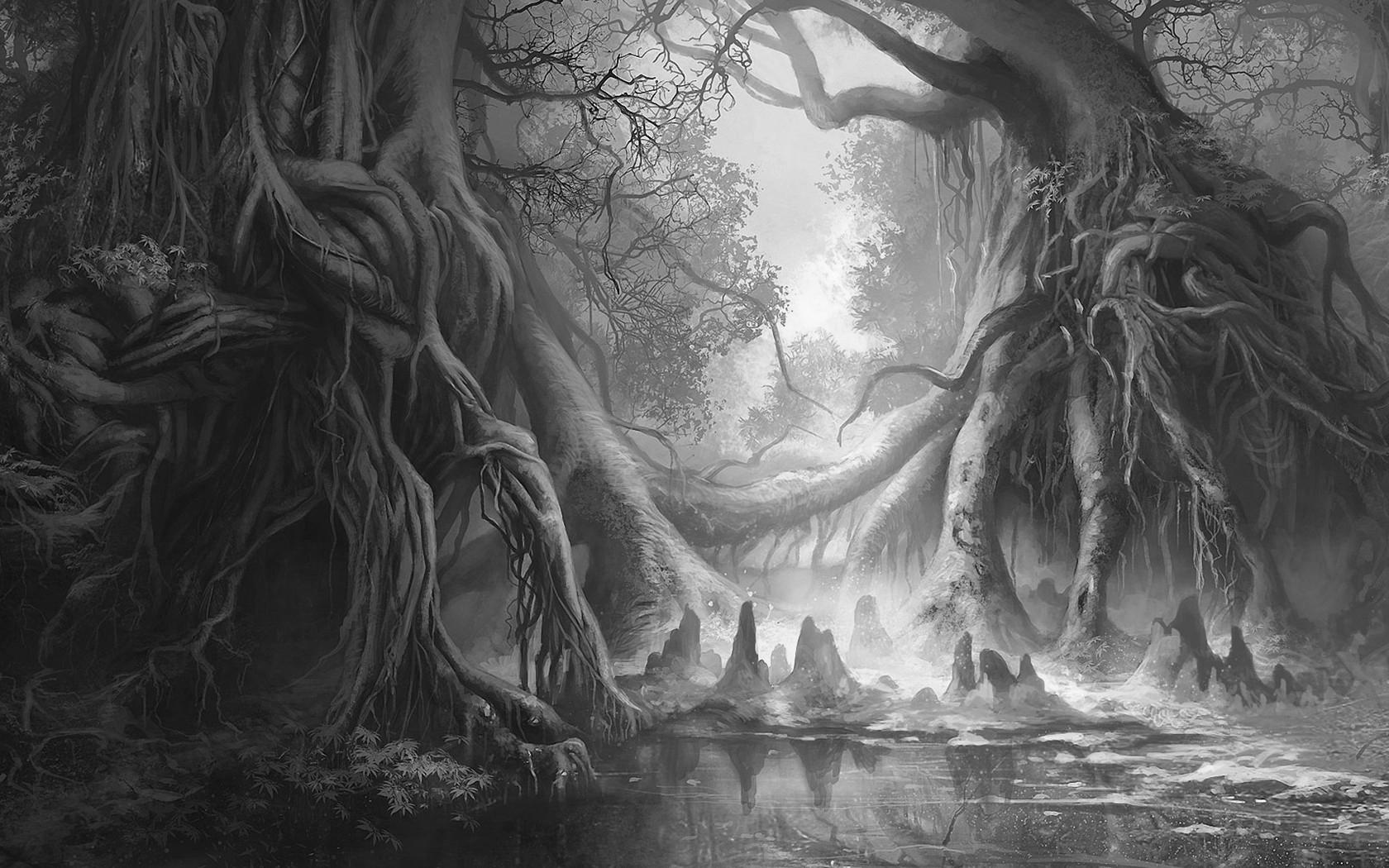 Don't become overwhelmed. You can deal with things on your own time. It isn't necessary and might be counter productive to sit on your own for hours trying to force something to come out. Just let it come when it strikes you and don't be afraid to build on someone else's creativity!
I hope to get somebody inspired, if not, meybe it open someone's eyes and mind at least. haha. Don't stop seeking the inspiration and the strenght will be with you ;)

Suggestions, notes or random ideas are welcome in comments section :)