It's been a while since we posted here and we have a lot of exciting news to share.
Trailer
We spent the past few months working on the trailer for the game and I want to give a massive thanks to all the people who helped fill in and record for the trailer, it was a massive community effort.
New Gamemode and Map
Breakthrough is our latest gamemode, which features a much larger map and 12v12 battles where teams must capture all 5 zones to win. It's chaotic, there's lots of destruction and a lot of fun.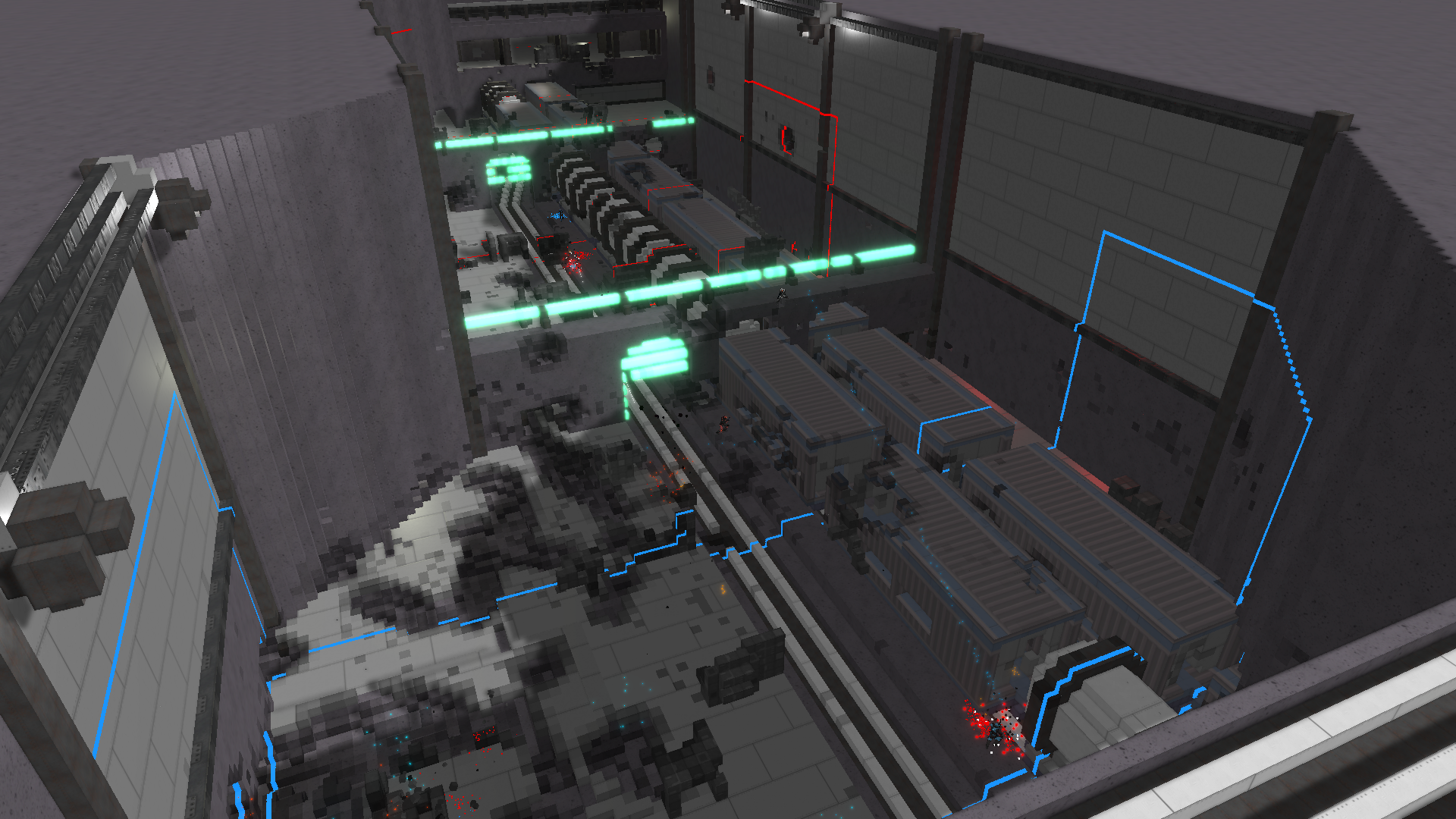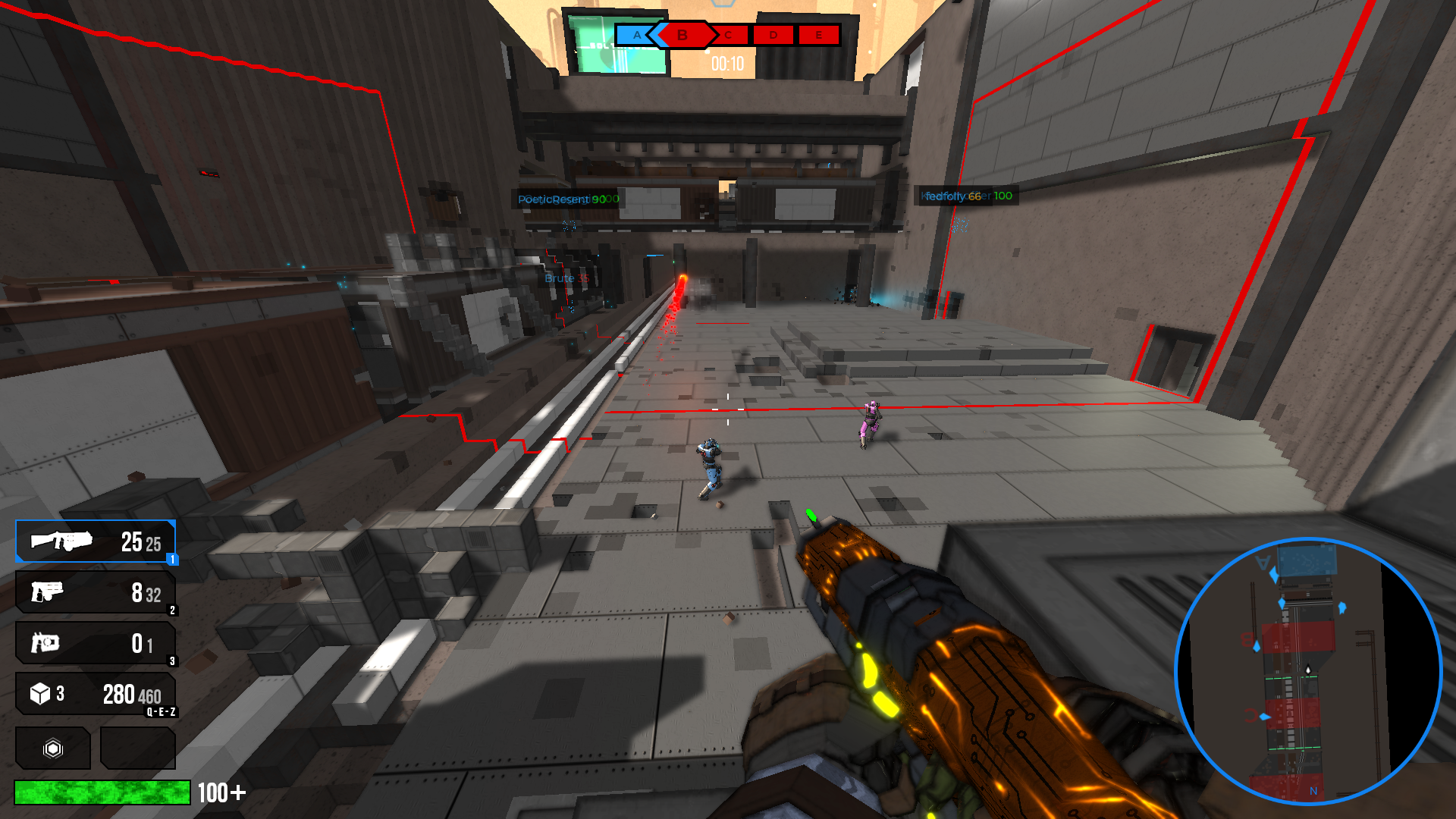 Animation and Model Overhaul
All weapon models and animations received a revamp with slick new models and a more in-depth animation system to make the guns feel more alive and responsive.
We also have two new animated skins that can be applied to every weapon.
Next Steps
We're a two man team and it's our dream to be able to work on this game full time. We have so much we want to add to this game and you can check out our roadmap to see our full plans and what we're currently working on.
Here's a sneak peak at an upcoming sniper weapon: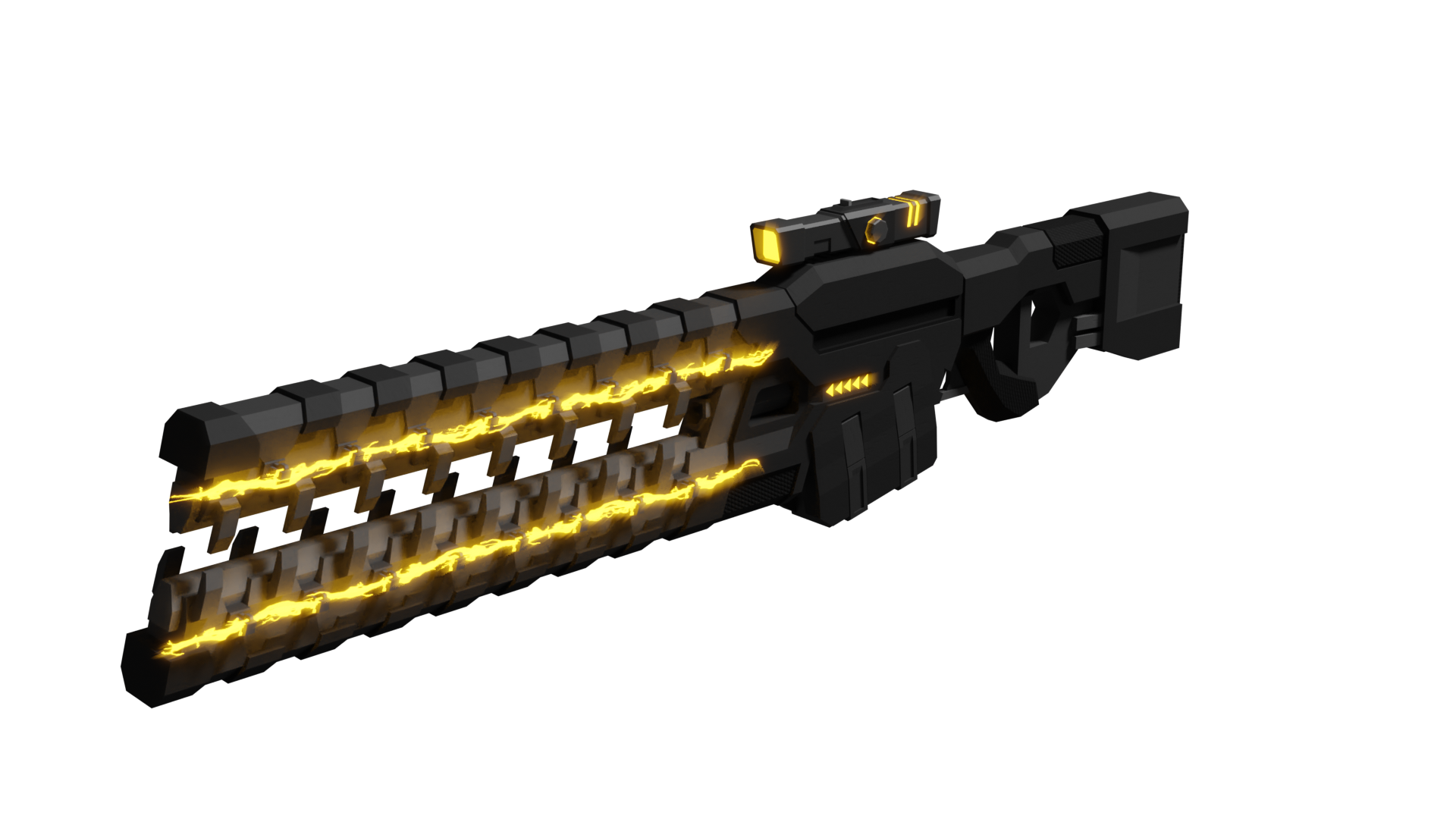 Here's the next Breakthrough map we are working on: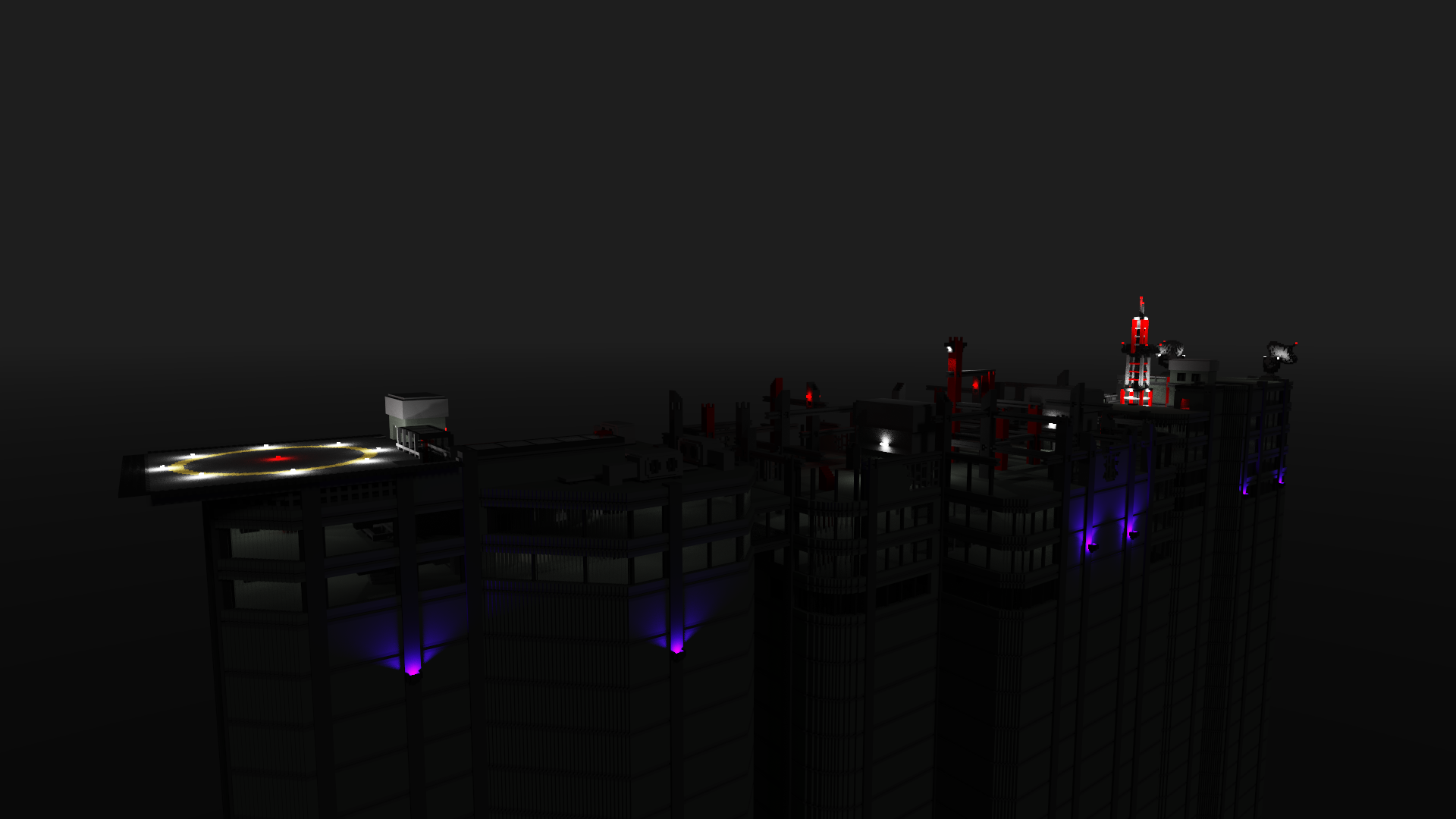 Thanks for Reading!
Thanks for checking out what's new in Sector's Edge, I hope to see you in game some time!
Feel free to chat to us on our Discord server or on our Forums, or leave a comment on this article!