Hello Indiedb!
Good to see you ;)

«This horror is impossible to discribe in words...»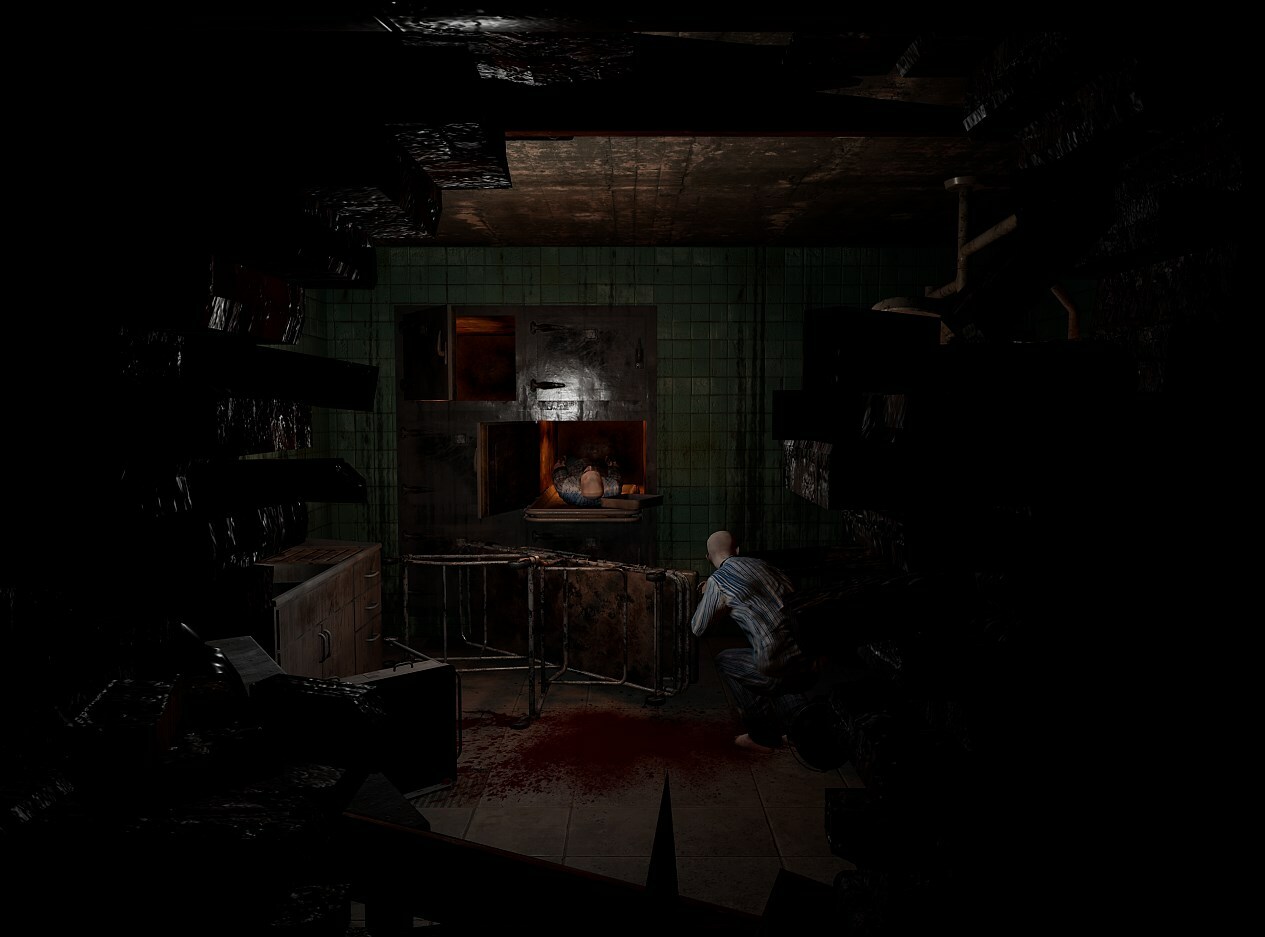 · And it really is. It is difficult to describe in words the horror and suffering experienced by the patients of the abandoned Black Rose Psychiatric Hospital.
They have been tortured, they have been investigated, they have been like guinea pigs, and it is hard to believe...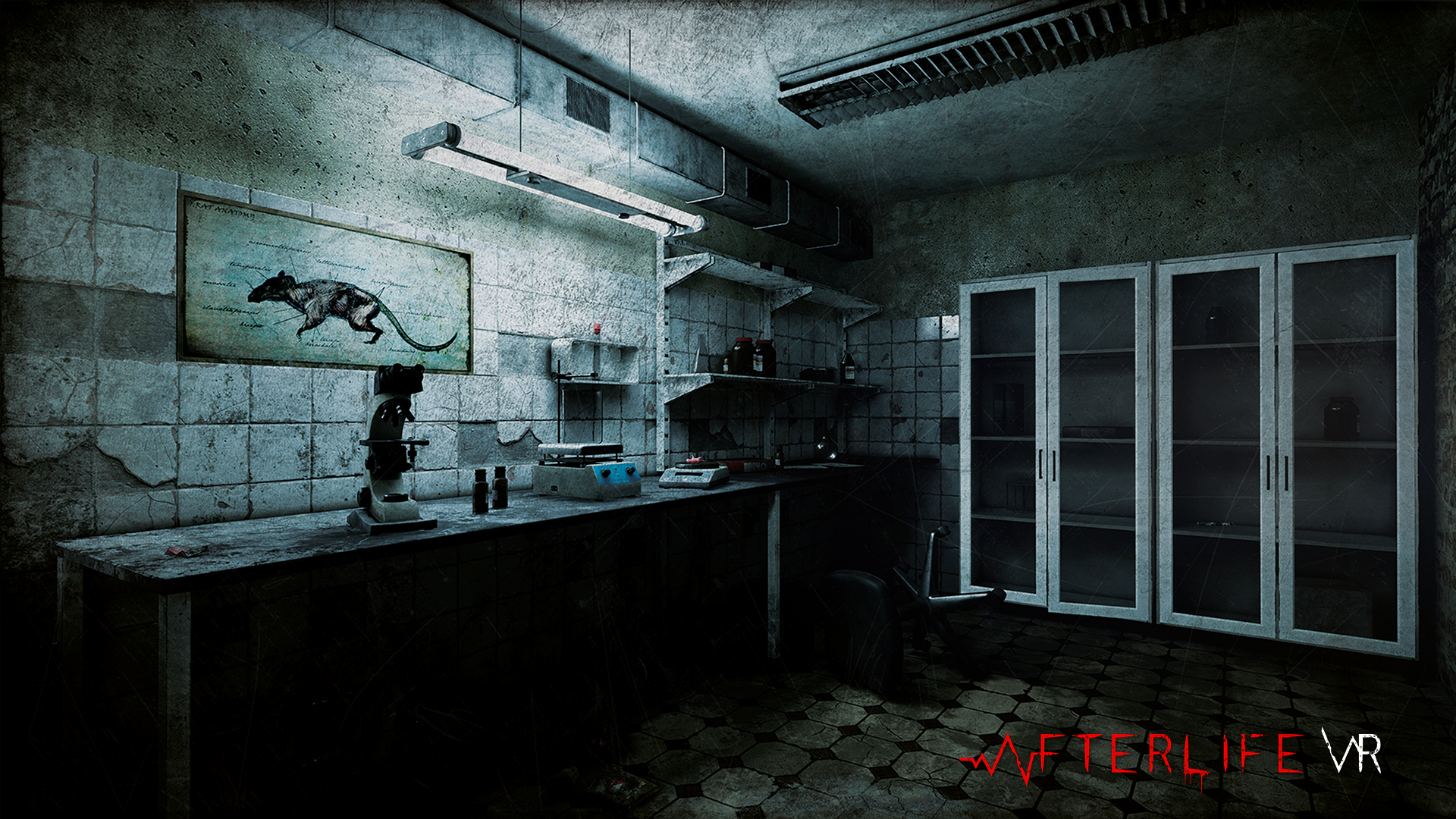 · But what young policeman Adam Bernhard had to experience on the very night he received and went to Black Rose on a night patrol was even worse.
The walls of the abandoned psychiatric hospital are saturated with horror and fear, you can still hear crying and other creepy noises, even when no one is around.
Their souls are still there, but their bodies are dead. The walking dead live there, and they will do anything to keep you from leaving the Black Rose grounds alive.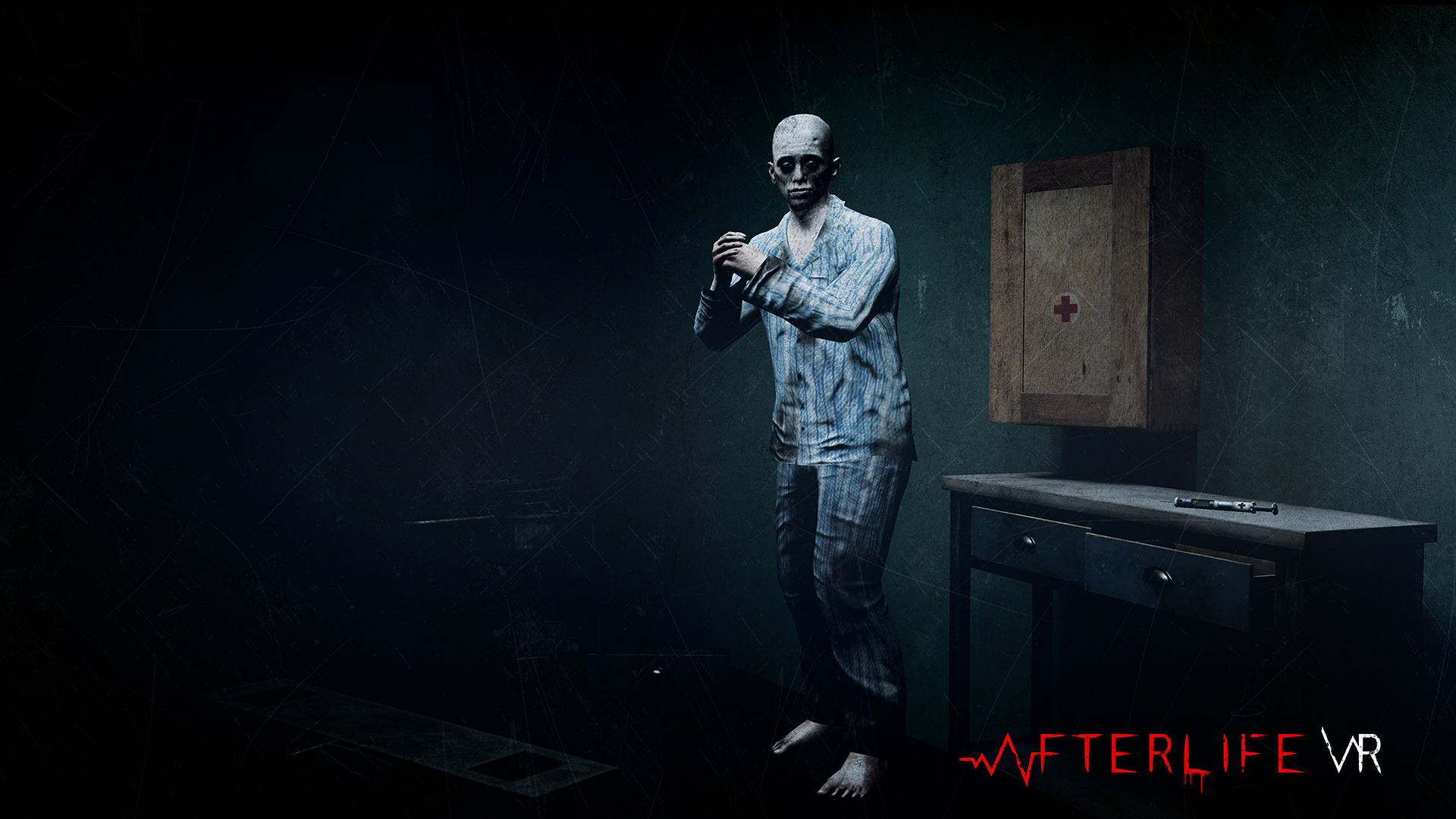 · Also, we have some good news that we would like to share with you:
We've sent the finished Afterlife VR build to Steam for review and are waiting for their approval.
This is a really happy event that brings Afterlife VR to the early access.

· A lot of work has been done and today we're happy to tell you about it. We also want to thank you for your attention and support, it motivates us to work harder.
In the meantime, watch the new short trailer we prepared for you:
Youtu.be

Take care! See you in a week!

- Visit/add to wishlist - Afterlife VR (Steam)



And don't forget to follow us here on IndieDb, Steam and Twitter.