I would like to present to you all Fractured Particles, a game involving pixels in the literal sense. The game uses pixels as its carbon based lifeform to form everything in the game, kinda like how Minecraft is a world made out of squares and all the inhabitants in that game see this. The idea is that the player will be able to steal the enemies pixels by the use of a weapon called the Pixel Eater, which will eat away at the enemies pixels one by one. You'll be able to see every single pixel of the enemy float all around you with each pixel having their original color from the source.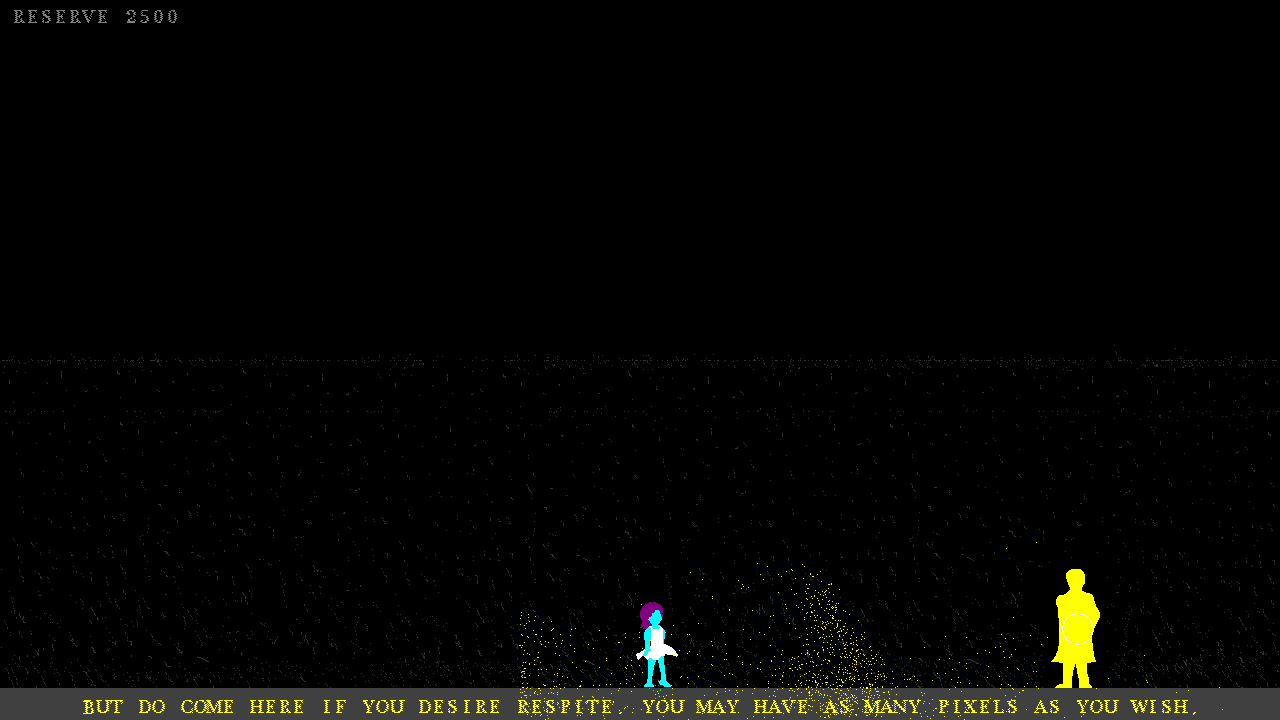 I'm currently looking for playtesters to test the game for any problems and general feedback. This game is being made by me alone as of right now and while I am a wiz at coding, art isn't exactly my strongest point so I had to figure out how to make a great game while keeping the graphics to a minimum. At first 8-bit sounded like the way to go but I figured there have been many, many games in that style, and for good reason as 8-bit graphics are great when done right, but I felt that the style was being saturated by those who don't understand how exactly they work. That's when I realized 2 things:
Everyone is trying to recreate NES style 8-bit.
Nobody utilizes a modern aspect ratio.
That is why I decided to change things a bit.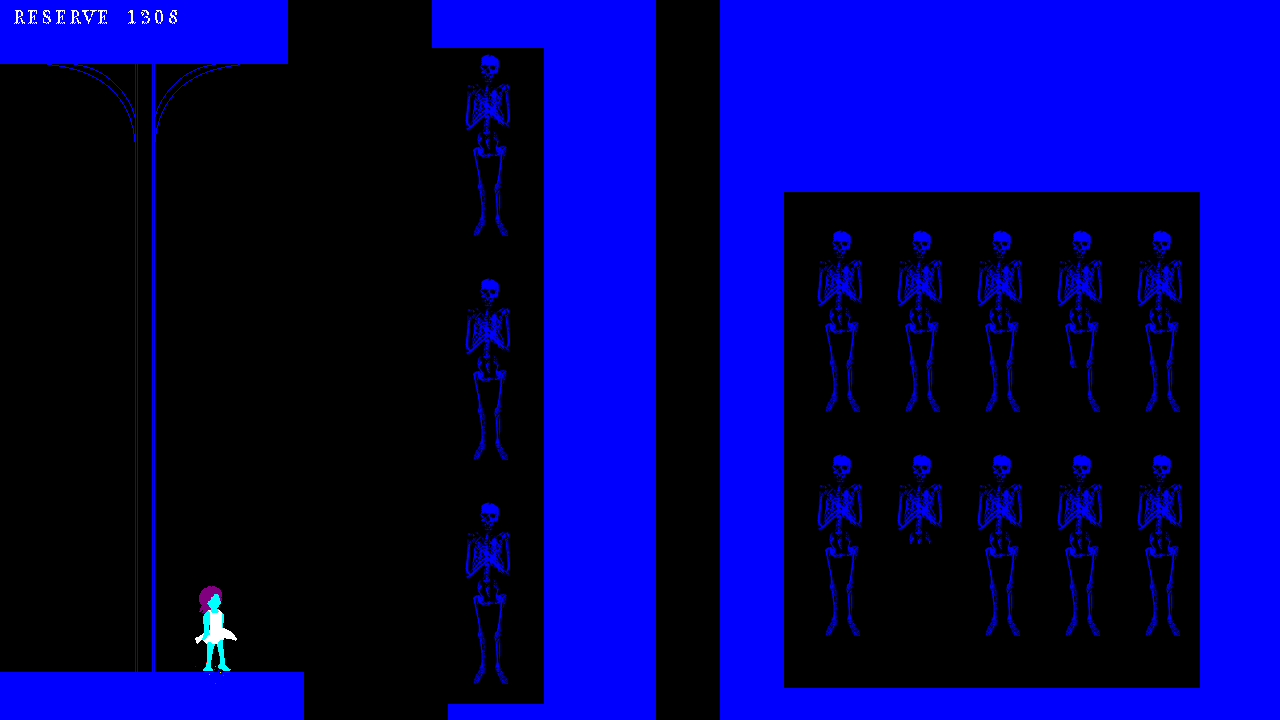 Instead of trying to emulate the 8-bit look by emphasizing on the pixels, which is usually done by purposely using large sprites, I would set the resolution at 1280 x 720 and keep it that way; no obvious emphasis on the pixels themselves but more of a subtle touch. I also want to showcase graphics of different 8-bit styles such as the ZX Spectrum and the Commodore 64 because 8-bit isn't just NES but a whole line of different computers had their own retro look and I wish to pay homage to these machines.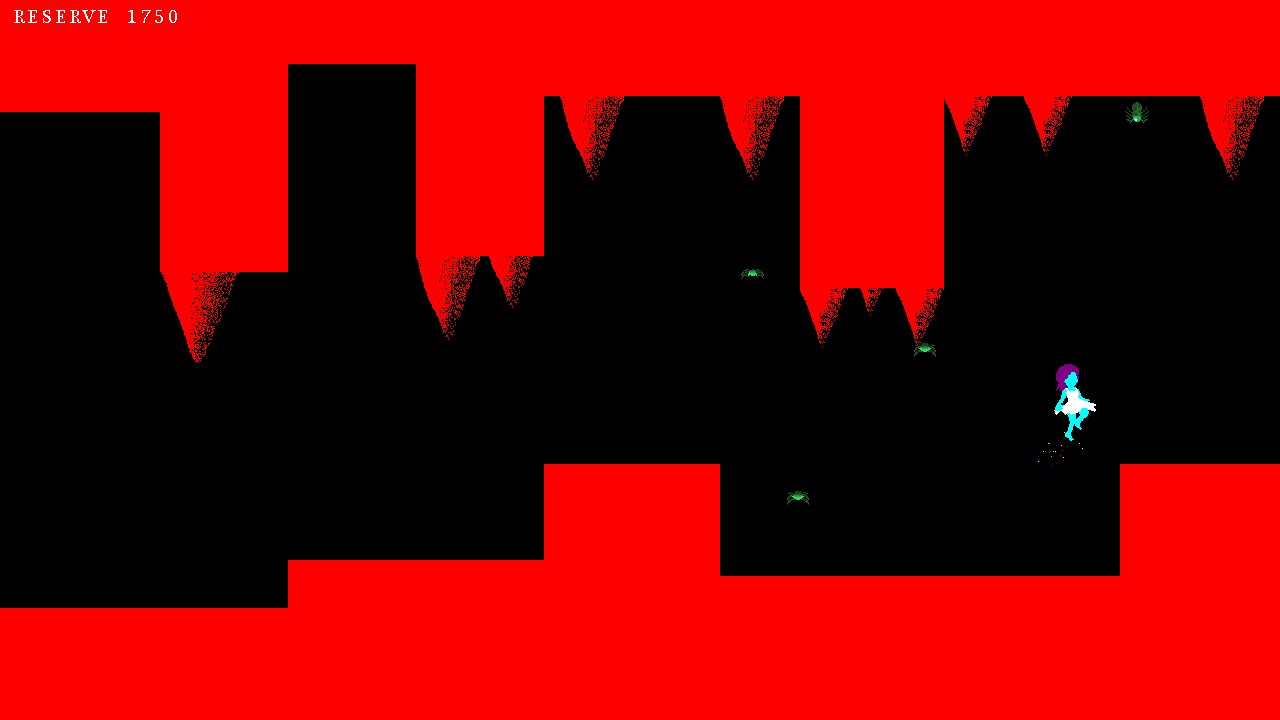 Looking at the screenshots of my game, you are perhaps thinking that I didn't reach that stage, and perhaps you are right. You see, I actually wanted the solid platforms to be a part of the game as the story involves said solid platforms being devoid of their pixels, only leaving behind the very basic property of being a platform, but then I figured that perhaps some people will not see the same vision as I have as the game's story isn't present in the demo or the story may fly over people's heads, so I will add additional graphics to resemble those of the ZX Spectrum, which I found to be quite pleasing and believe it works for this game. I will add these in the next demo but for now, I really want playtesters to concentrate on the gameplay aspect.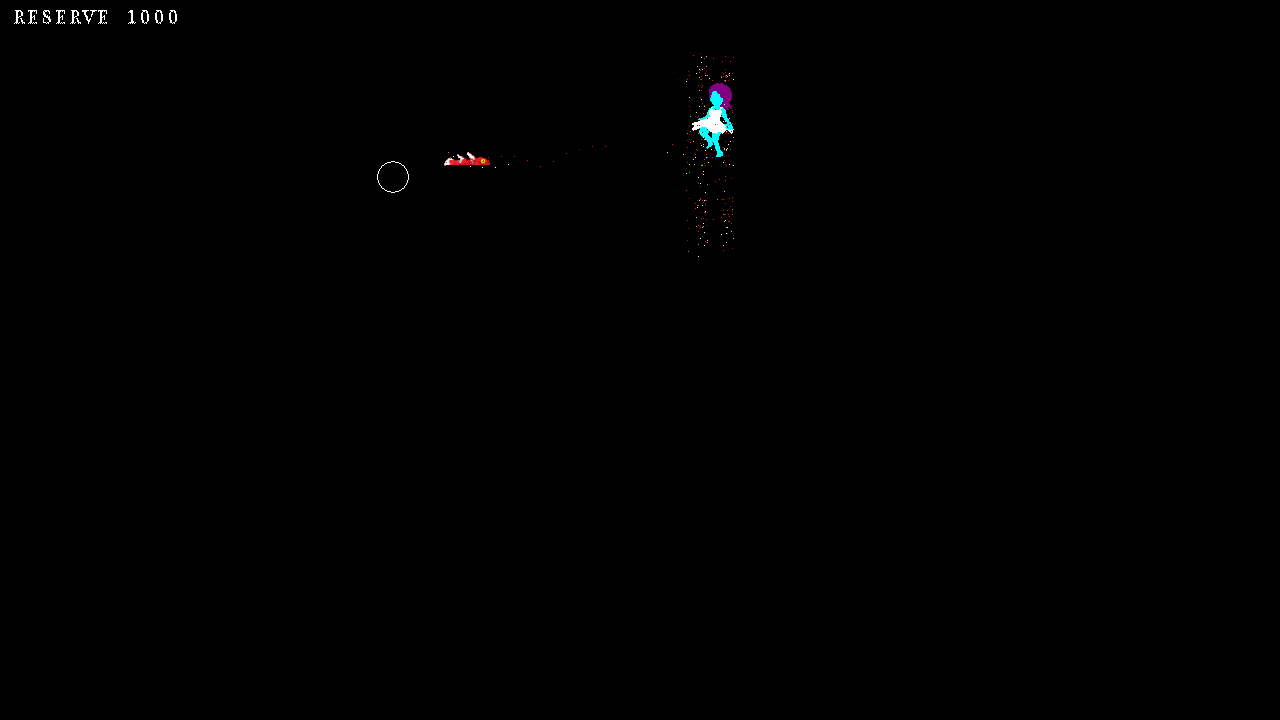 Speaking of testing, there is an interesting offer I have. I may not have a lot of cash but I have enough to spare for a little compensation for your service. I'm offering $10 to the first 10 people who play my demo and provide a review for it. If you were not one of the first 10, you can still get paid! I'm having a special promotional contest where you can win $100. If you are interested and wish to know more, then please visit the FaceBook page for all the rules and details (link below).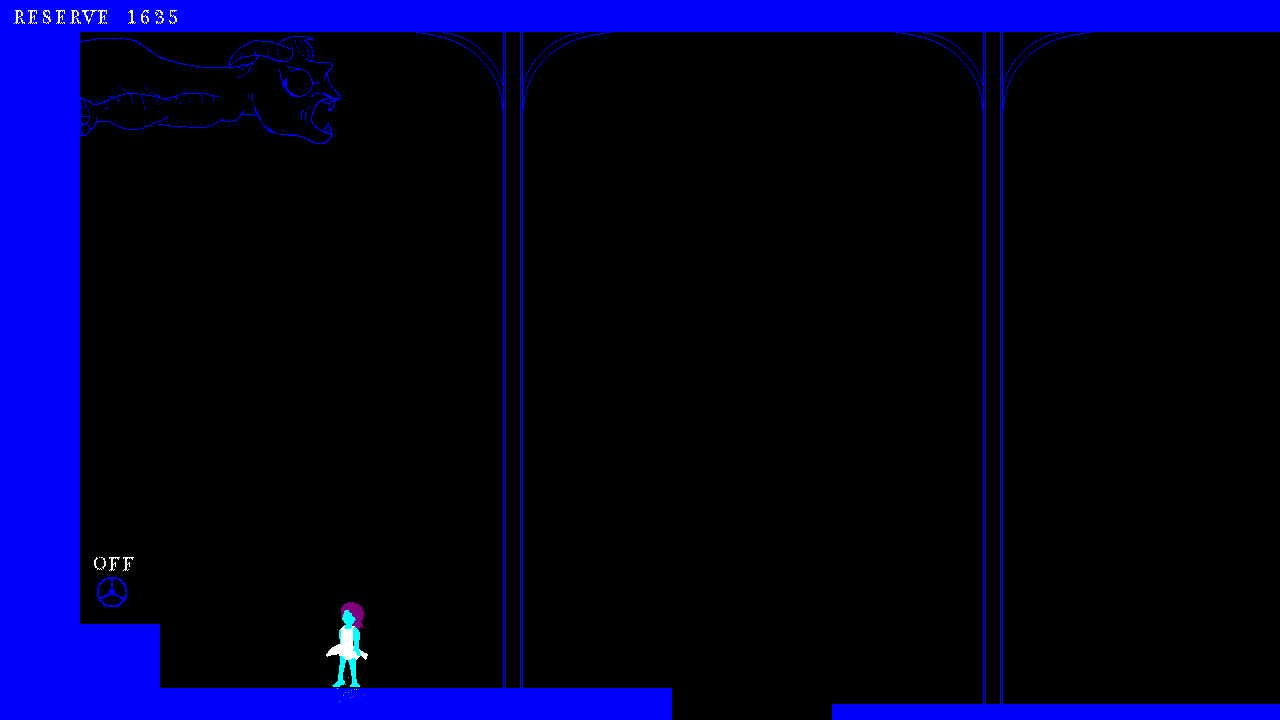 The demo is available here on IndeDB or the itch page so please check out the game, provide me feedback, and I'll pay you if you provide me a well written review. You can check out everything you need to know at the following pages:

Facebook.com
Twitter.com
Toolkitz.itch.io

Thanks for your time and I hope to hear from you guys.