Hi All,
it's been a while since the last update, but this does not mean that there was no development progress at all.
If you want to check the previous update, please visit the previous article.
Today, I wanted to present to you further features of the port that will be available in the first playable version of the game.
Managing containers is an essential core part of the game – in addition, you will need to handle:
Electricity grids,
Oil and gas pipeline-networks (maybe expanding it to hydrogen networks, to be up to date 😉)
Coal and ore resources.
Check out the screenshots below.
Each of the 3 additional game functions requires a slightly different set-up framework and provides an own challenge within the game.
I'm hoping that with this broader approach the game keeps the game interesting for many hours.
All the features are going to be interconnected within the game in order to drive the port's and the ingame-economy's performance.
So, your logistical solutions and efficiencies will have an impact on e.g. container shipments and further development capabilities of the port.
It's still not polished - most ingame object are still placeholders- as my focus is optimization and debugging, to keep it playable.
Thanks for reading, don't forget to follow the game and to post comments. Thanks!!!
Have a great weekend


ESTABLISH ELECTRICITY SUPPLIES
Set up a good coverage of electricity supplies within the port.
In development, electricity plants and connections to "outside world".
CREATE TERMINALS AND TANKS FOR OIL AND GAS SUPPLIES (IMPORT/EXPORT)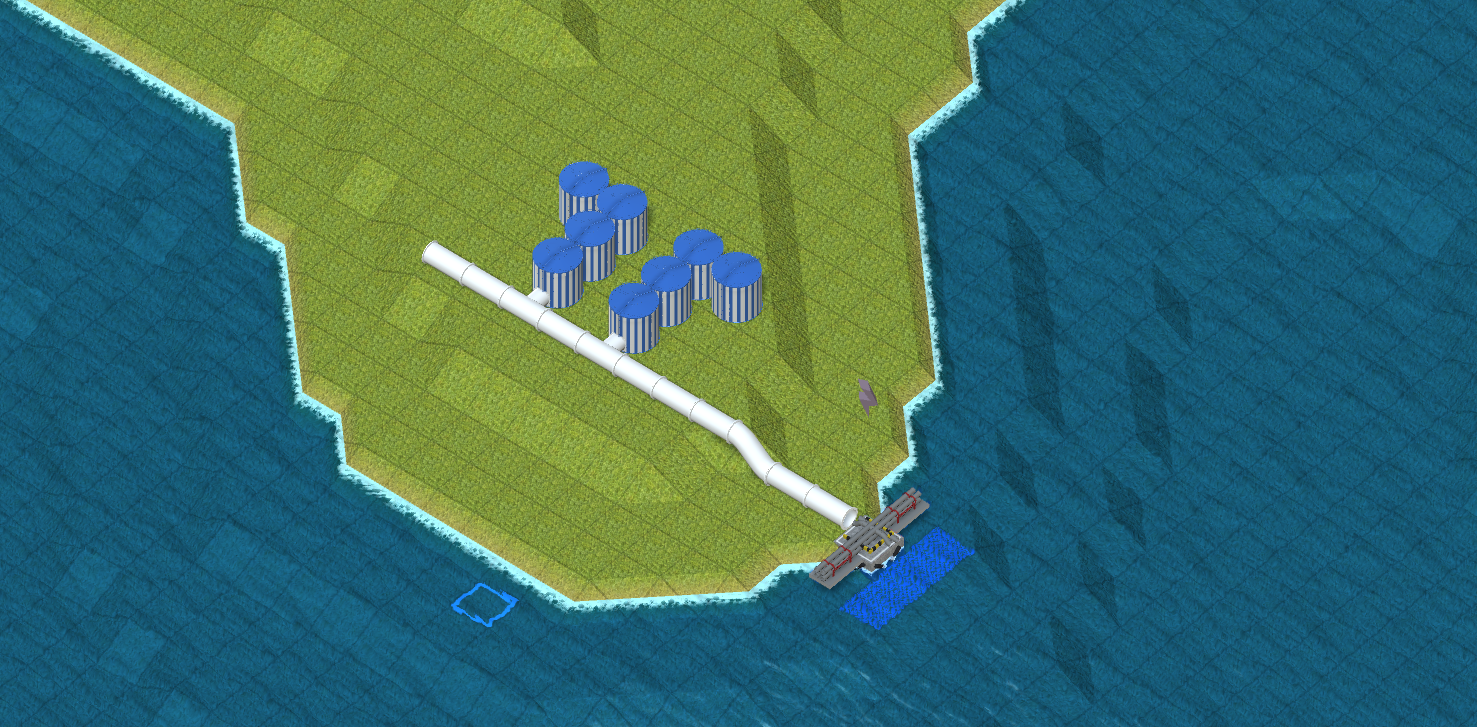 Oil and Gas supplies for boosting game economy and production of containers.
CREATE TERMINALS FOR COAL AND ORE IMPORTS/EXPORTS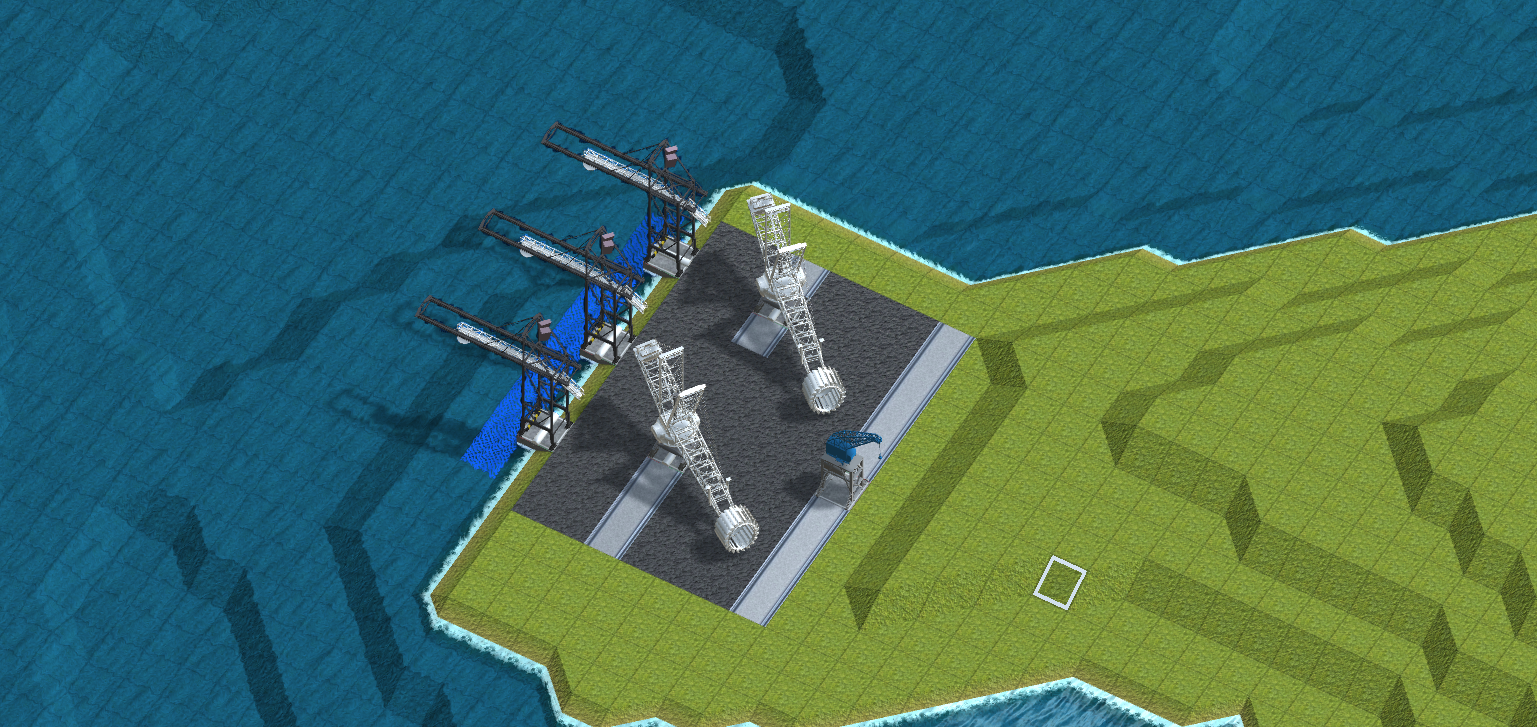 Delivery of ressources to ingame economy shall trigger additional creation of containers.