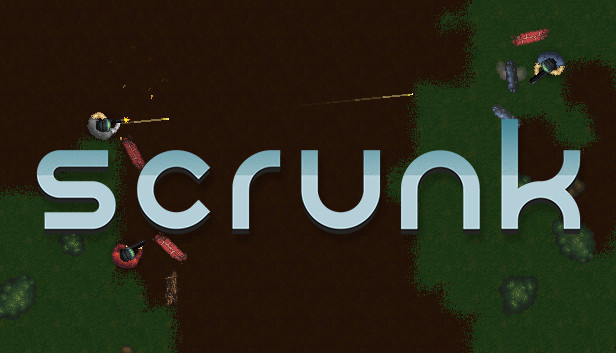 You can now play Scrunk for free!
Get it here: Store.steampowered.com
If you've never played Scrunk, it's an online team-based building and raiding game. The goal is to destroy the enemy's "core" while defending your own. You'll also run into hostile mechs, world events and plenty of explosions along the way.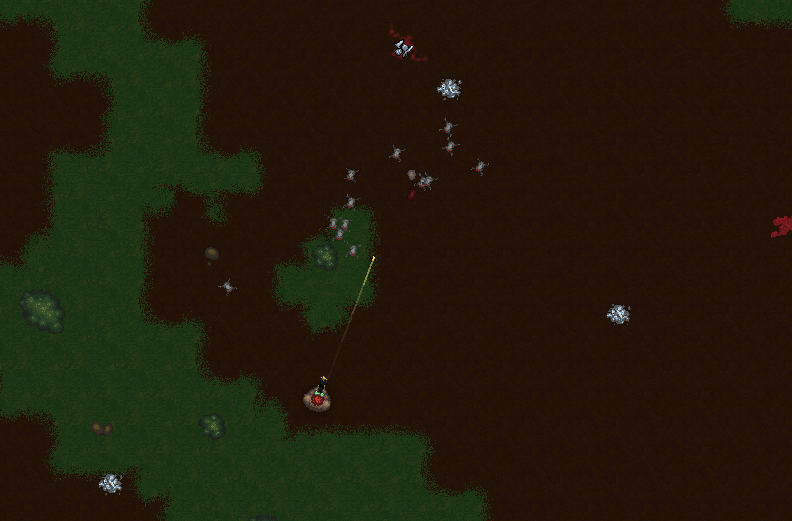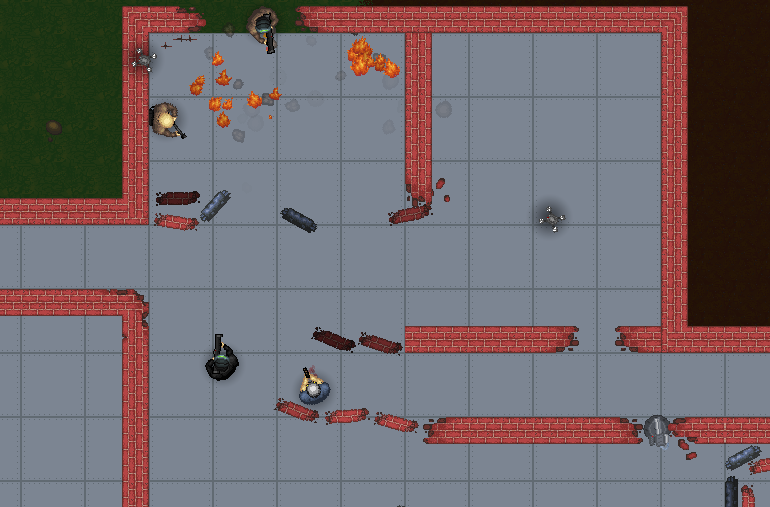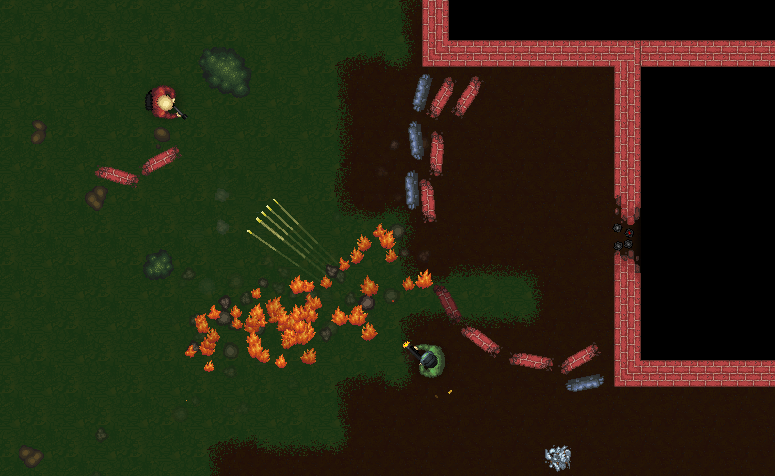 Please consider purchasing the Titan Pack DLC - all revenue from that goes towards server and upkeep costs.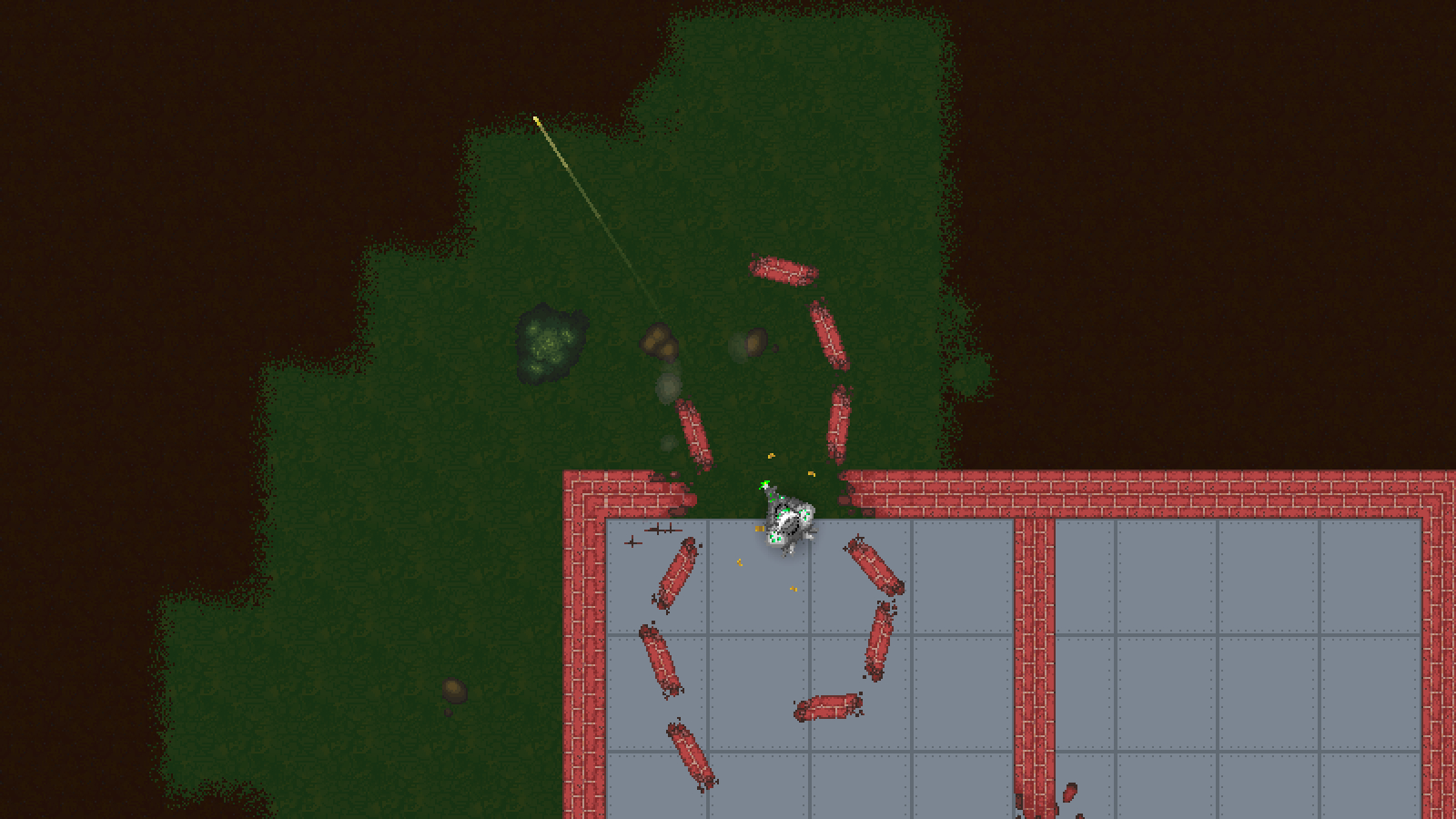 We've made a number of improvements to general stability and servers this update too.
We'll be watching out for any issues throughout the coming days but feel free to come along to our Discord server if you have any concerns or want to discuss the game.
See you all online!