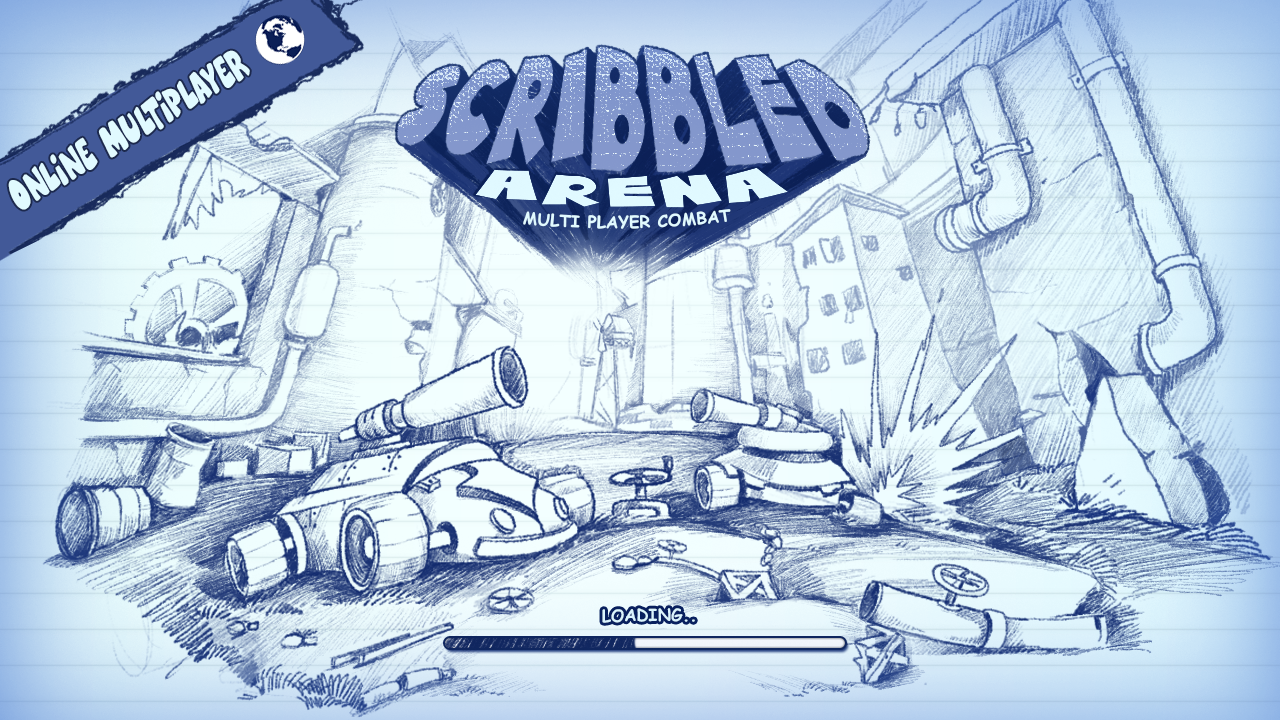 As the Game design is almost at completion we can tell you more about the weapons & power-ups, tanks and the Singleplayer and Multiplayer option in the game.
We start with the multiplayer option as that is the heat of the whole game. We will tell you everything there is to know about the multiplayer option in the game starting from different game modes, the player limits and multiplayer type the player can choose from.
Starting with the player limit, the player get to choose from three different options of 1vs1, 3vs3 and 5vs5 or the player can create a custom game where they can set the player limit and customize the team (1vs3 or 2vs4) with a maximum limit of 10 player.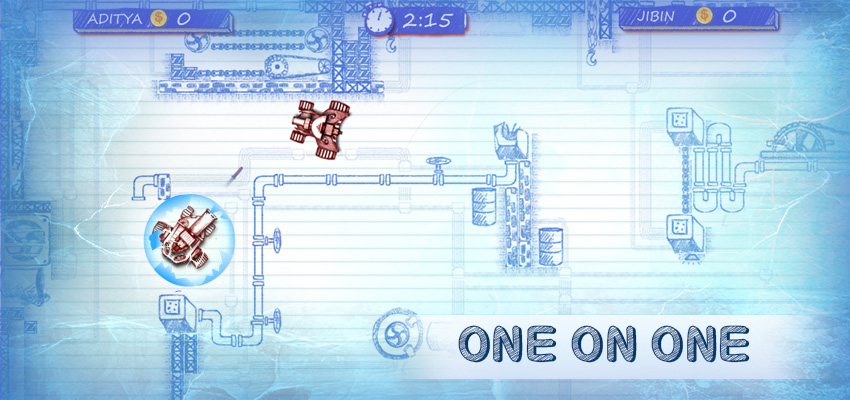 Moving on, there are various multiplayer modes, which are pretty basic and you find them in usually all multiplayer games. The first one is the most important one, Online. The online game type comprises of 5 different game options as follows, Ranked Matches, Unranked Matches, MMR (Match Making Rating), Matchmaking, and at last, Custom Games. The second option is to play on LAN and the last one is Shared Screen (two people playing together on a same screen).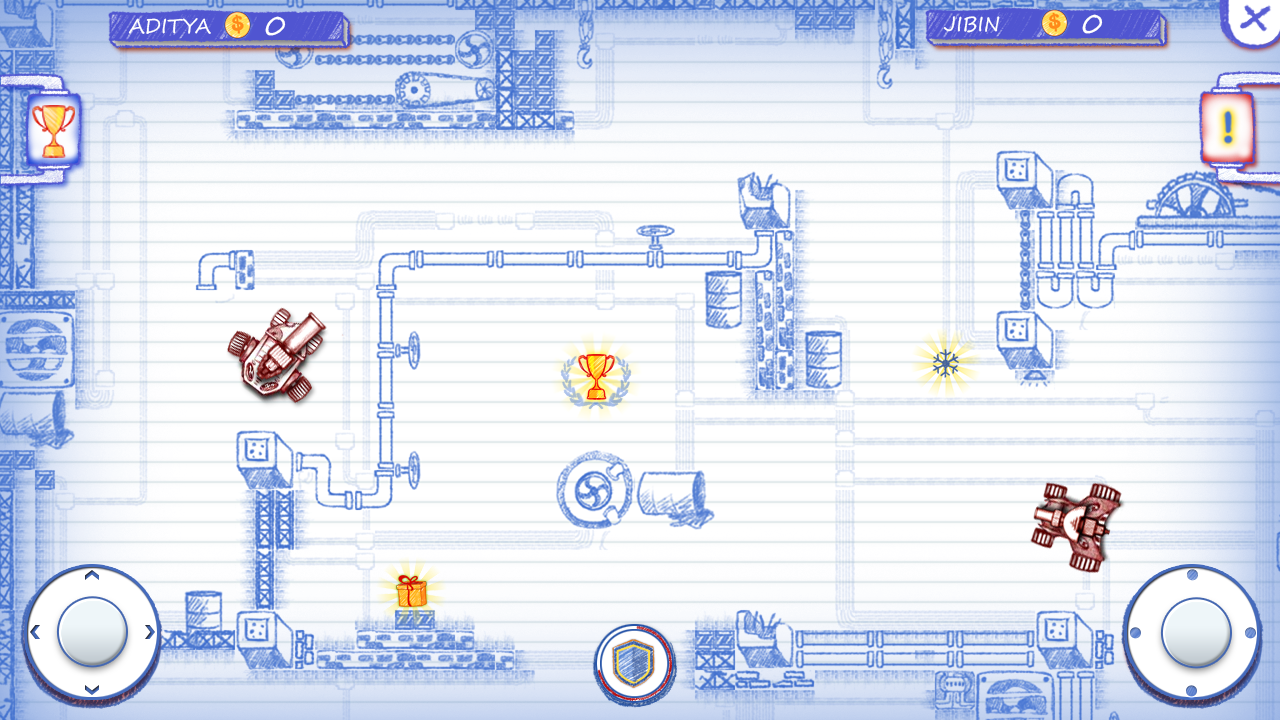 And lastly a whole lot of Game Modes that player will choose from. Some of them are very common and some of them are new, there are a total of 8 game modes in the Multiplayer Option. Starting with the very basic ones which doesn't need any explanation. We have Deathmatch, Free-For-All, Search and destroy, Capture the Flag, Domination and Assassination, with some new one's such as King of the Hill and Bounty hunt. The King of the Hill goes like this, there will be a location in the map in which a player will have to stay in to collect points, the more time a player stays in the location the higher they can score. And for the Bounty Hunt game mode, it is a variant of Free-For-All and Assassination. At the start of the game a random player will be selected as the VIP and the objective of the game will be to score the most points to win. Killing a non-VIP will grant 1 point and killing a VIP will grant 10 points. If a VIP kills someone, they will be granted 5 points for each kill. When a non-VIP kills a VIP, they will become the next VIP.