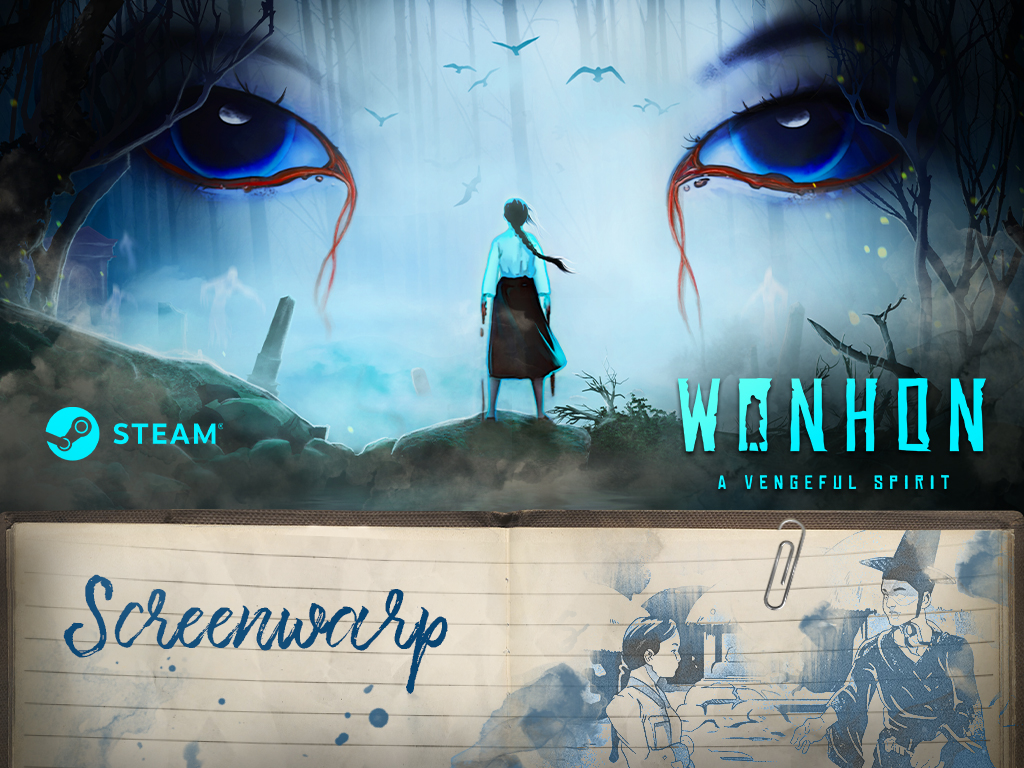 Screenwarp
Imgur.com

"I found a cool way to warp the screen. It involves using a hidden camera that renders invisible particles or shapes with pixel distance embedded in them through the color channels. Basically red and green channels contain 2D vector data that can be used to push pixels around in the final image.

The hidden camera renders at a lower resolution, and only renders the warp vectors (with layer mask), so it's not too taxing on the GPU.

This camera outputs a render texture that's sent to a separate post-processing script that does the actual warping for the final image.

I'm currently using it for explosions and the energy drain effect. It really gives that extra oomph to the visual effects!" (c) Sean, the Wonhon: A Vengeful Spirit developer.