Hey Everyone!

A New year and I thought rather then just having images up on the gallery I'd make a news post to let everyone know what's going on with EPIC PETS! So far development has been great and we've expended Epic Pets to include new character customization features. You can now adjust your eMasters Skin Color, Hair, Hair Color and when heading to the fashion shop, their clothing !
We may be planning to start an indiegogo campaign in the very very short future which will reveal more gameplay mechanics and plans so we're trying to prepare a small video.
MOBILE CHARACTER CREATOR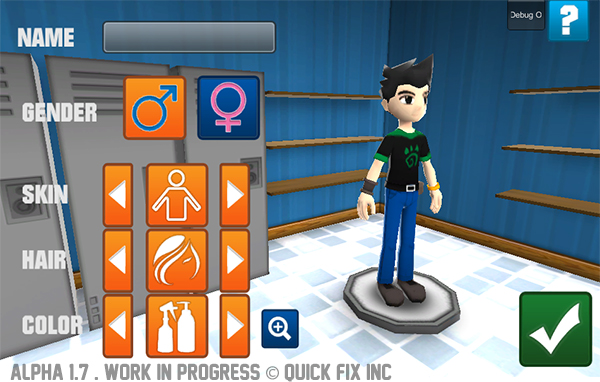 SHOP SELECTION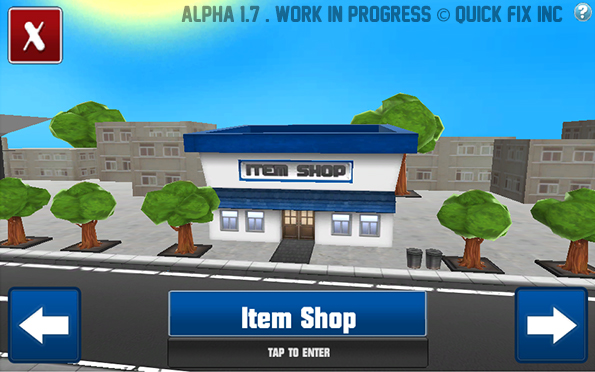 If you check out our gallery right now you will see plenty more images, we tend to the update the gallery much more then the news since we don't want to reveal too many details about the game during it's development but we'd definitely love to answer any questions you have.
The next feature we're implementing is Feeding and Washing your ePets so stay tuned for some 3d food and soap !
To keep us inspired please head to our Facebook, Twitter and we'll be having a forum up very soon to keep track of all our new updates !
Facebook : Facebook.com
Twitter : Twitter.com
Forum : Community.quickfixinc.net