I was updating the thumbnail and header pictures, when I suddenly realises for how long I haven't posted any news. Almost a year! Damn, time flies by...

This last year, I wasn't able to spare all the time I planned on working for the game, but somehow, I still managed to progress. Usually, no news coming up are a bad sign for a game still in development. But trust me, things are going forward. Slower than I wish, but it seems like a common issues among indies ;]

I still can't tell you a lot, for the game's sake and yours. But sharing some work in progress pictures and gifs are ok. So here's some!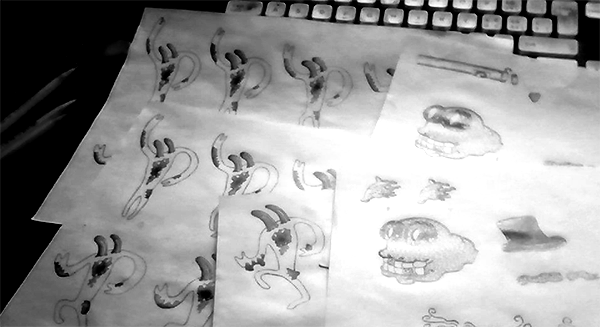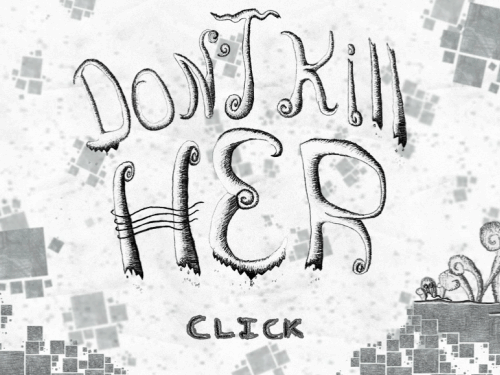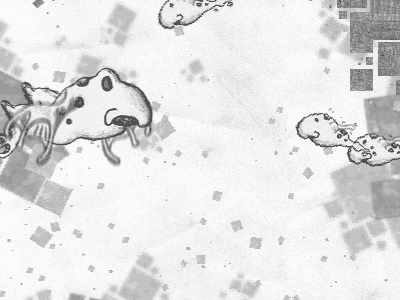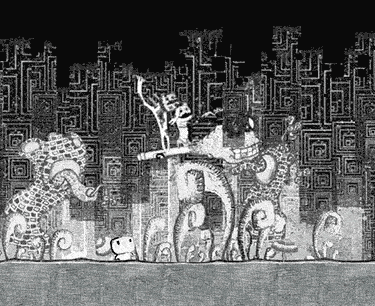 From now on, I'll try at least to share you more screenshots, gifs or work in progress. I'll still need to be cautious, since I really designed the game to surprise you.

See you later, dear murderers.

If you want to keep in touch, hit me there: