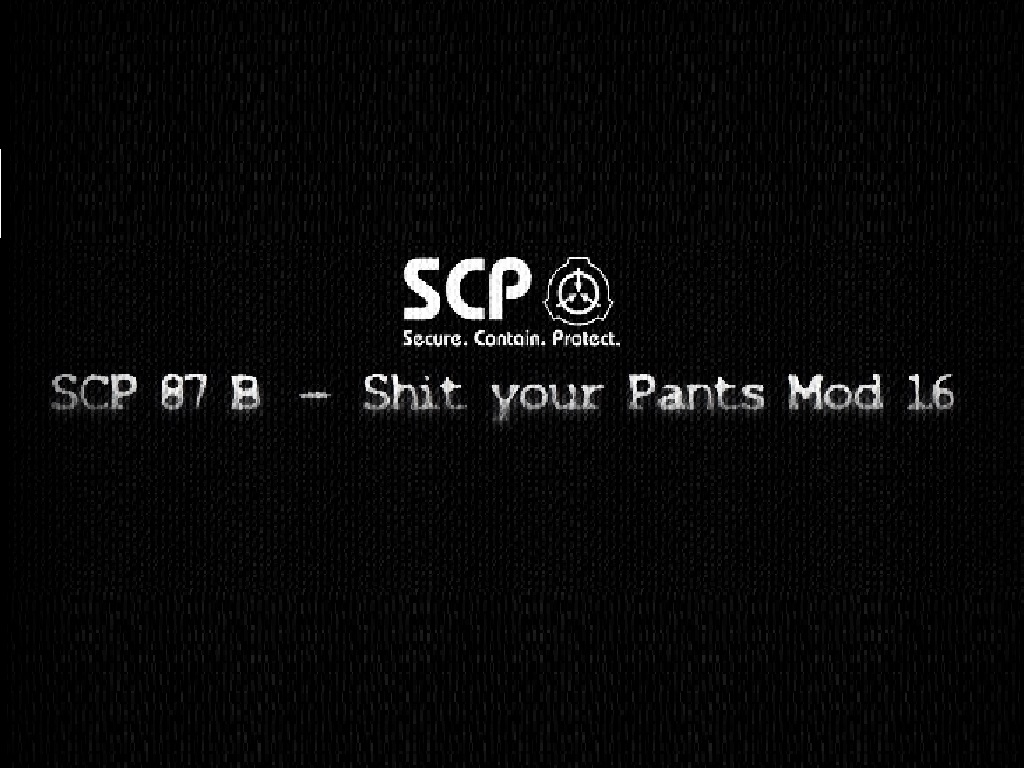 Hello People,
you may have seen my Shit your Pants Mod for SCP 87b from other News i published in the last Month.
Now, the Developmnent is done and I release Version 1.6 that marks the Final Version.
There are many changes in Textures and Sounds.
Check out the Screenshots below !
I AM NOT THE DEVELOPER OF SCP 87-B. I JUST REDID THE TEXTURES AND SOUNDS.
Changes:
New Textures for: Walls, Doors, Grounds, Monsters and Signs !
All new Sounds ! MUCH longer Music Theme, features Terrifying Ambient Music and Ghost-Sound Effects.
As you can Imagine, the Game is much scaryer now, so PLAY AT YOUR OWN RESPONSIBILITY !
If you want, rate this Mod ! It takes only a few Seconds !

DOWNLOAD SCP 87-B Shit your Pants Mod:
SCP: SHIT YOUR PANTS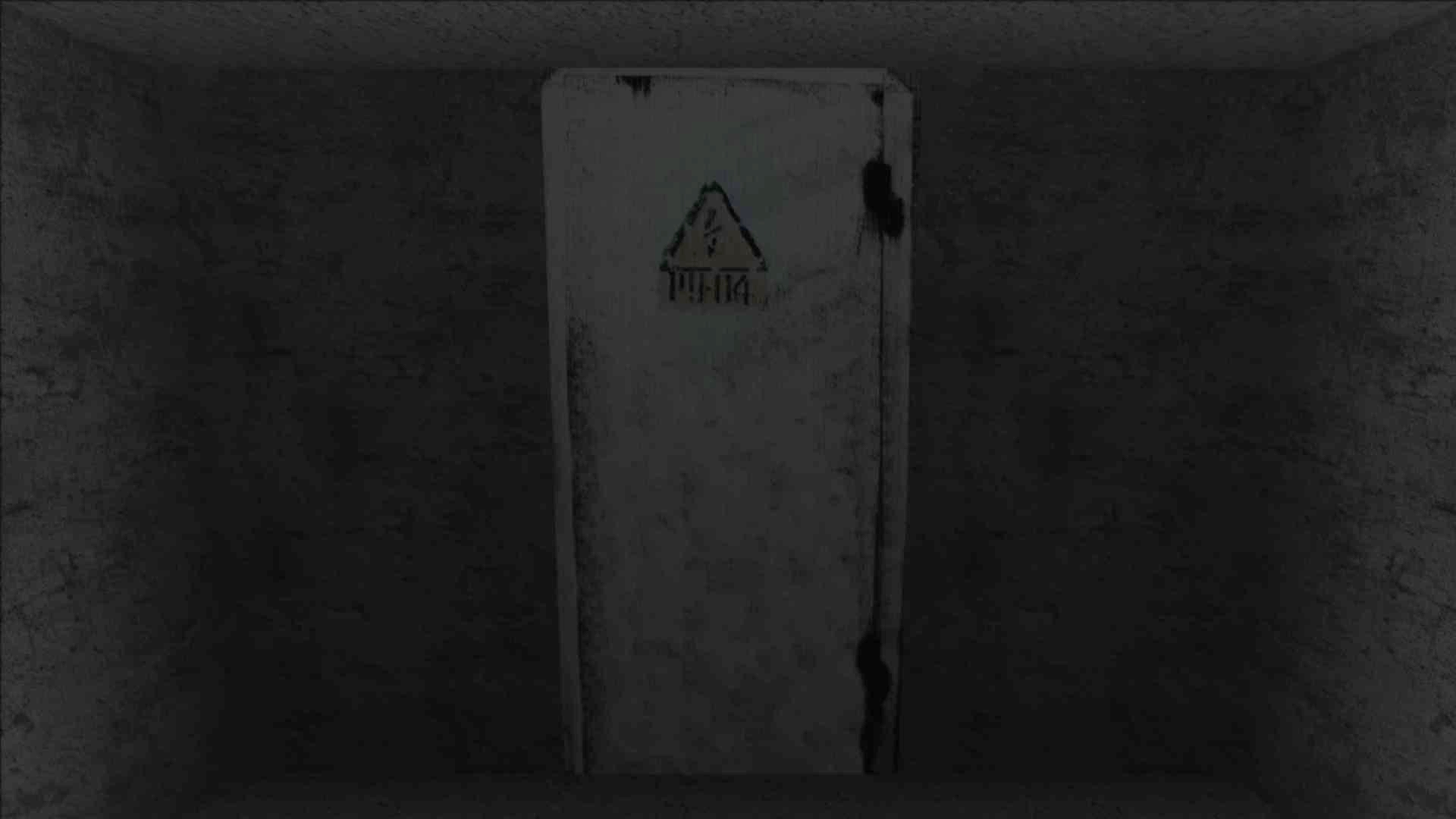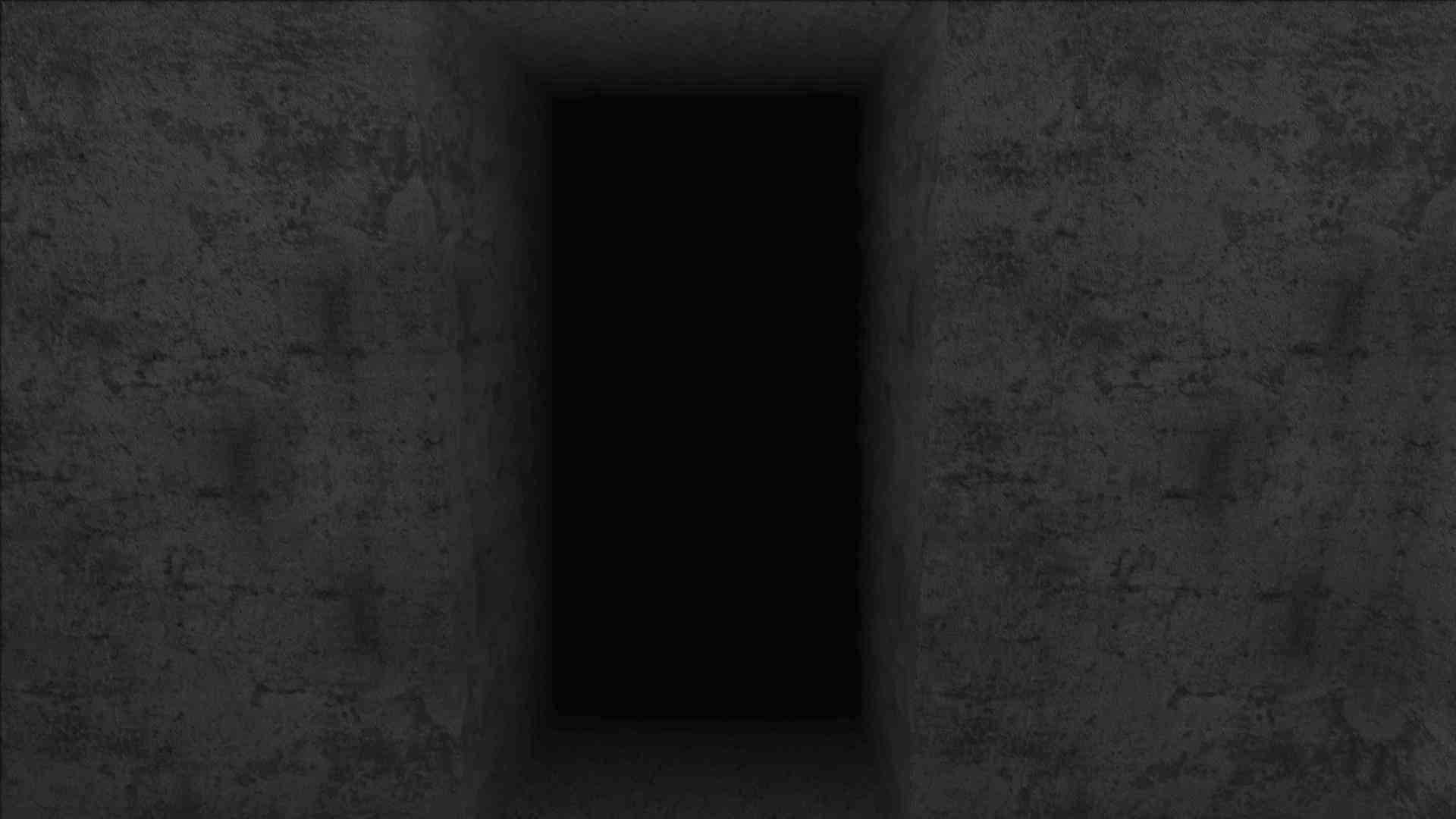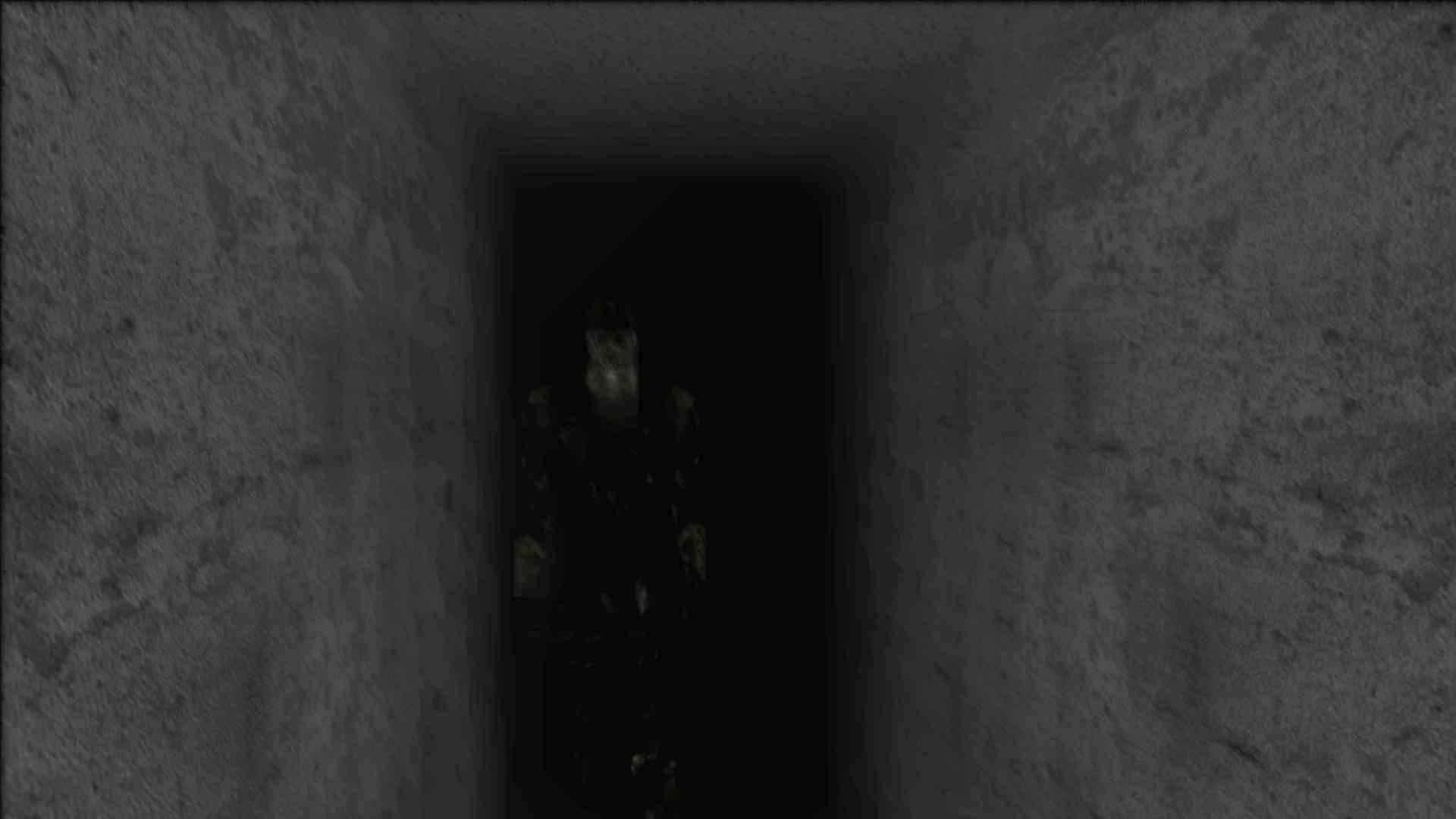 Vanilla SCP 87-B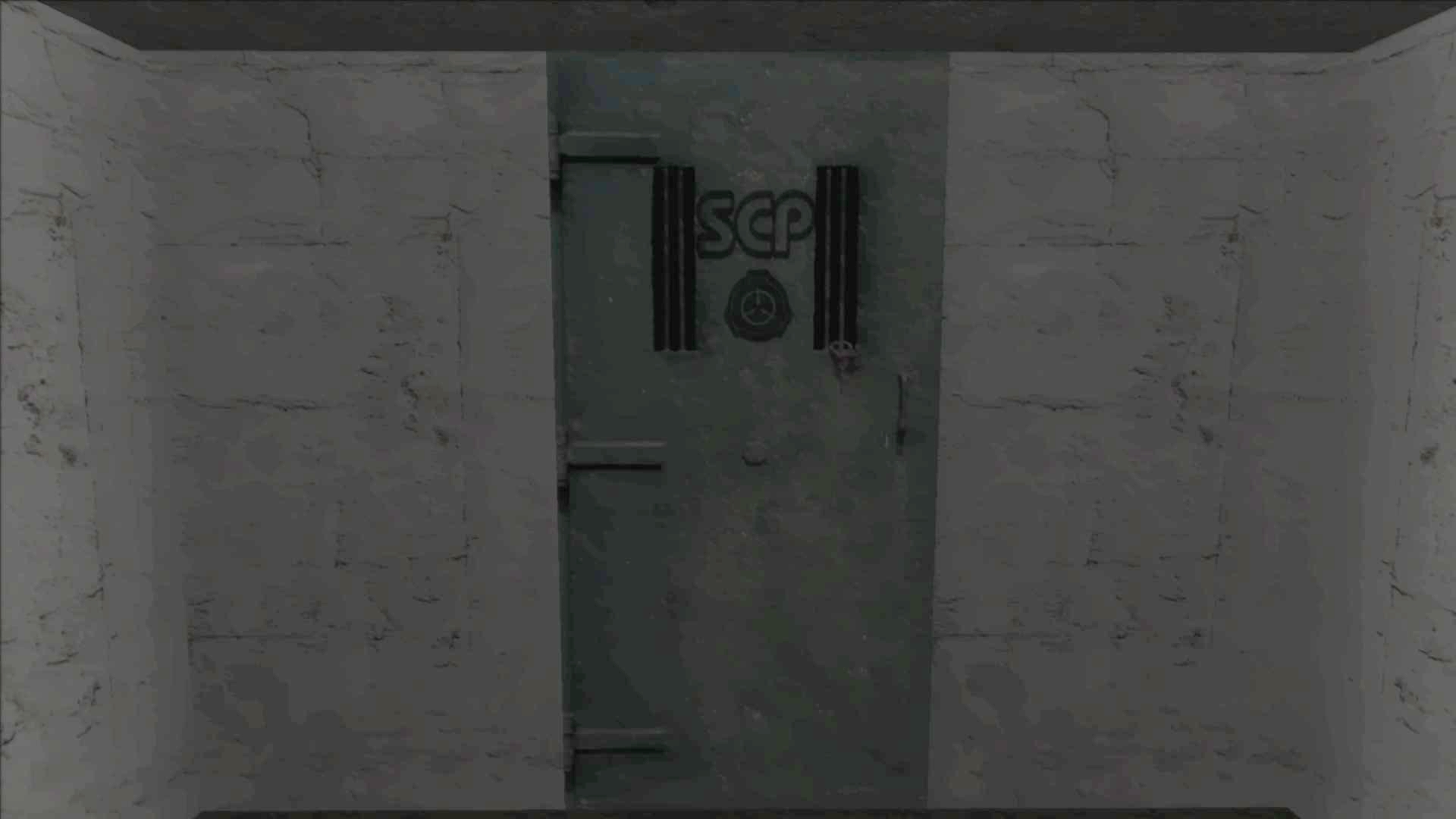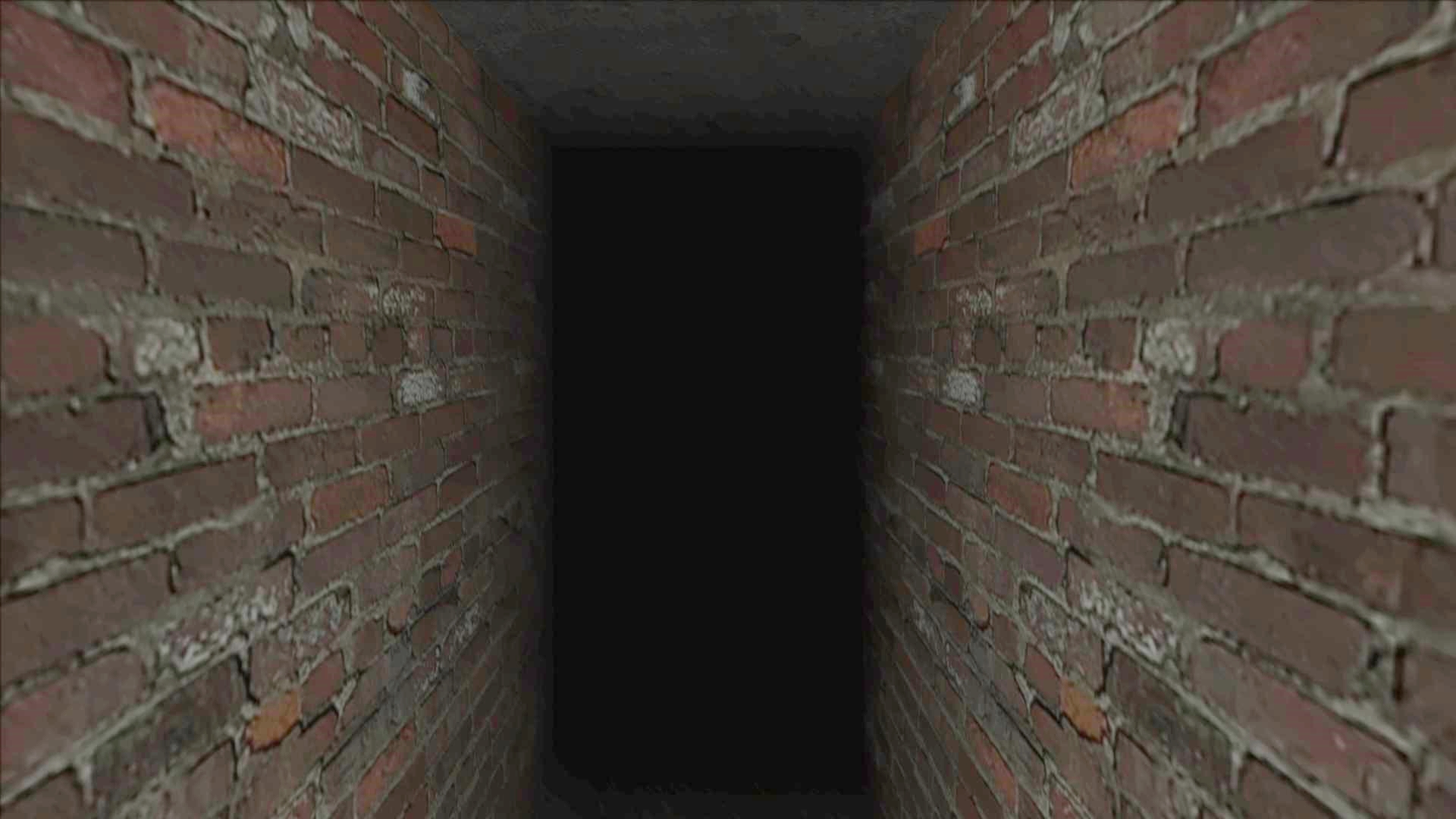 NEW SIGN TEXTURES: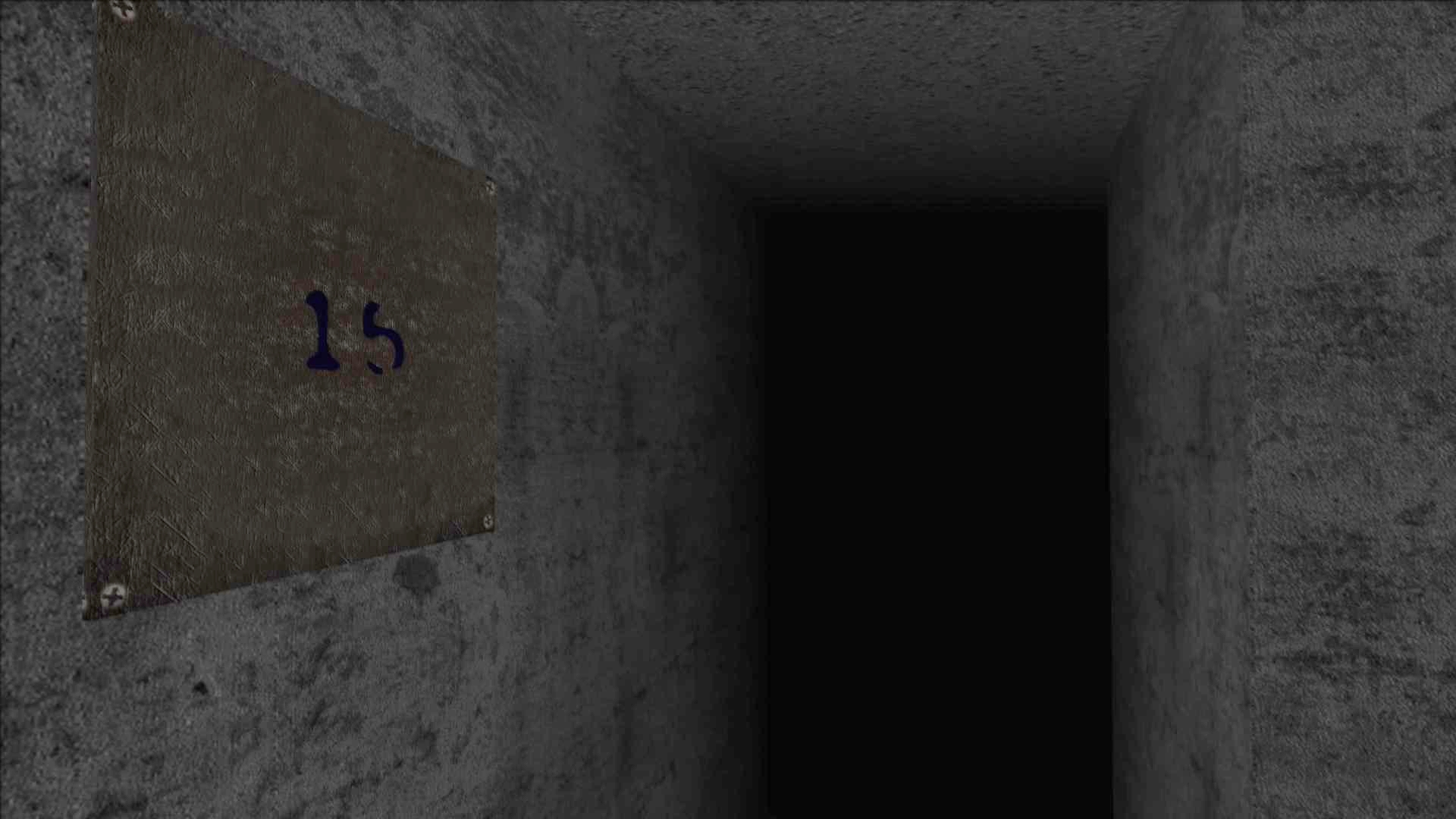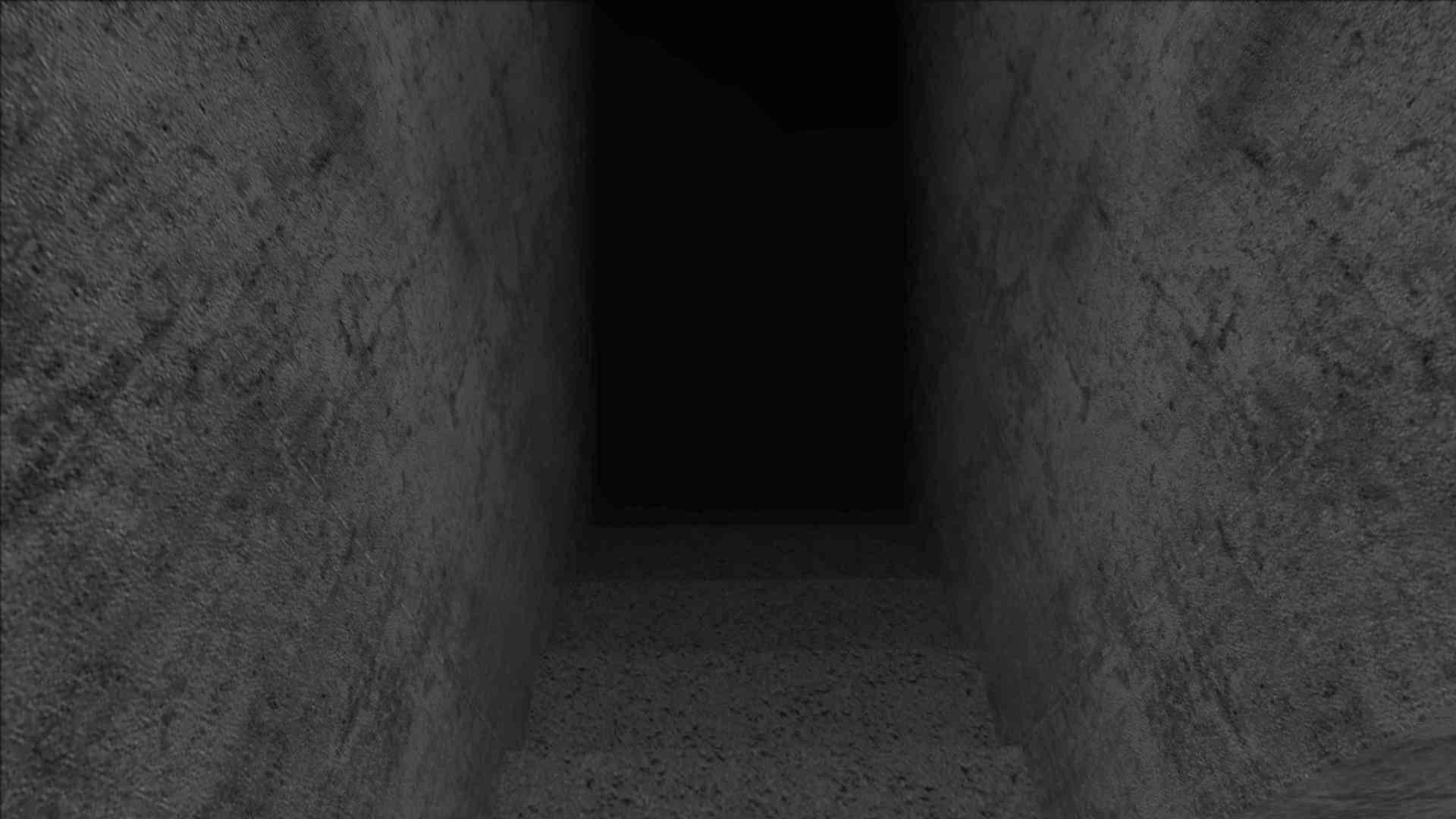 VANILLA SIGN: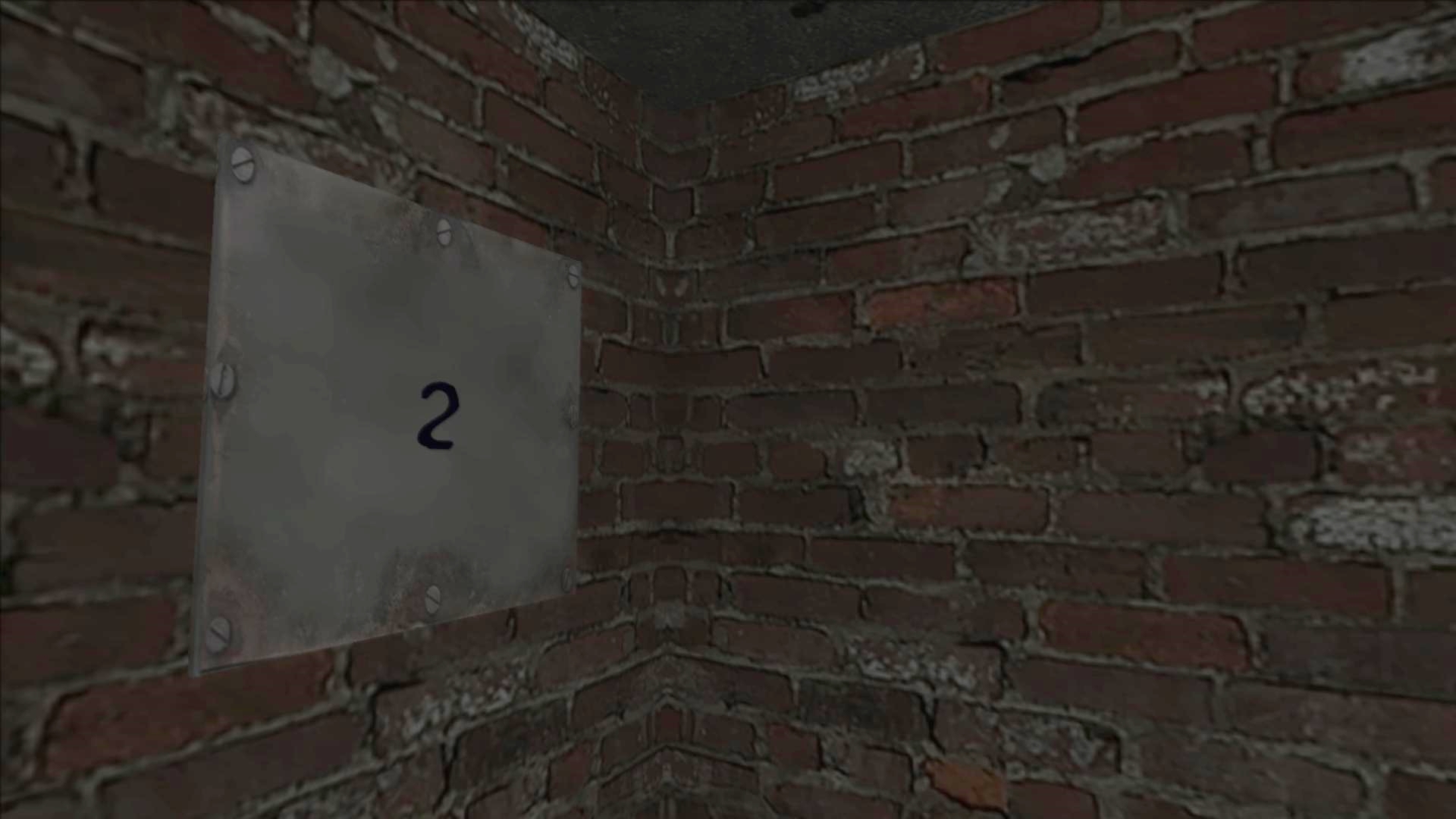 SOUNDTRACK :

SCP-87-B Shit your Pants Mod - Full Music Theme - Mod DB