Hey there!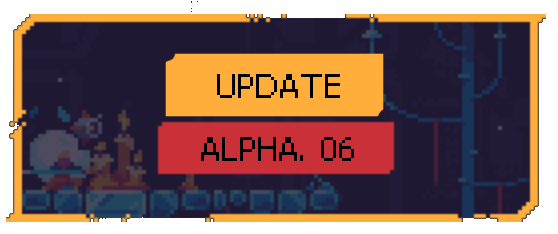 We are pleased to release a new alpha build of ScourgeBringer!
We have implemented many balance changes to items, shop, World 1, the altars, the skill tree, and the Super Fury (special ability). We've implemented, improved and fixed many quality of life features within the game as well.
All of these changes are based on the feedback you've given us over at the Discord and we can't thank you enough for taking the time to write out your thoughts on the game.
We also added Steam rich presence support which is a cool neat feature.
We are now off to work on the next step of our game: early access!
You can see our roadmap here.
Feel free to access the Alpha through our Discord server.
Your feedback on previous alphas have been tremendously valuable, so please keep them coming!
You can read the full patch notes after the .GIF showing you the new Super Fury.
Have fun!
Cheers,
Thomas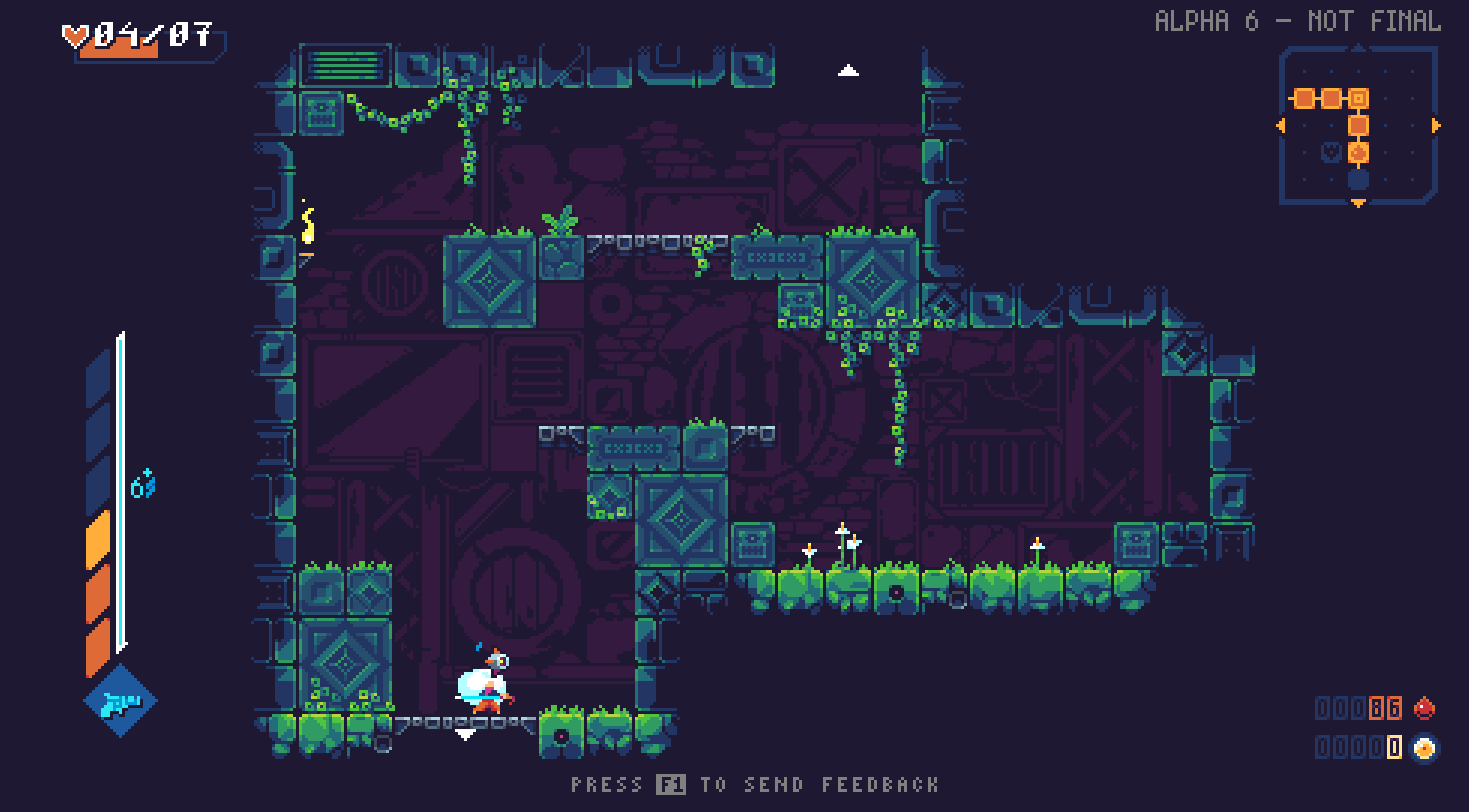 Patch log:
New:
Updated our engine's runtime to something completely different and new. You can expect better compatibility and performances throughout all OS.
Added high resolution font rendering mode in accessibility settings
Added support for Xbox Live and Windows Store
Added Steam rich presence support (the game will tell to you friends in which world you are currently playing)
Added anonymous analytics support (and a setting to disable them for privacy)
Added a different sound effect to each drone weapons

Changes:
Reworked the skill tree (some skills have been moved, modified, fused, or entirely replaced by new ones)
Reworked the items (removed irrelevant ones, and added random drops when cleaning rooms)
Reworked the altars (removed irrelevant ones and added more of them)
Reworked the Super Fury to recharge over time instead of using tokens
Moved the combo system to a skill in order to make the learning curve smoother
Removed demo mode (we'll implement a new a better demo mode soon)
Made all button prompts clickable by mouse
The cucumber now has a "purpose"
The shop will now always have one health-related item, one utility items, and a weapon
Introduced new enemies to World 1 (bats) and revamped some of them (flies)
Bosses can now do some zoning to keep the player moving

Fixes:
Fixes game not starting as borderless fullscreen if borderless fullscreen is set
Fixes items tootlip being one over another
Fixed items getting stuck in walls
Fixes Altar of Blood mouse selection
Fixes settings having control issues
Fixes spawning enemy sound looping after game's over
Fixes drone reload meter to wrongly scale to bonus items reducing the reload requirement
Fixes Double-Bleeding altar not giving the correct amount of blood
Fixes typos