We were part of the Guerrilla Collective event by The MIX among amazing games today & we made a big announcement there. You missed it? Don't worry, here's all what you need to know.

Since we started working on ScourgeBringer, we think that was the most asked question, so we were very excited to finally share this particular news with you. We're glad to announce that ScourgeBringer will also come to Nintendo Switch!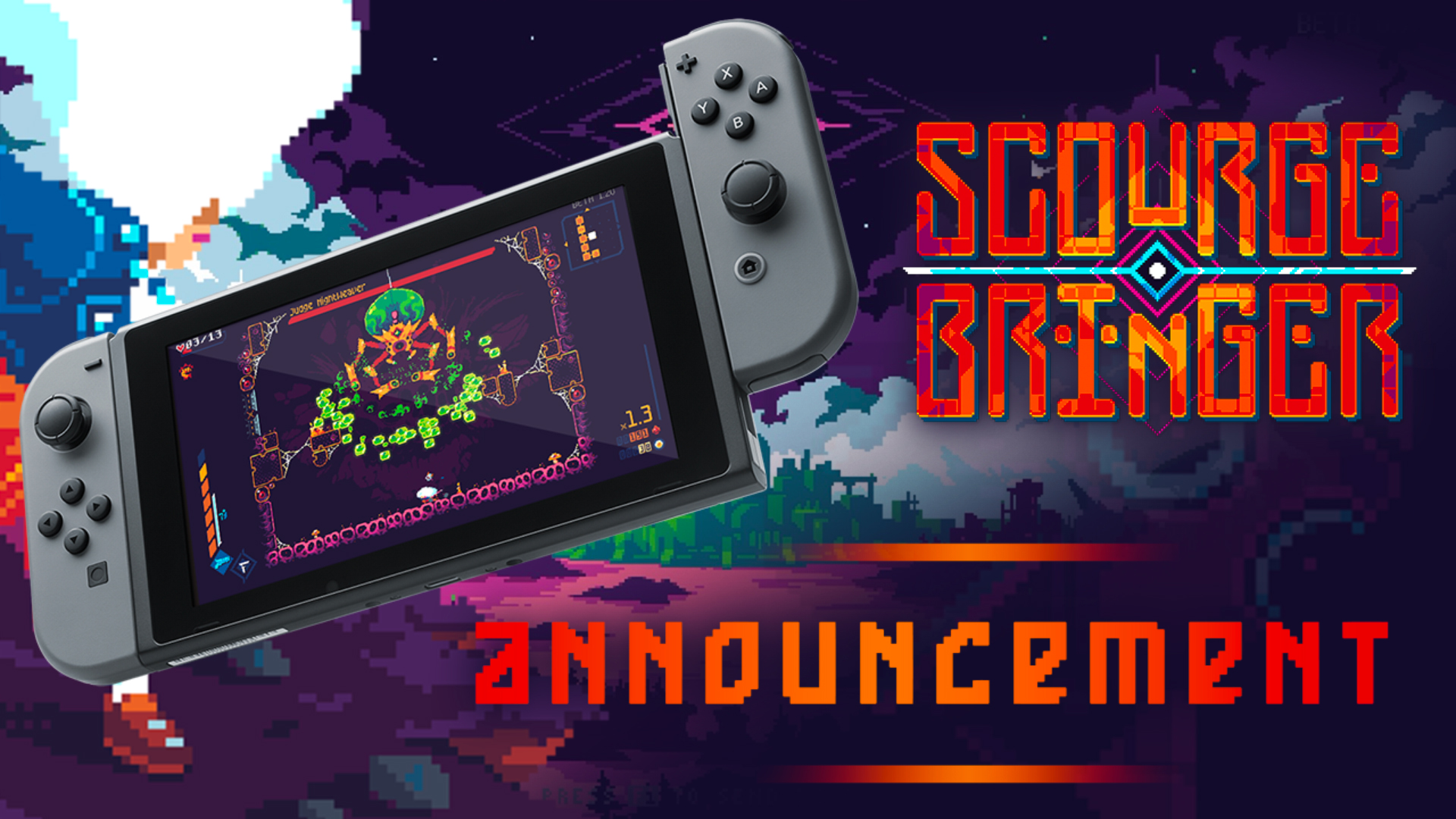 Take a look at our brand new trailer to celebrate:
We hope that you're happy about this announcement, ScourgeBringer is getting bigger and bigger & we can't wait to show you what's coming next!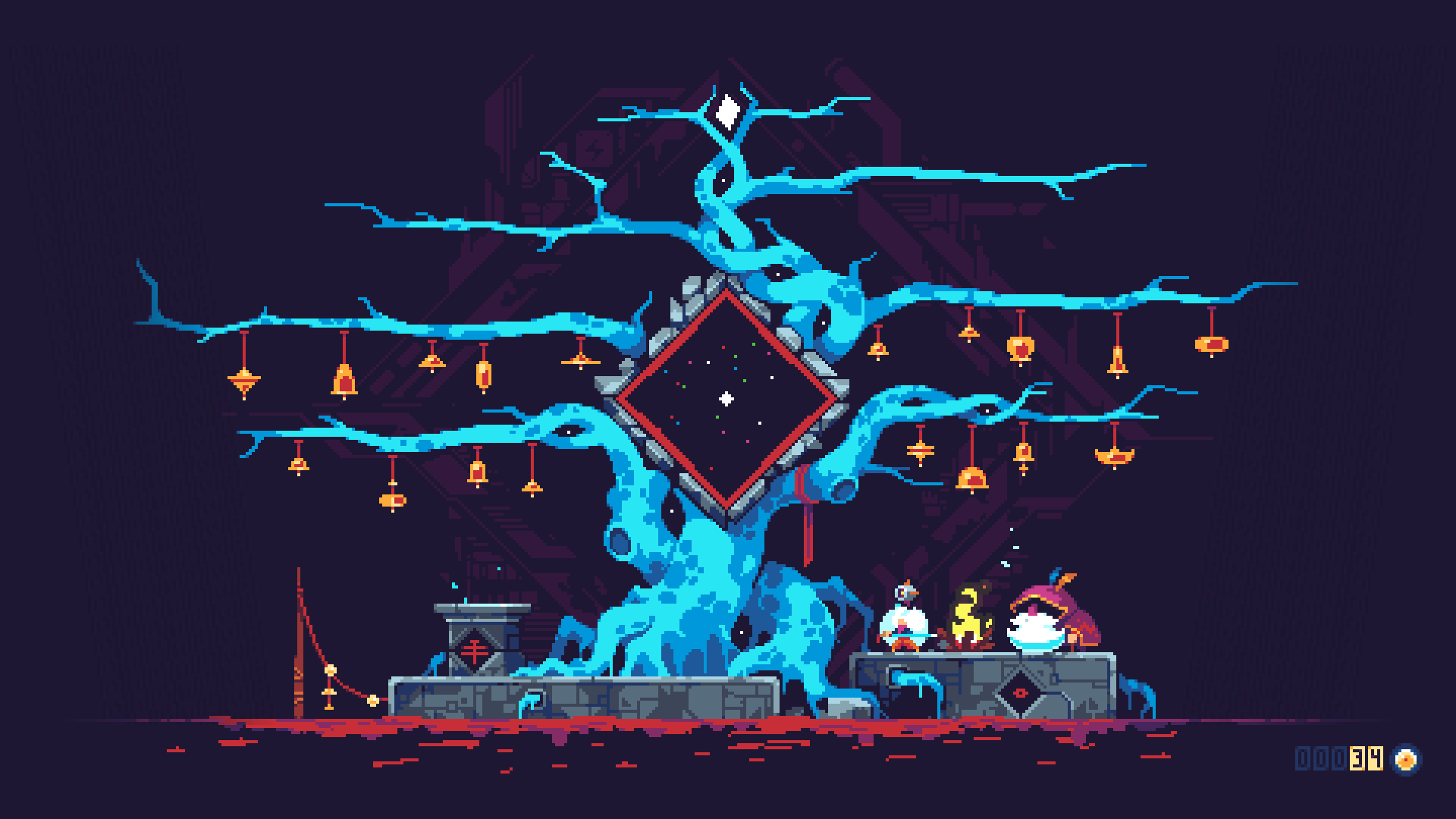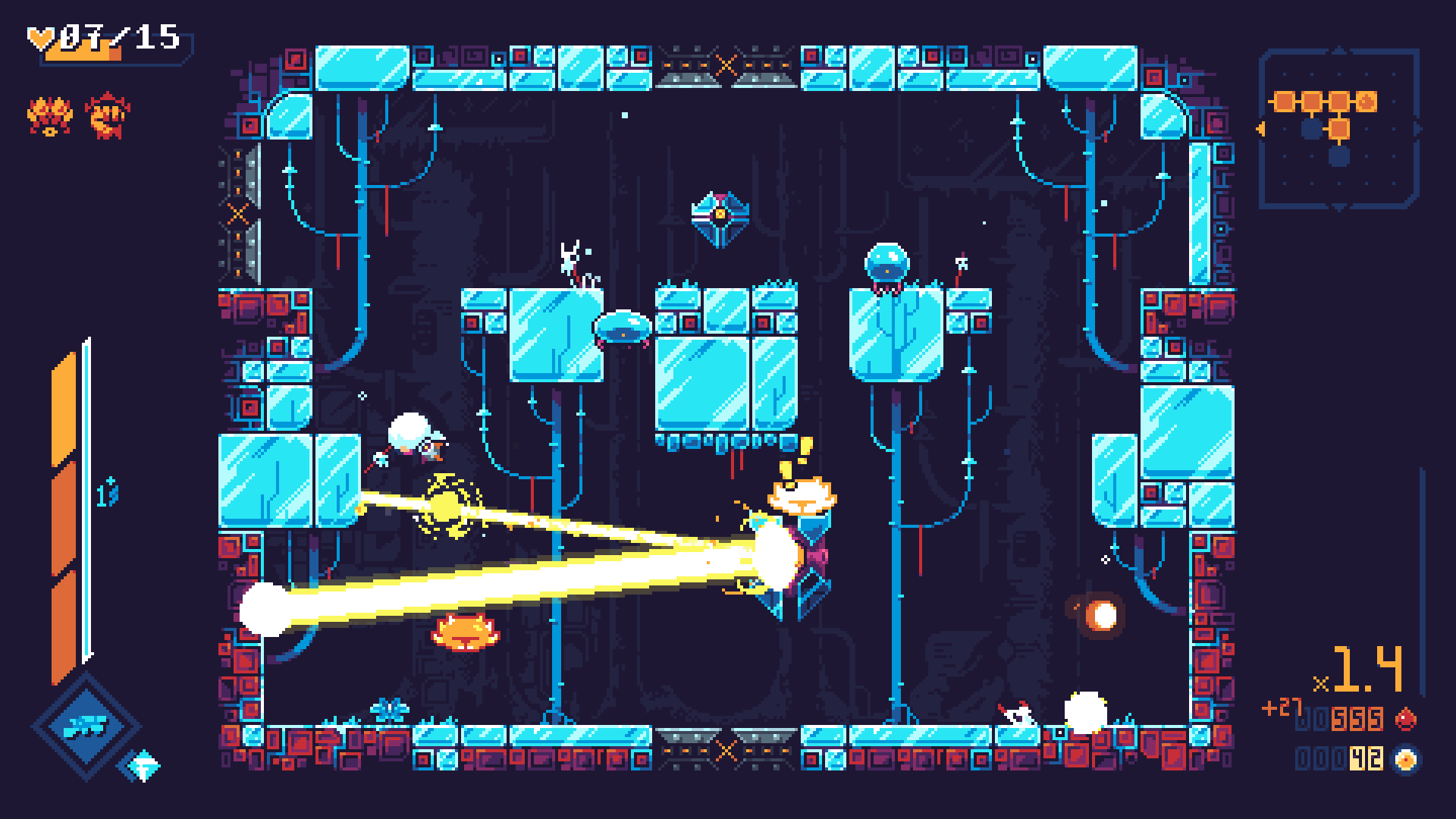 Don't forget that you can follow Flying Oak Games on Twitter (LINK:Twitter.com ) & join our Discord (LINK:Discord.gg ) not to miss news about the game.

You can also follow our publisher Dear Villagers on Twitter(LINK:Twitter.com ) & Facebook(LINK:Facebook.com), they're also sharing news there.