S.C.I is a Detective/shooter game for PC made by Retro Army. Your mission as a member of the Space Task Force is to investigate rumored terrorist activities at Colony DX1. Collect clues and interrogate suspects to uncover the sinister truth.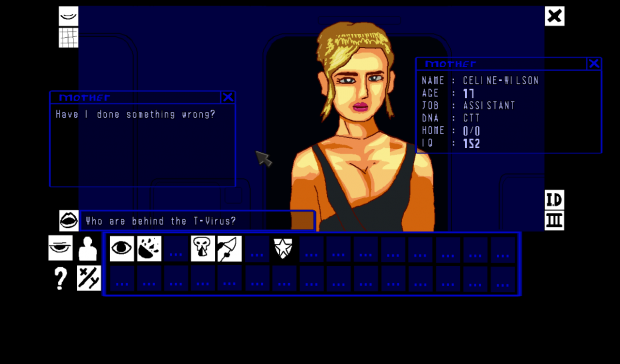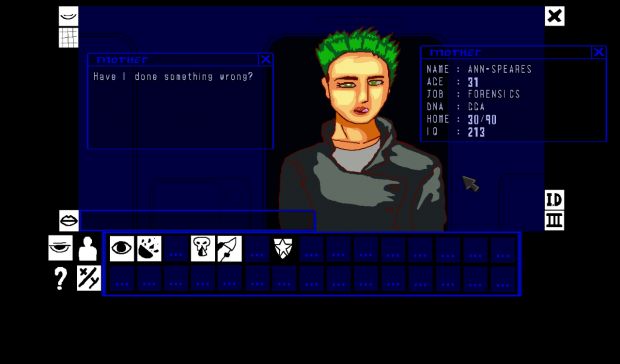 - Over 1 million totally unique characters and locations to explore.
- Investigate crime scenes with cutting edge technology.
- Interrogate or detain any civilian you meet.
- Use 'Mother' to gather data on potential terrorists.
- Track down the terrorist cult behind the T-Virus.
- Explore exciting locales of the Mars Mining colony Dx1.
- Witness the extreme horrors of the Cult.
- Survive the shooting sequences as you bring the Cult to justice.
- Work with civilians or interrogate them to unlock new locations.
- Procedural generated characters, locations, dialog, clues and story.
- Unmask the Cult and find the cure before the T-Virus infects your body.
Coming Soon! Click the track button to get all the latest updates.