These are very exciting times for Zeppelin Studio - our startup project is now crowdfunding! Check out Schein on Indiegogo, claim one of the awesome perks and become part of this game.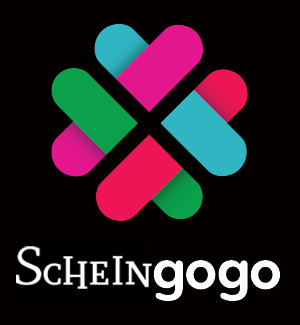 Apart from putting your name in the credits, you can for instance gain access to the beta version, add in-game messages to your friends, order a trendy t-shirt, or even design in-game content.
It's and all or nothing campaign, so if we don't reach our goal by June 6th, we get nothing. The good thing is that then you'll get all your money back too, so there's no risk in it for you. But of course there won't be any perks either, and wouldn't you rather see the adventures of our protagonist unfold, while knowing that YOU helped make it all possible?
But we want more - we want it all - we want to be on Steam!
If you would love to see us there too, vote for Schein and get us greenlit. We're counting on you!

Also we're excited to tell you, that we've got a new Dev-Demo online! Not only has it been updated, we've also restructured it to make it a brief and exciting trip to the swamp.

And as always, we'd love to know what you think!
We're looking forward to adding your name to the credits and can't wait to start shipping our game and goodies all over the world!