Hello everyone!
over the holidays, I took part in my first Game Jam and submitted Scheherazade's Journey, a 3D-puzzle-platformer around the theme Keep-It-Alive.
Now, after some weeks of polishing and creating new levels, Scheherazade's Journey is exactly the way I envisioned it from the very beginning of the Game Jam and published the definitive version of it on itch.io for free.

You play as Scheherazade, who is trying to cure a devastating disease in her home village. The only hope comes from a mystical plant growing deep in the desert. After days of wandering the desert, Scheherazade finally finds the miraculous plant. But the real trouble has just begun. How can she protect this sensitive plant within the hostile desert.
So you need to hurry up solving the puzzles and finding Oases along your way.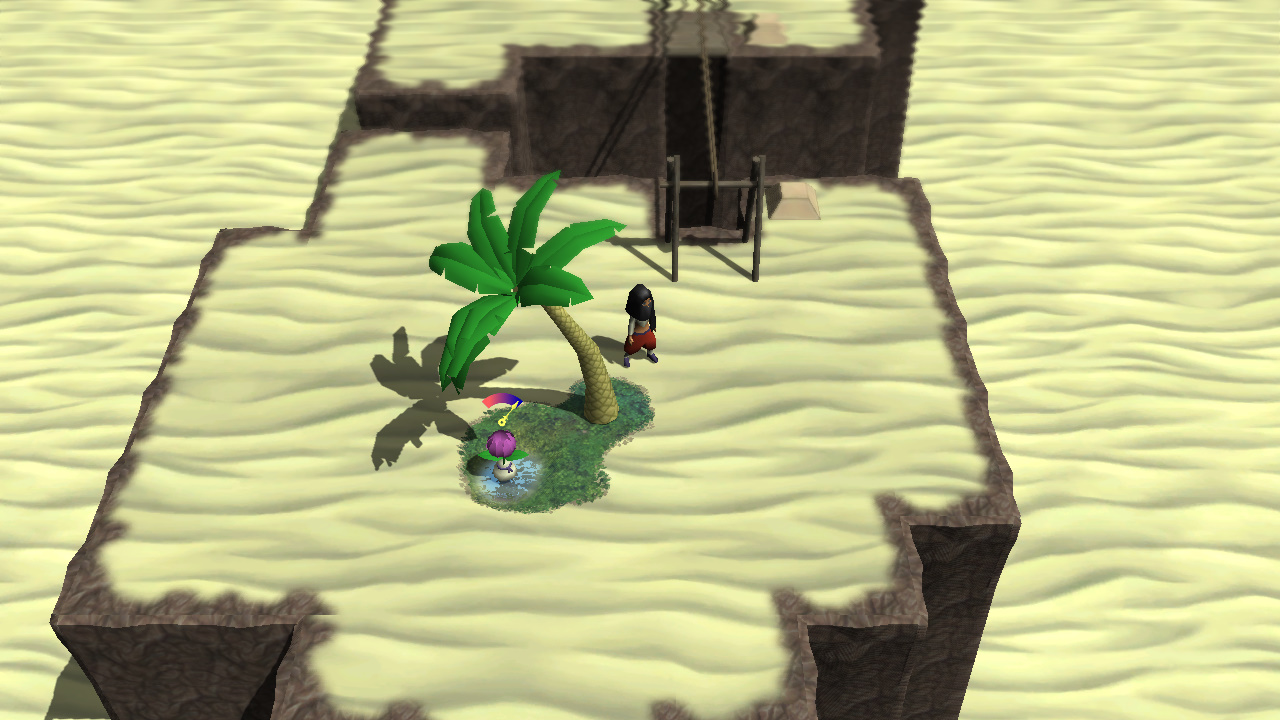 Scheherazade's Journey is a 3D-Puzzle-Platformer. You try to return to her home, while protecting a plant from drying up in the desert. To prevent this, you need to find Oases, to water the plant.
But in order to proceed, you need to solve puzzles to get to the end of each stage. With as few elements as possible, I tried to achieve a maximum of complexity for each puzzle. It's all about this unique and great "Aha"-moment when you finally get your head around the puzzle.

You can download Scheherazade's Journey for free on itch.io! So if you like puzzle games, you should try it!