Hello everyone! Today we will show you the general layouts of the game's scenarios, keep in mind there will be changes in the future. The game will start in the swamp, the story begins and the player will learn some basic controls while exploring the scenario.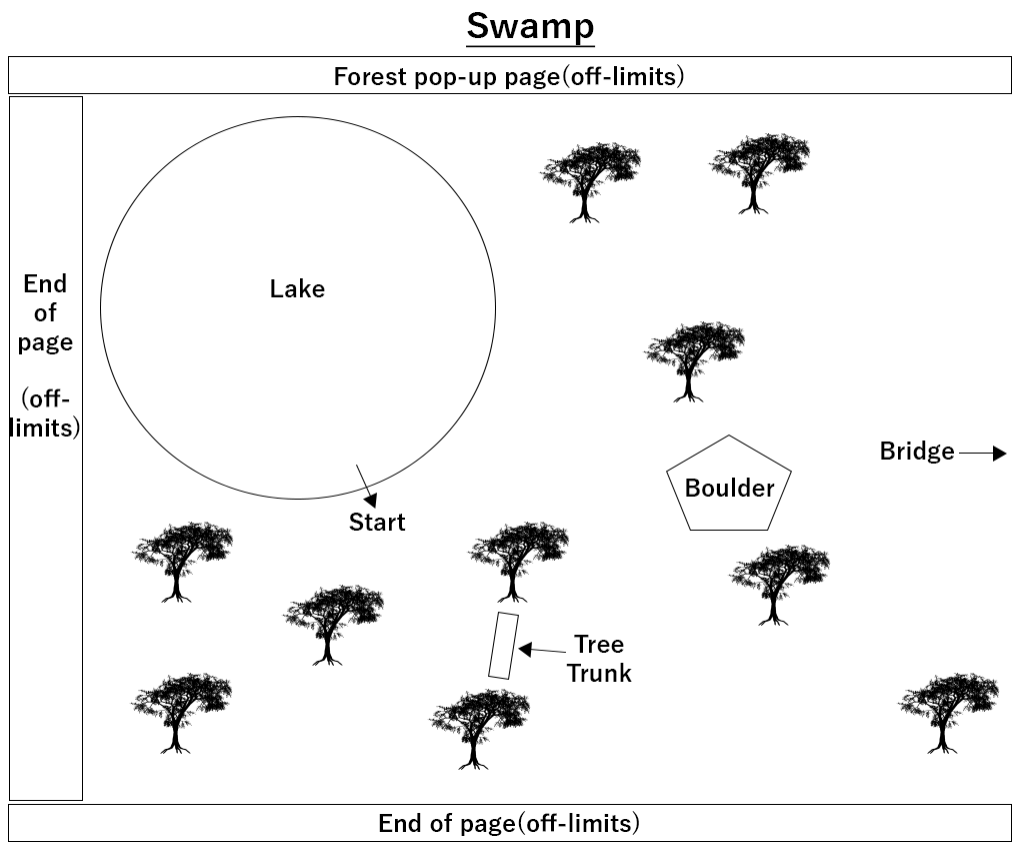 They reach the Bridge intersection, however the bridge is lowered making it impossible to cross. The only way to cross it is using the lever on the other side (First puzzle!) The player learns how to throw the skeleton's arm and use it hit the lever and rise the bridge.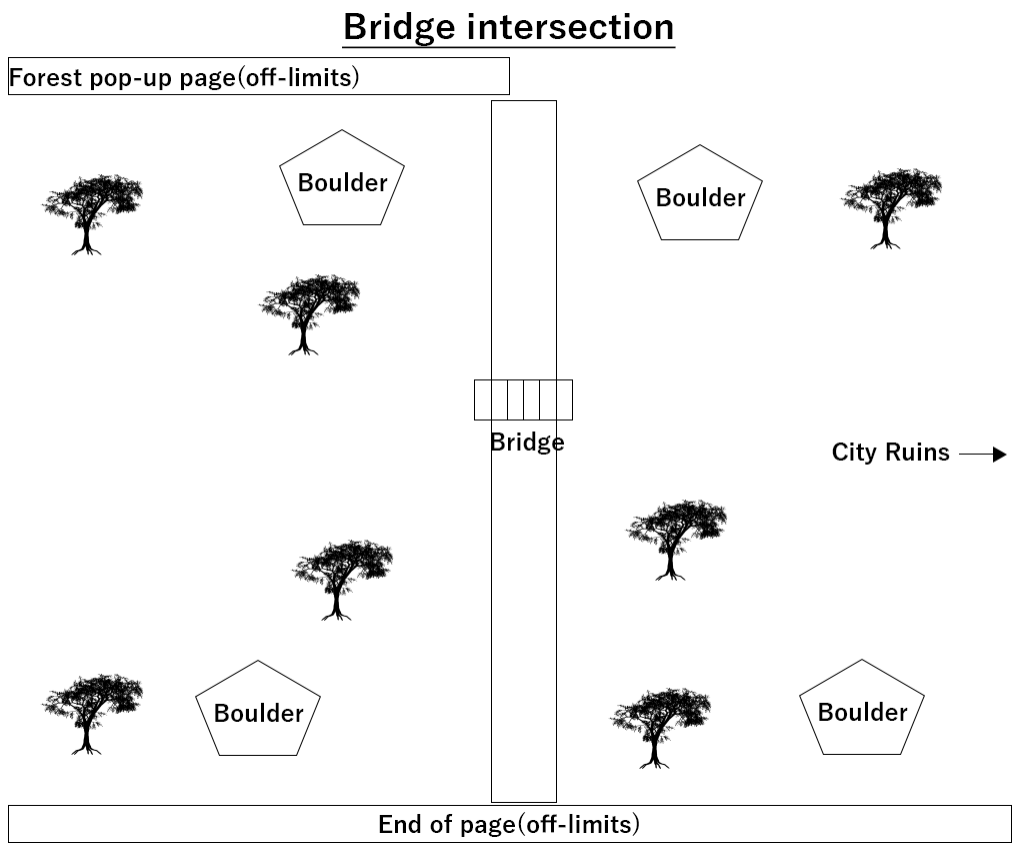 And then we have the City Ruin's layout, this is where the fun begins, while exploring it, the player will have to face enemies, reach inacessible areas to find different clues and finally enter the church.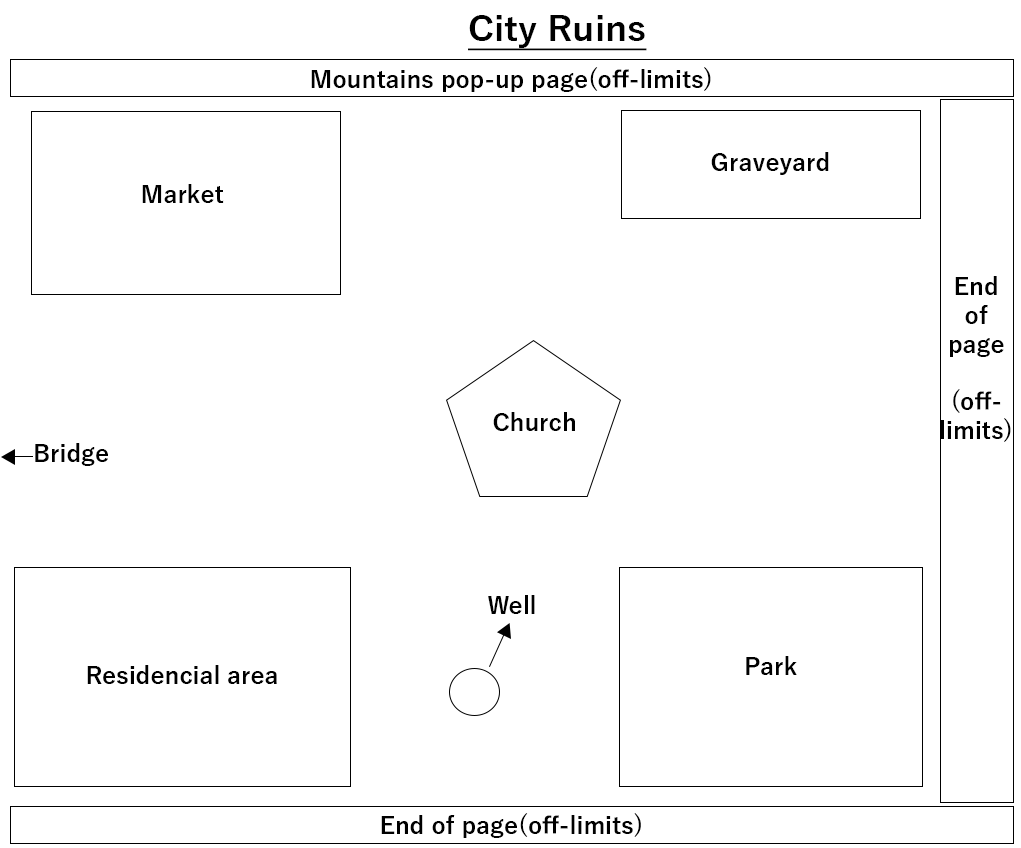 That is all for today, have a wonderful weekend!