Hi there indiedb!
It's been a long time since the last update in indiedb and we are so sorry about that.
We have stopped updating anything but twitter (and only once in a while) because the work has been taking all the time from us.
We want to share some screenshots of the level of the Desert. Soon we will be able to share other levels aswell.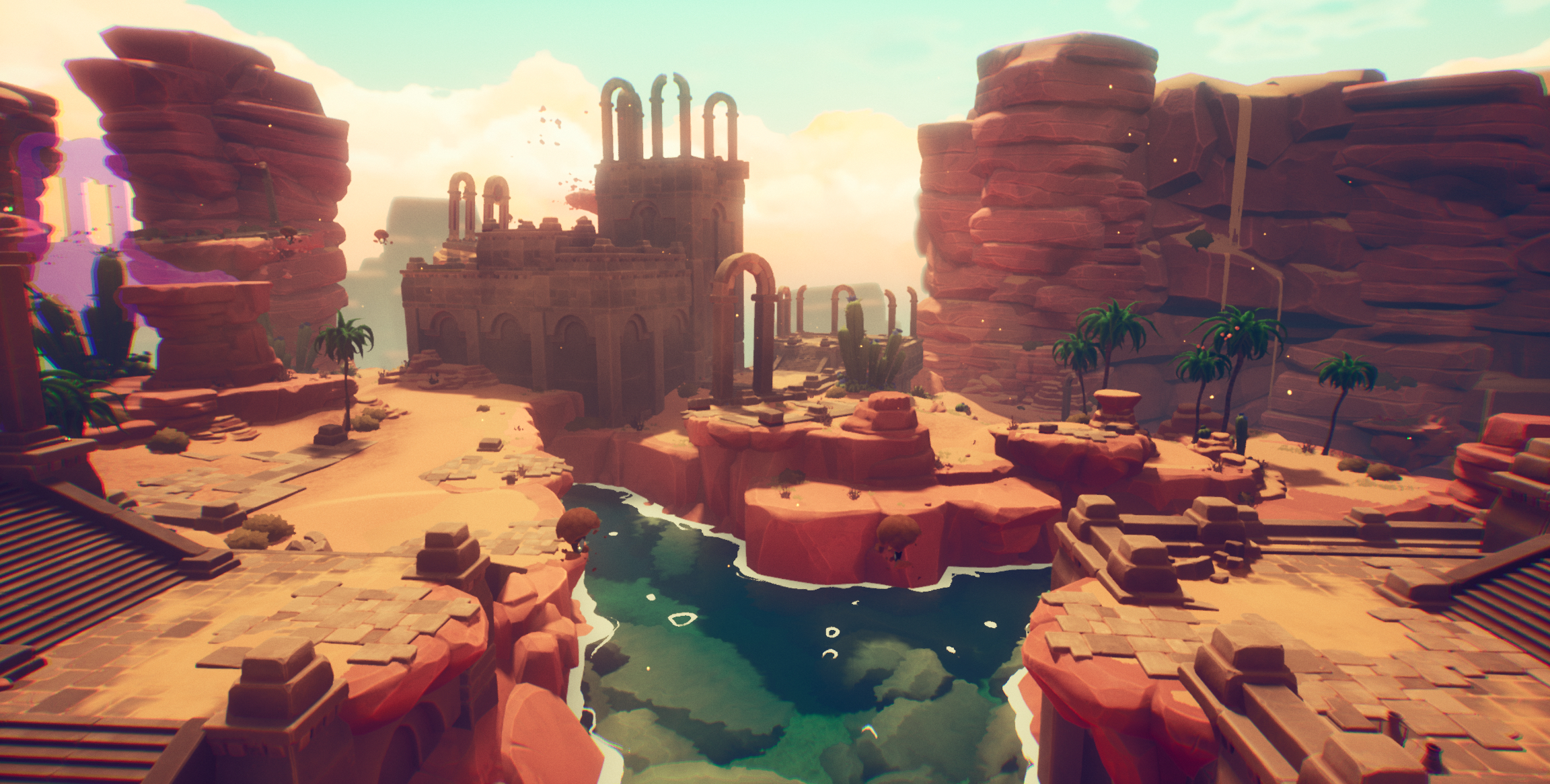 This is one area in the desert.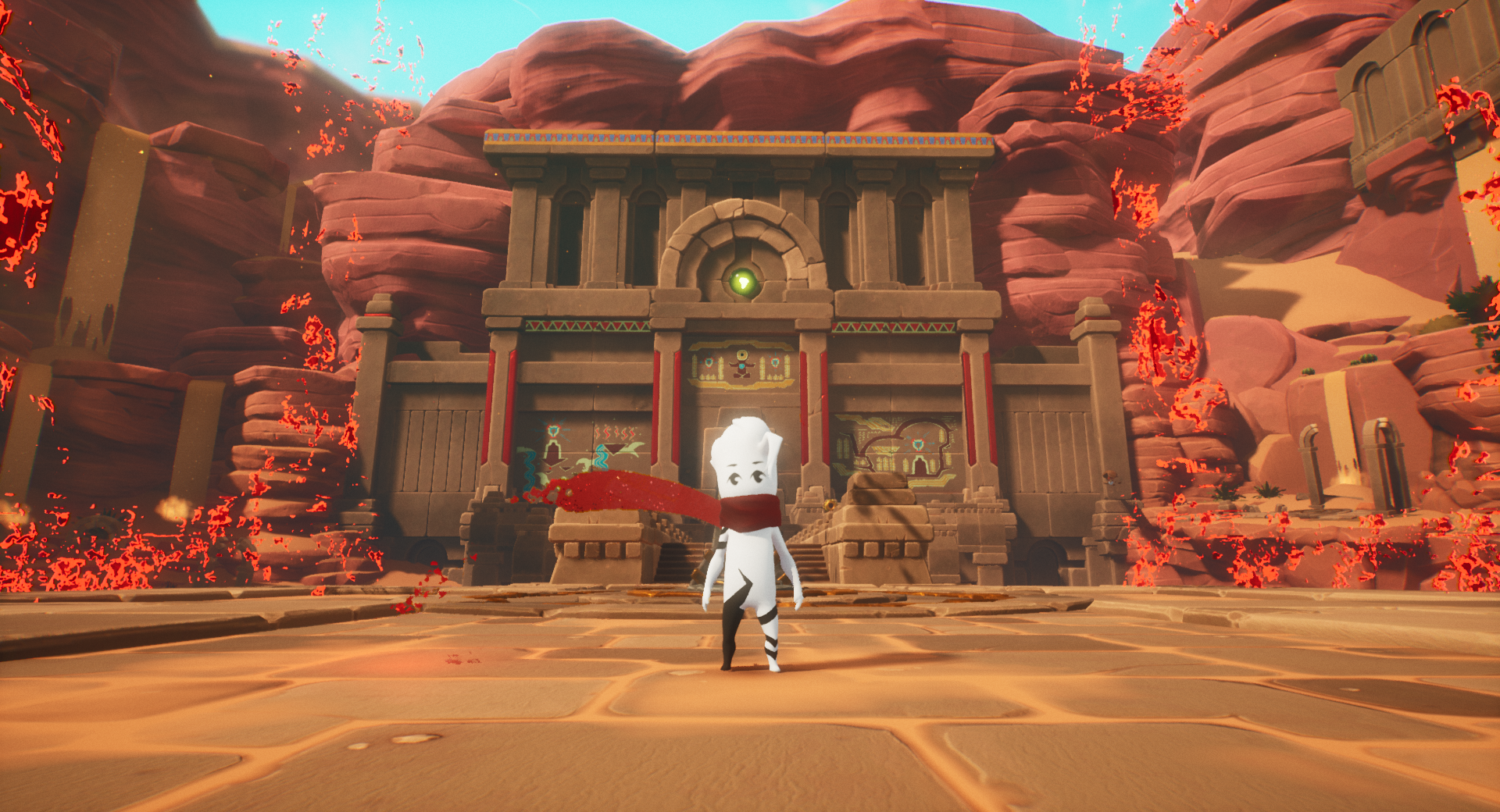 This is another area :)


We have more content on twitter if someone wants to take a look: Twitter.com
This is a small video. You can see how is everything shaping up.
We will try to update indiedB more frequently, since always was such an important website for us, we are sorry for the delay with the updates!
Hope you like the content.