Deep Space Mine
---
Introduction
As some of you may have noticed, or in one or two cases even pointed out, the scanning and probing in Deep Space Mine lends a lot from Mass Effect. This is by no means a coincidence, but we have adapted it to the needs of DSM.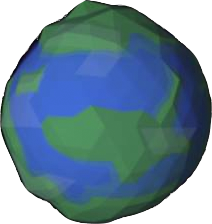 ---
Scanning Planets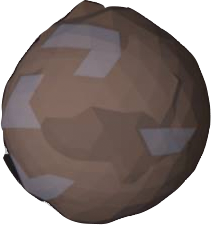 When scanning a planet in DSM you rotate a hologram of the planet and a target on the hologram indicates where the graph is reading from. As you can see below the position of the target only matters from left to right, the automated vertical movement is purely aesthetic (i.e. when the planet is rotating the graph doesn't change).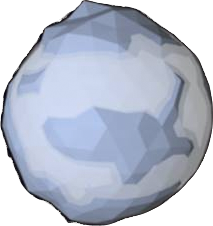 This can be confusing for the player as they may be following the target. Below you can see the graph now updates even when the planet isn't moving because the graph is reading from the position of the target. The automated movement of the target requires players to time their probes which complements the time-limited gameplay.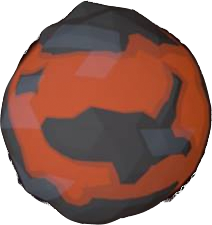 This can be taken a step further by visualising the graph in 3D as you can see in the image below. Visualising this in the game-world alongside hologram of the planet would require adapting the interface but is never-the-less something I am considering, so let me know what you think would look better: above, below or even something else!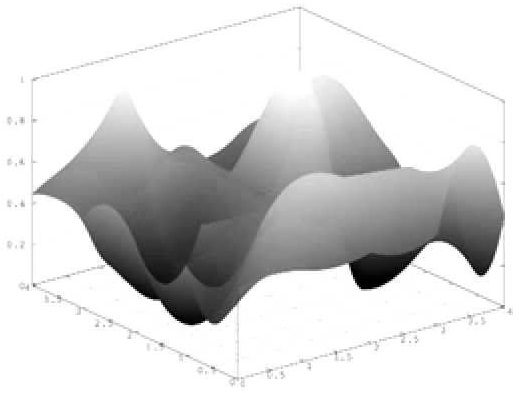 ---
What's next?
To make sure you're up to date with the latest content make sure you track this game. Thank you for reading. If you have any questions just leave a comment below and we will get back to you.

---