To periscope multiplicity is added.
After completion of the main operations on periscope implementation, additional opportunity - change of multiplicity of the review was entered.
Now the player has an opportunity to examine objects being at a great distance. The periscope has three line items of multiplicity.
Change of a zoom (multiplicity) is made by rotation of a wheel of a mouse - we twist and we increase, we twist back - we reduce.
Options of how it looks, you can watch on provided screenshots.
Far X1: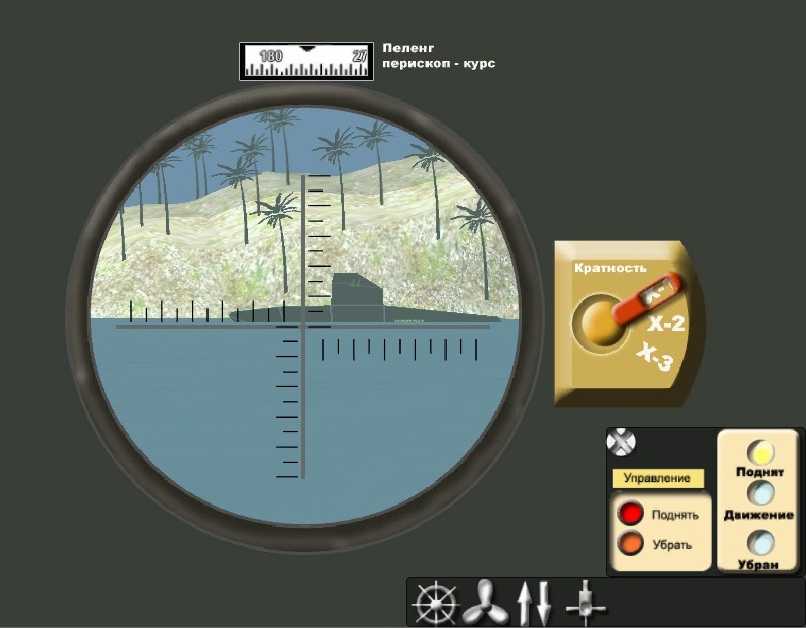 mean X2: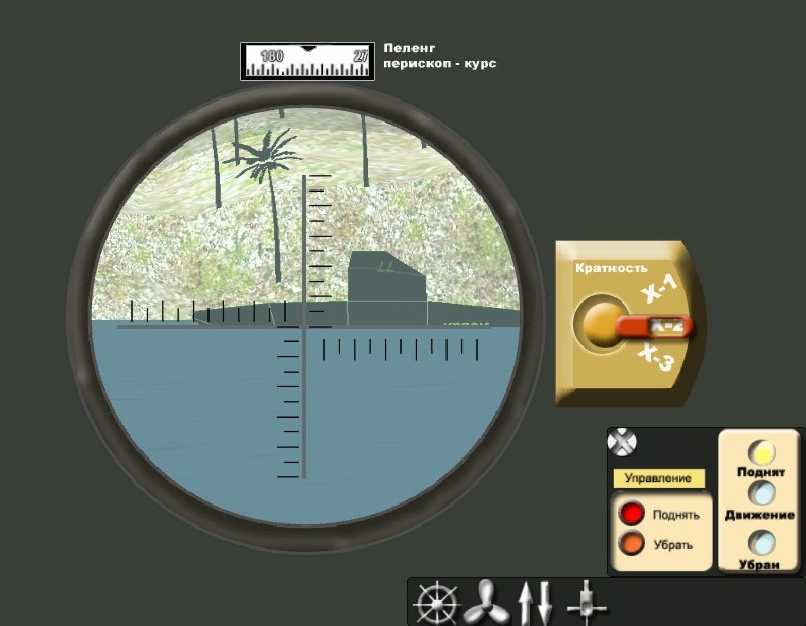 Close X3: