It's been a week since Scaffold 22 was released with a host of issues. Efforts to fix bugs and improve performance are underway. In particular, the audio handler had a bug that caused memory to leak and mobile browsers in particular to crash. A fix for this and several other issues has been uploaded and is live now as version 1.1.
There are likely still outstanding issues that will be weeded out. That's not what this update is about though. Today I'd like to announce...
Scaffold 22: Crusader

"Tricky situation, actually. The Exchange contacted me earlier about a contract for Venture Lines which is turning out to be more complicated than expected. It involves elements which might be up your alley..."
- Sasha to Vine
The first of two content expansions planned to be included in Scaffold 22, Crusader takes the player character Vine away from the space station to investigate an abominable influence that's befallen a crippled Space Liner.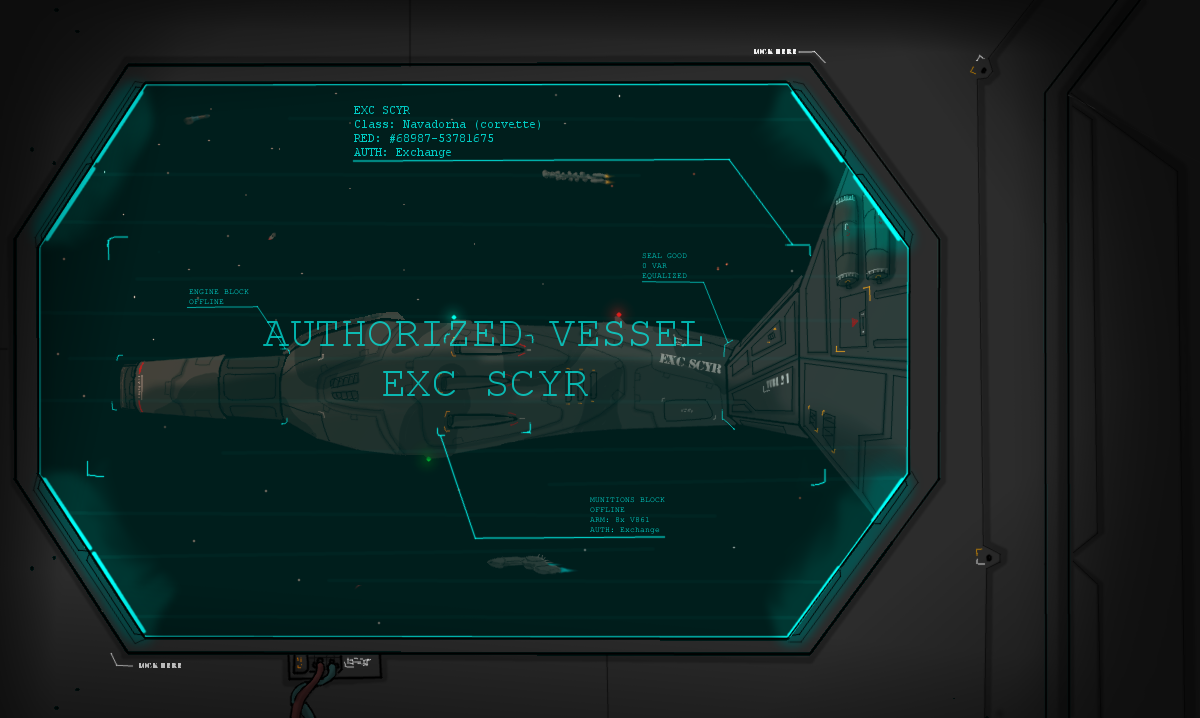 Departing Scaffold 22


The optional content will trigger after an encounter which occurs about four days into the game and, depending on the player's prior actions, will see Vine taking to the void with a companion or on their own. The related mission should add an hour or so of content, with results that carry back into the main game depending on the player's actions.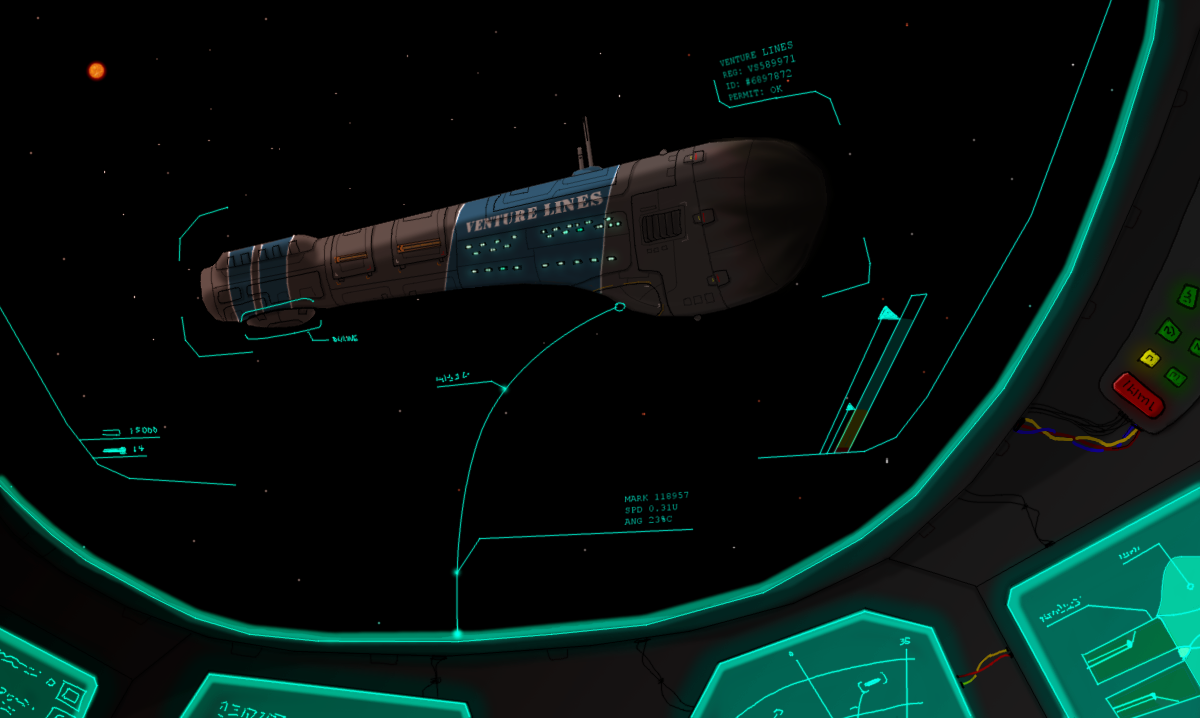 Approaching the Venture Lines vessel


Crusader will explore the galaxy of Scaffold 22 from an angle the base game does not offer, namely that of being out in space. Events that transpire in this subplot won't be directly related to the main game, but there will be some cross-over and a little more lore related to space travel and the deep void. There will also be at least one new player class and a few new items & upgrade options.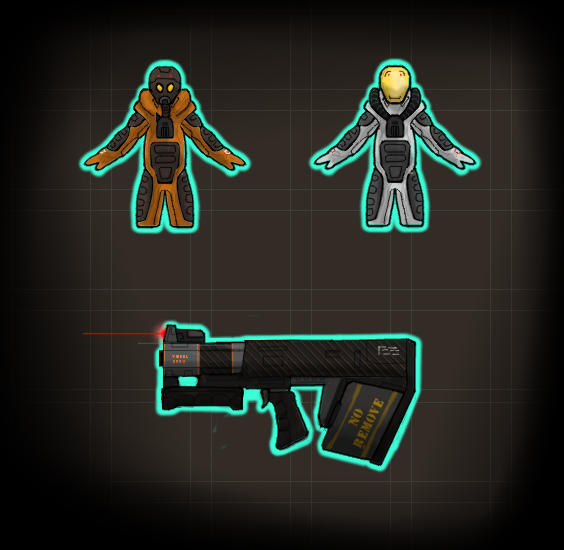 Hazmat Suit & Void Suit (top)
DRUG Disposable 9mm Carbine (bottom)
Depending on how things go during development, there might be a few new combat and non-combat mechanics added to the game, though what those will be depends on what the story will require specifically. Speaking of development, if you're interested in how Scaffold 22 evolved into what it is today, I'll drop this video here:
Coming Soon...

Though specifics may change over the course of development and I can't quite present a clear deadline, Crusader is an attempt to continue supporting Scaffold 22 without devolving into purely functional and tedious bugfixes.
Practical concerns prevent me from launching a new game project at the moment so this is a compromise that won't eat up undue amounts of time as the framework for Scaffold 22 is already in place and there's some room for more content, just not within the context of the main narrative.