Just in time to celebrate the buzziest day of the year, World Bee Day, we announced that our colorful tower defense game BeeFense BeeMastered releases digitally on June 24, 2021! Coming to PC, PlayStation 4/5, Xbox One, Xbox Series X/S, and Nintendo Switch, BeeFense BeeMastered shows off what the world's most important insect is capable of as players defend their hive against the hornet queen and her soldiers. In addition to gameplay and graphical enhancements, the remastered edition of the game adds a new foe for players to face: the queen's big bad general and his henchmen.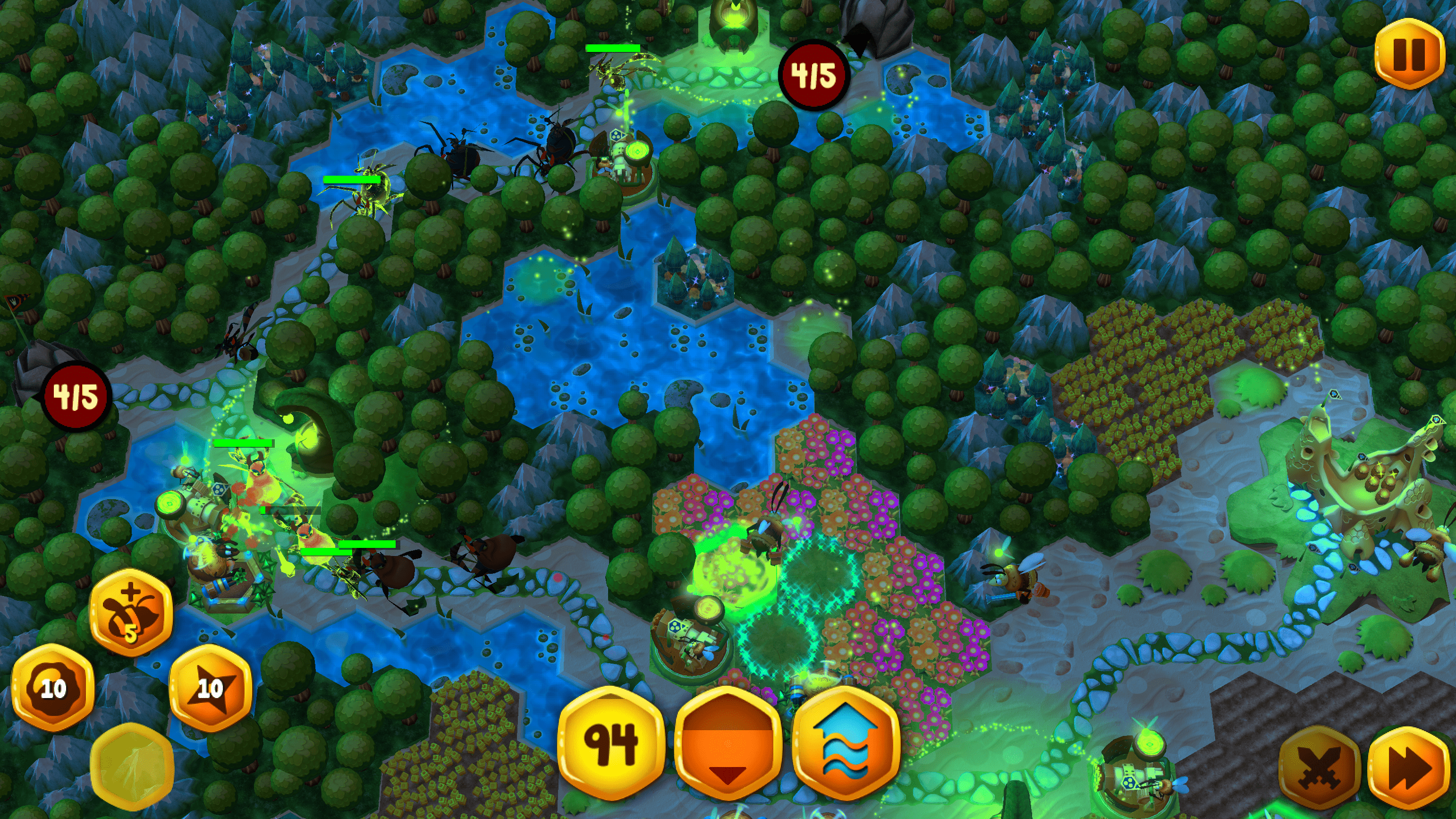 BeeFense BeeMastered is a whimsical and highly entertaining game that also draws attention to the importance of the dwindling global bee population — one of the most critical issues of our animal world. To learn more about World Bee Day and how to support the survival of bees, visit Un.org.
Check out the BeeFense BeeMastered announcement trailer here:
True to the game's motto "Save the Bees!", players of BeeFense BeeMastered must build an effective defense against varied enemy types in a total of 26 levels — a real BeeFense! In the remastered version of ByteRockers Games' successful mobile game, the graphics have been revamped from the ground up to shine on PC and console in full HD and with new animations. The content of the humorous tower defense game has also expanded: the story continues in the land of fireflies in six new levels, with new weapons giving the clever little bees more options to trickily defend themselves against their opponents. Beeware! Don't be fooled by the cute visuals, BeeFense BeeMastered is a challenging strategy game that requires tactical considerations and resource planning. Key Features of BeeFense BeeMastered:
26 levels, 6 of which are brand new
Beeutiful new graphics, lighting effects, and animations
Challenging tower defense gameplay with an exciting storyline
12 battle towers with different features and upgrades
Varied enemy types
Compelling resource management
Fully adapted for play with controllers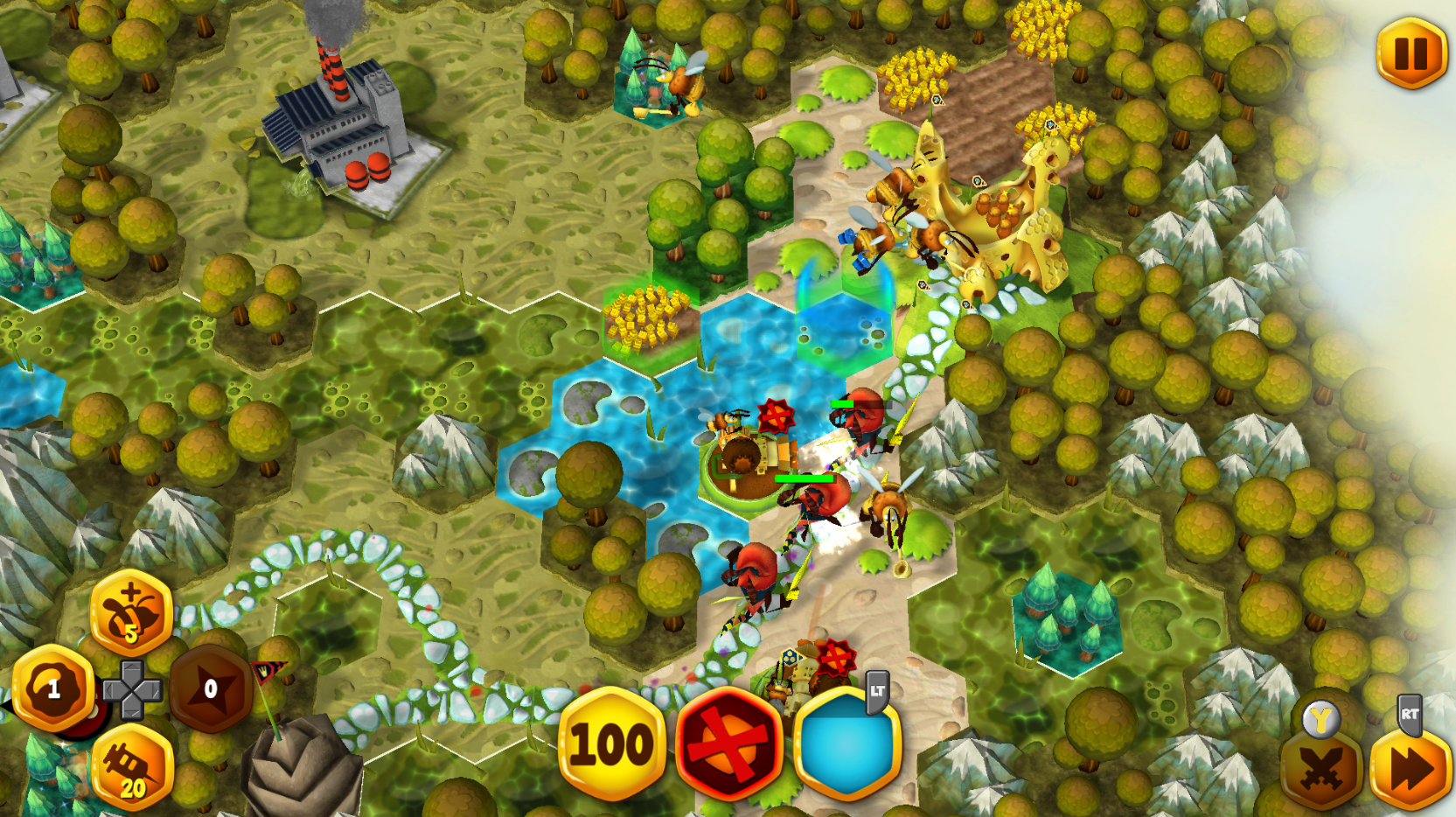 BeeFense BeeMastered will be available for purchase on June 24, 2021, for $7.99 / €7.99 on PC, PlayStation 4/5, Xbox One, Xbox Series X/S, and Nintendo Switch. Existing owners of BeeFense on PC, which was released exclusively on Steam, will receive BeeFense BeeMastered for free. More information on BeeFense BeeMastered is available on our official website: www.byterockers.games/beefense-beemastered. Follow us for future news at www.facebook.com/ByteRockersGames and on Twitter and Instagram.