Happy Friday! Time to round up and circulate the awesomeness of this community! This week we've got new paragons, sassy cromblers, hardlight snake, & so many good levels!
As always remember to click the level names to bookmark them for play later on - LET'S GO!
You shall rise as PARAGONS!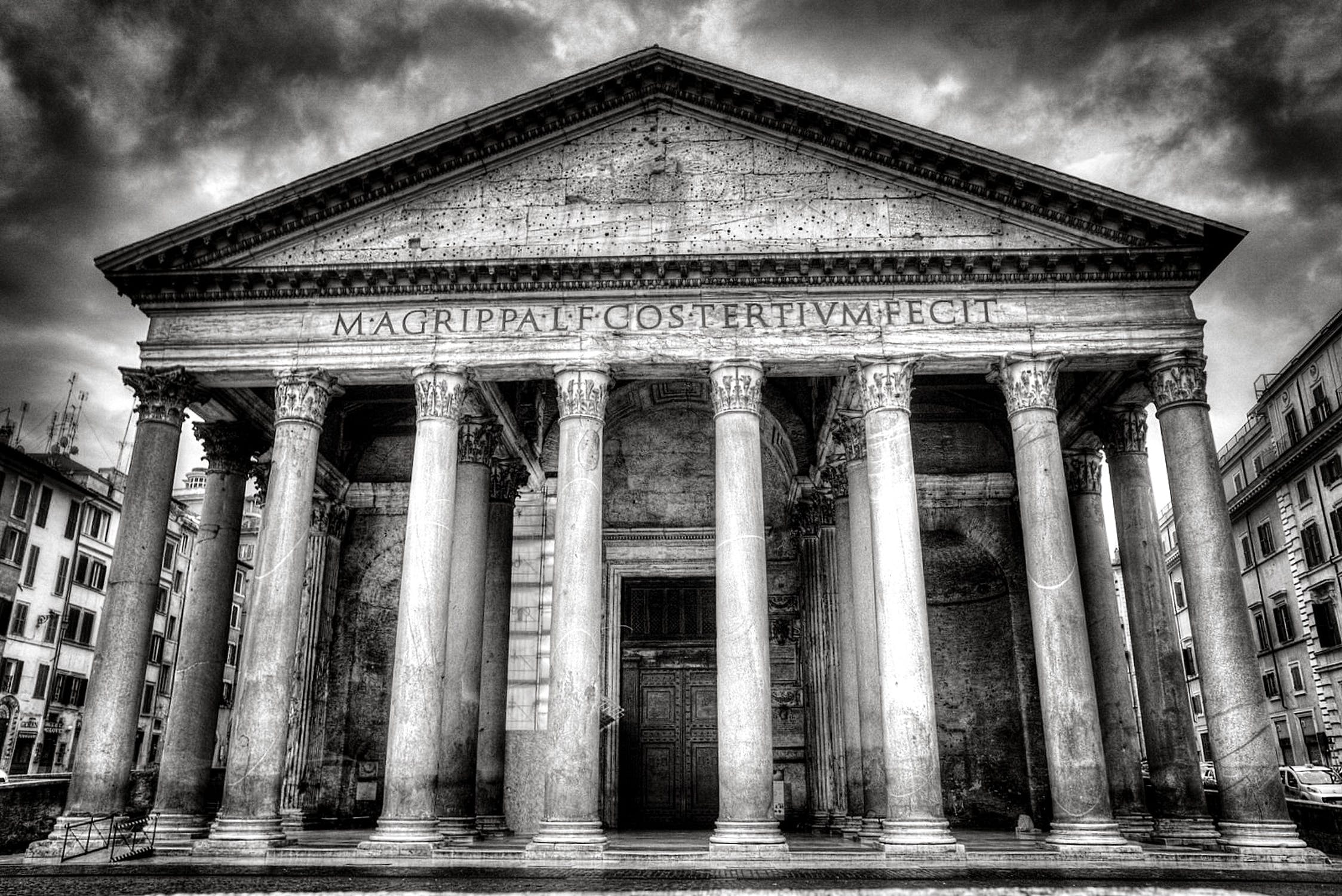 The thing that makes Levelhead special isn't just the game - it's the unique collection of people who play it. The Paragons of this community uplift the spirit of this game through in-game awesomeness or through the creation of external factors that enhance the Levelhead experience.
Today we would like to cast a special spotlight on some select members of the Levelhead community, as we congratulate our fourth cohort of Levelhead Paragons, and our first group of 2020!
Thanks to all of you for helping make Levelhead what it is today! You've joined the rank of Paragon alongside Quantum Anomaly, 9joao6, RetrophileTV, Popdonk Baggycool, Trillionaire, Cprice, Gkar, Spekio, TalkGibberish, Flan, PureKnickers, Intuition, Clumsy Jeff, Glock521, & CJ5Boss!
Sassy Cromblers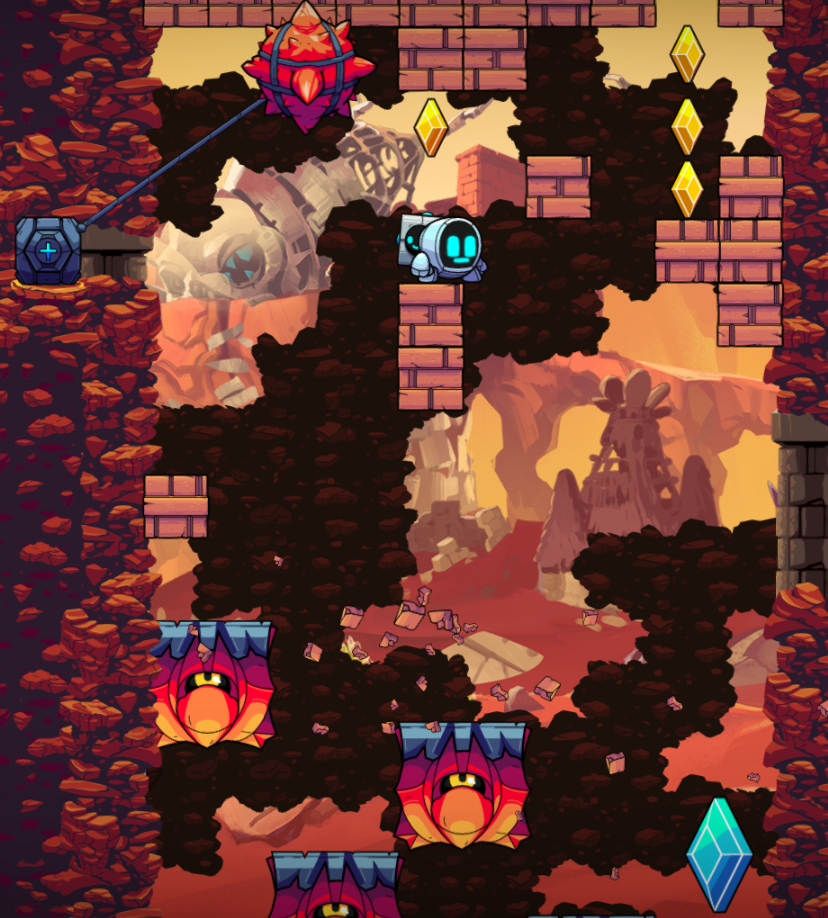 In Tobvet's UMPH filled level Crombler Up, GR-18 has to run from the sassy cromblers who are all about stomping their ground!
Hardlight Snake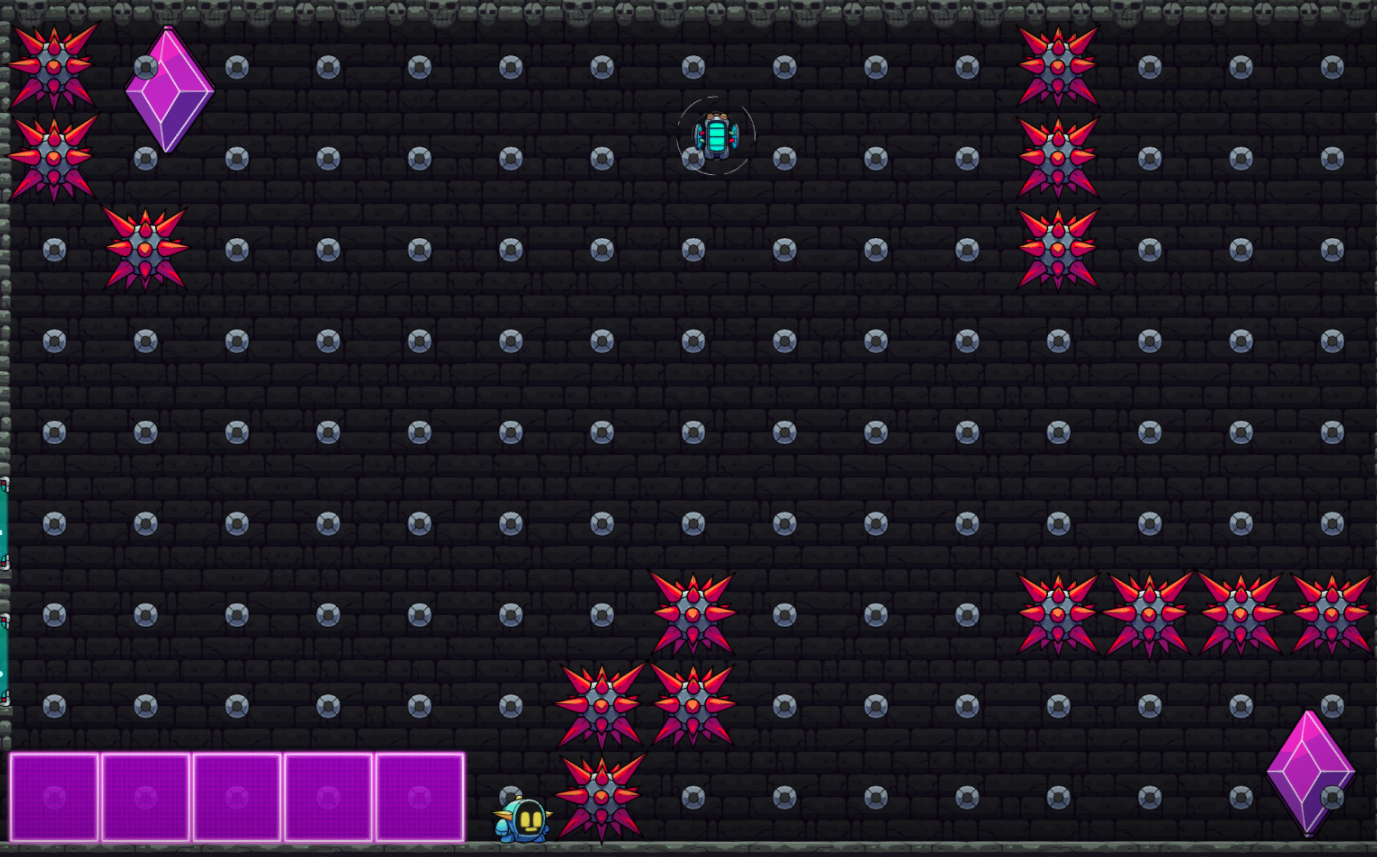 Paragon TalkGibberish made me nostalgic with his level Hardlight Puzzle. Take a trip down memory lane, pull out your old Nokia phones and play Hardlight Snake, with a twist!
Treacherous Tower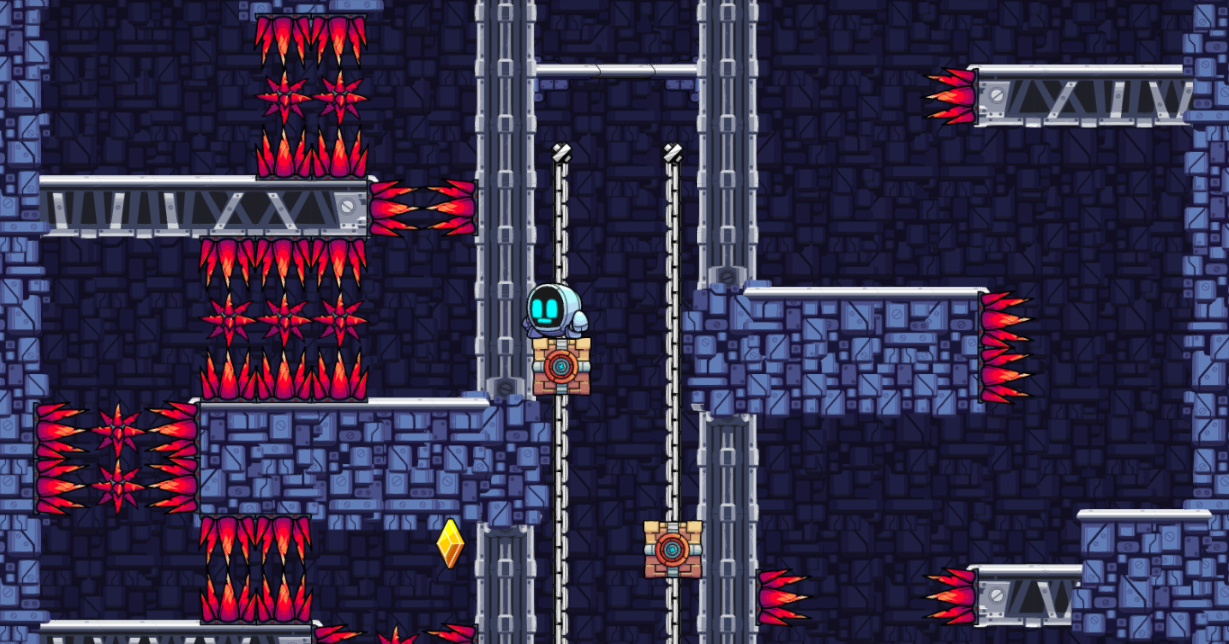 In Espurrator's spiky level Tower Of Keycard & Battery, GR-18 has to call on its powers as a gymnast, locksmith, and electrician to escape the dangerous tower!
Keep your head up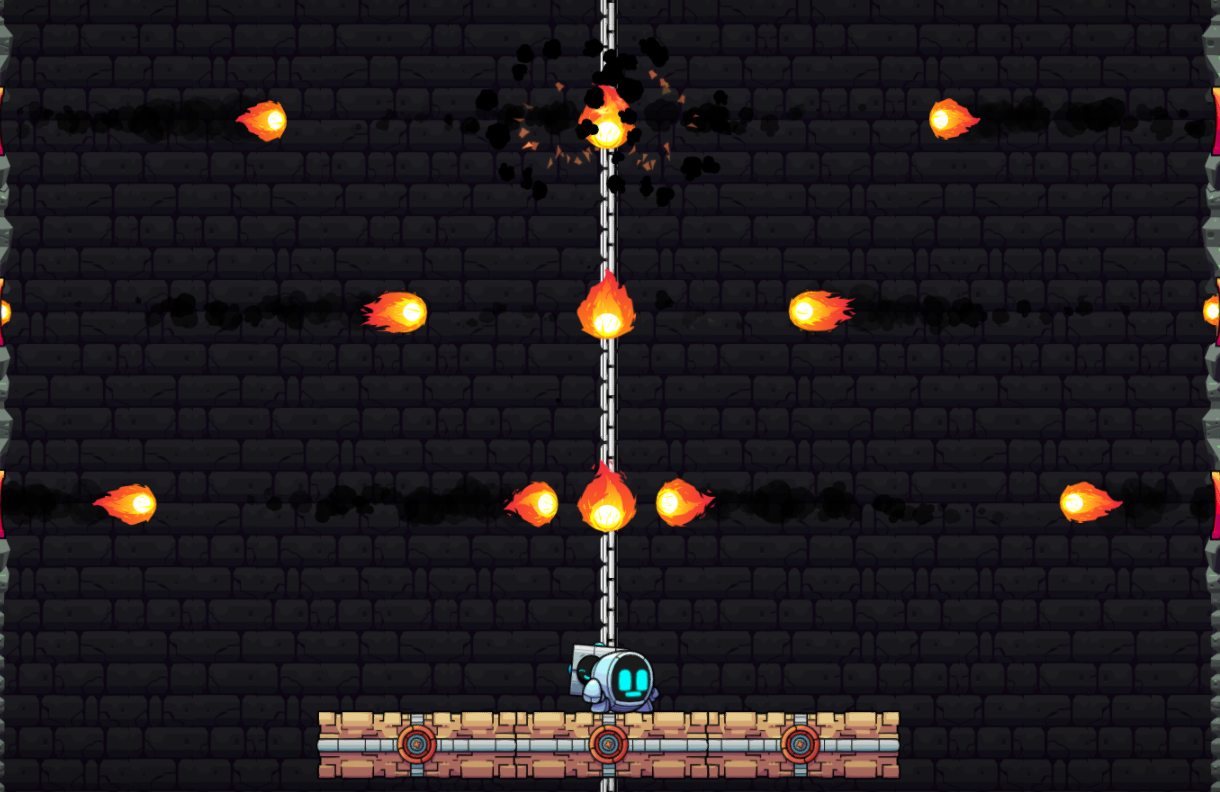 GR-18 will need a neck massage after completing CubeMath's intense level, Climb The Colossal Tower! Some short advice for GR-18: Keep your head up while always moving forward... oh and don't DIE.
Looper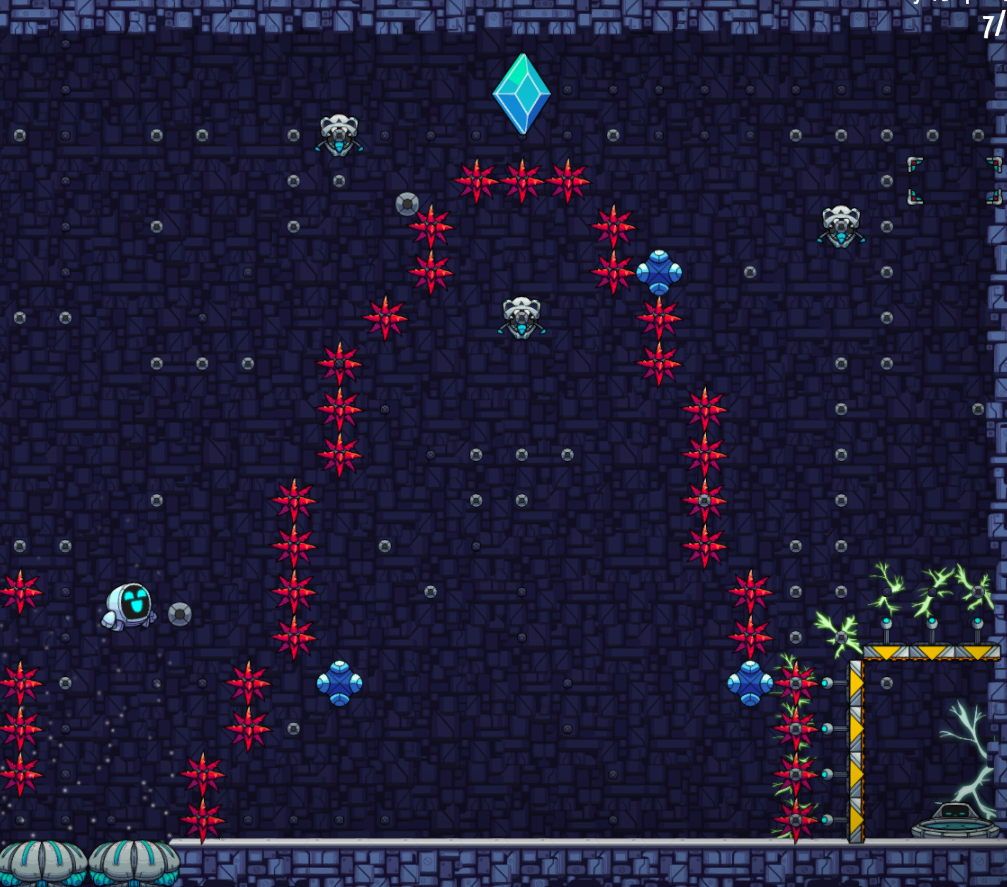 Retro Banana Man NL has created the level Over And Over! like a master looper! Built on a simple base, every new loop adds to the complexity and the fun.
That's it for this week! Say congratulations to our new Paragons in the community discord, and we'll see you next week!