Sand Alpha 0.2.5 - Released
Change Log
Camp objects (tent, food crafting, ammo crafting, water crafting, table) are now locked until you unlock them with the exploration upgrade item [see next item]
Re-worked the upgrade items into only 2 items (see 1st picture below)

Exploration Upgrade object unlocks:

Exploration Water
Exploration Food
Ammo amount
Unlocks camp objects

Fitness Upgrade object unlocks:

Health upgrade
Stamina Upgrade
Object attraction range

Removed backpack, canteen, ammo crate, jump rope, weights, and magnet objects.

If you crafted these items before they will disappear from your base.
Your previous upgrade levels should stay the same.
Picture 1 [exploration upgrade item LEFT and fitness upgrade RIGHT]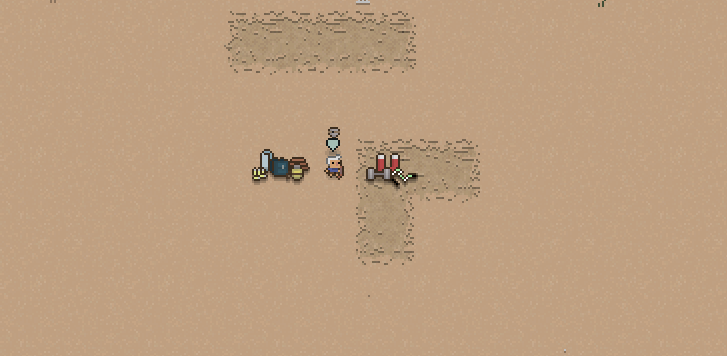 Picture 2 [exploration upgrade menu]