One of the most frequently requested features in Sanctum 1 was to add more playable characters. That is why we are very excited to reveal our third playable character in Sanctum 2 - Sweet Autumn!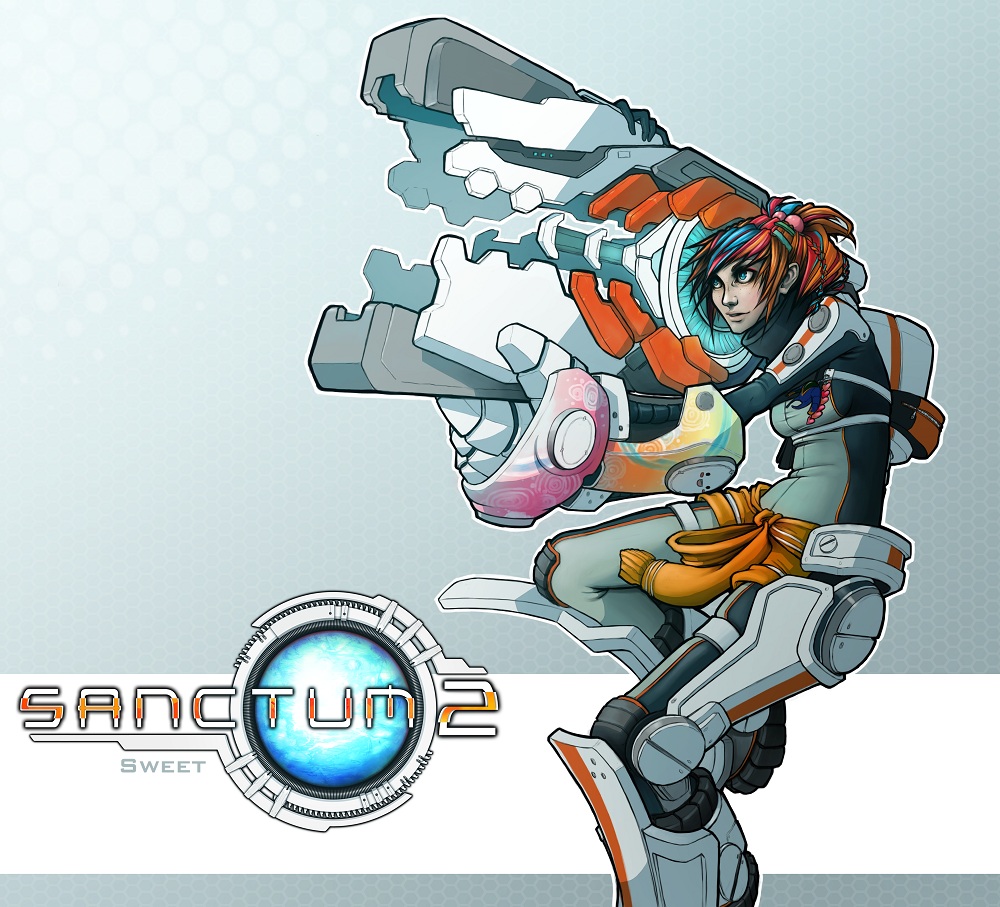 Sweet is the little sister of Skye Autumn, and, just like her sister, she is an extremely effective killing machine. However, Sweet's young and naive mind is often preoccupied by other things, such as drawing doodles on her armor instead of worrying about the deadly risks of the missions she is a part of.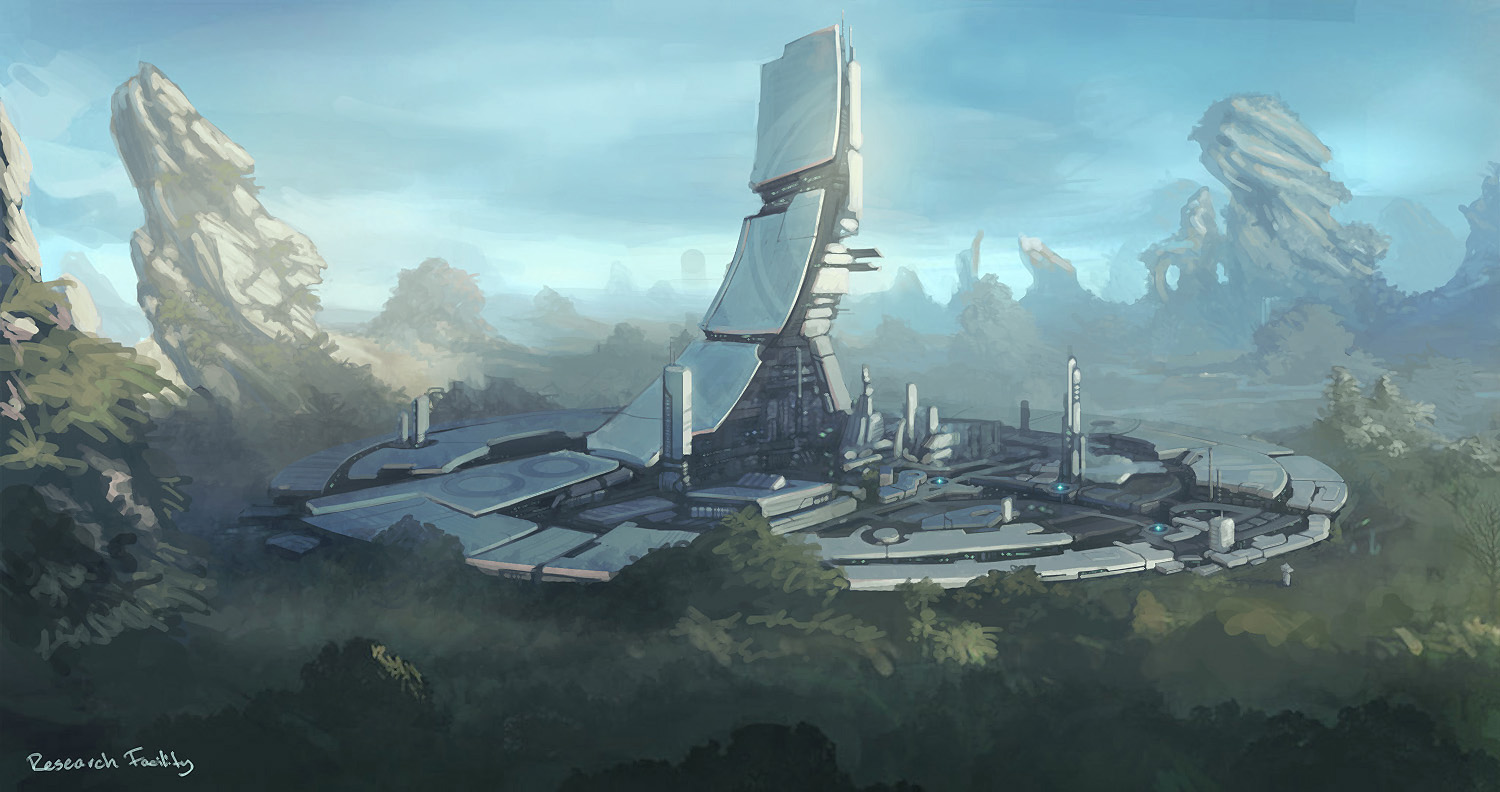 Above is an environment shot of one of the facilities that the Core Guardians in Sanctum 2 risk their lives to protect.
Combat-wise, Sweet excels at battling big crowds of enemies, and prefers to do so with her signature
weapon, the REX launcher. Due to her light body weight and advanced armor, she is able to jump in and out of groups of enemies, and she is often seen laughing and bouncing around the battlefield, obliterating everything in her path just like child's play.
To read more about Sweet, check out our blog post about her! Coffeestainstudios.com