Sanctuary Design Finalized
What is the Sanctuary
To start off with I will give a short description of what the Sanctuaries are for those who are unaware. There are 7 sanctuaries in the game, one per district and they are small villages on the top level of the tallest towers in the city. The purpose of the sanctuaries is to give the players a place to relax from fighting and to buy new items, talk to people and compete in arena matches if they want to. It is also the only place in the game where you are not in your mech rig.
Major new additions
I have added some basic plants to make it feel more like a vilage and break up the scene some.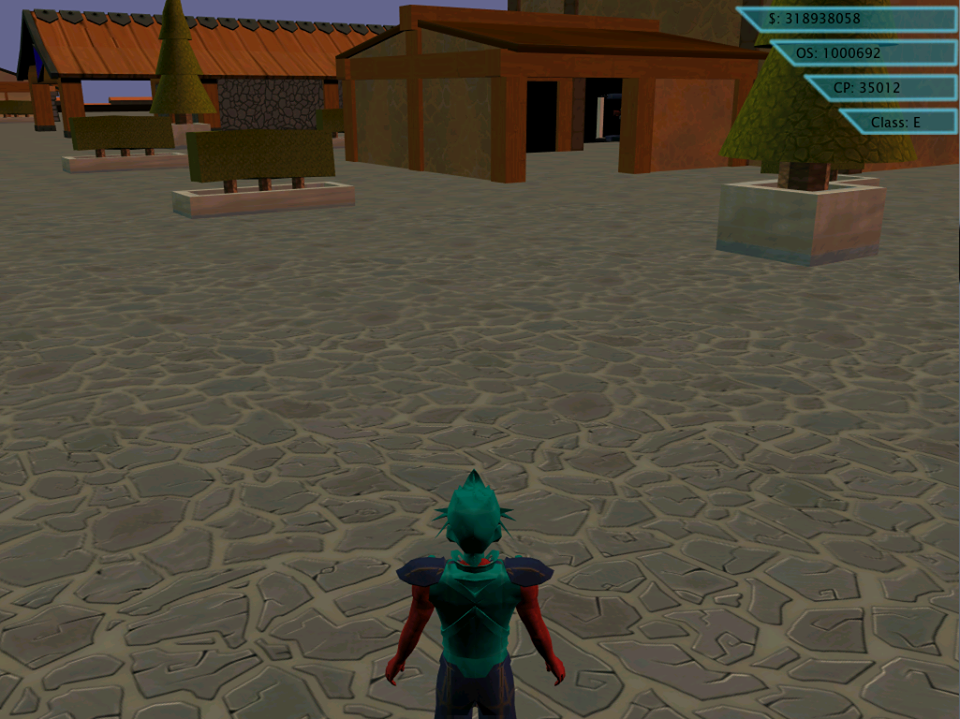 This is the new lift to the combat arenas, the grey bit lowers then you step on to it and it takes you down.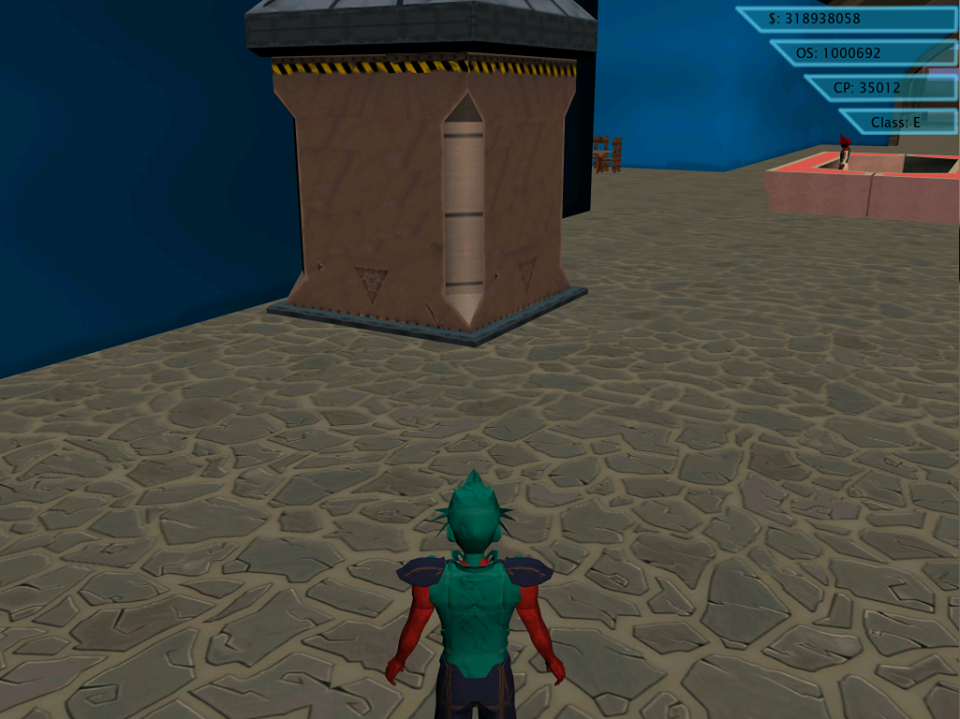 This is the Transportation building and is the last of the buildings needed for this sanctuary. This is where you get teleported to if you die in the districts and it is also where you go if you want to fast travel between sanctuaries.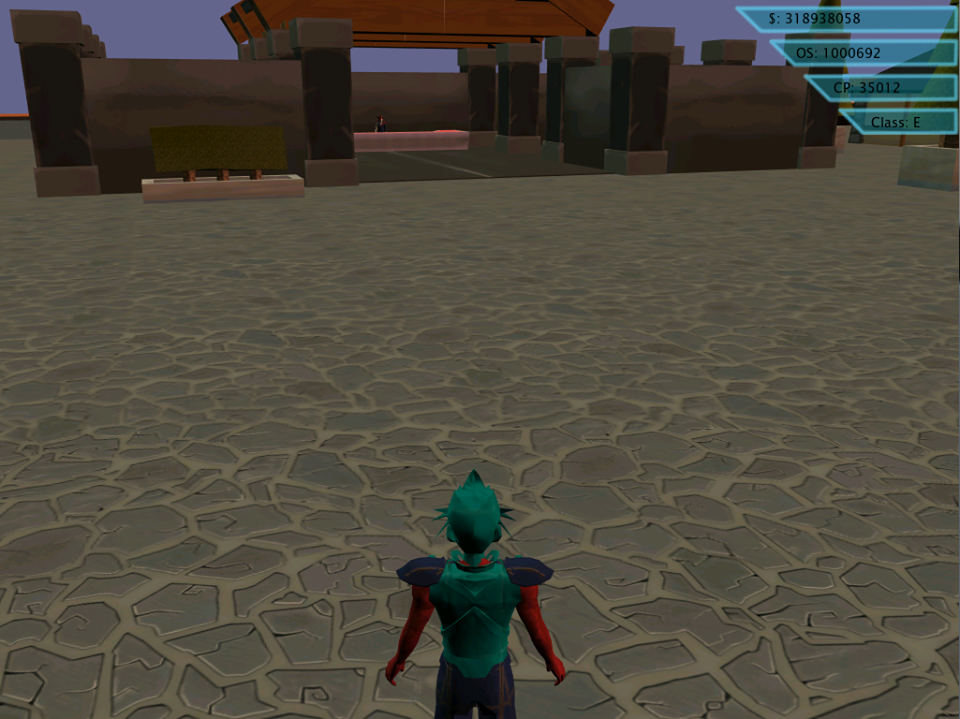 Here is a little walk though video showing the sanctuary in its entirety.
This is still an alpha version and will be improved a pone as the game is developed but the design, style and layout will stay the same it will just be made to look better.
Other Stuff
I will be releasing a new demo on 17-1-14 with a lot of new content since the last one.
Meshing about will be working on the game in a more official capacity from now on so that should see an increase in nice art being added to the game. If you want to have a look at his stuff you can find him on facebook Facebook.com and youtube Youtube.com.
Thanks for reading as always all questions are greatly appreciated. :)