Today we are bidding farewell to Darkbasic Pro. But unlike after ending a bitter relation ship, I have nothing bad to say about DBPro. It served me well over the years, and it was fun working with it.
I hope that Samurai Legends on DBPro was able to show that it is possible to create good looking visuals on the engine.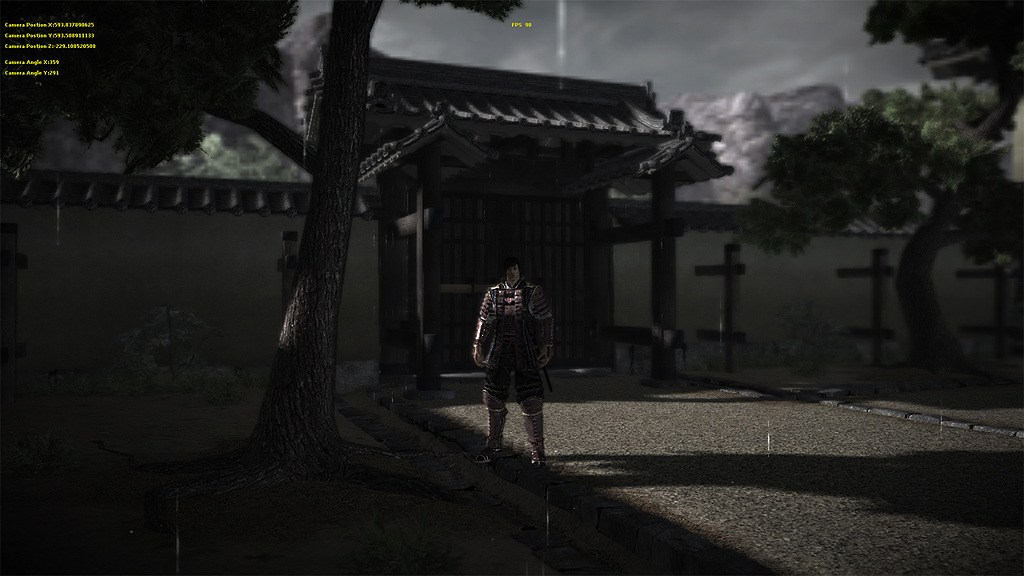 Now Samurai Legends is moving to Unity, and I can't deny that I'm pretty excited about this.
Unity has a lot to offer, which opens new possibilities.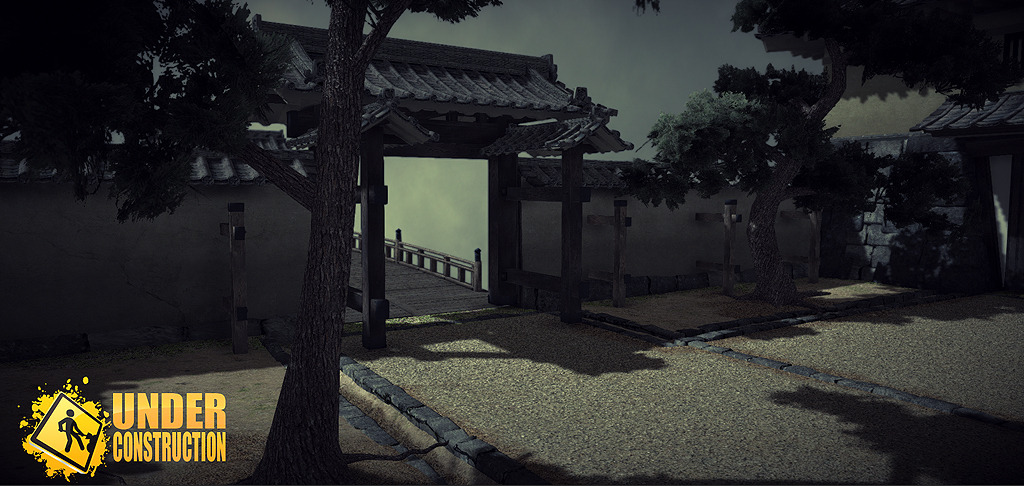 I hope we'll be able to make the best of (with) it.