Hi There!
Let me talk to you about Samhain, an indie textual adventure game by Les Jeux de Bebel.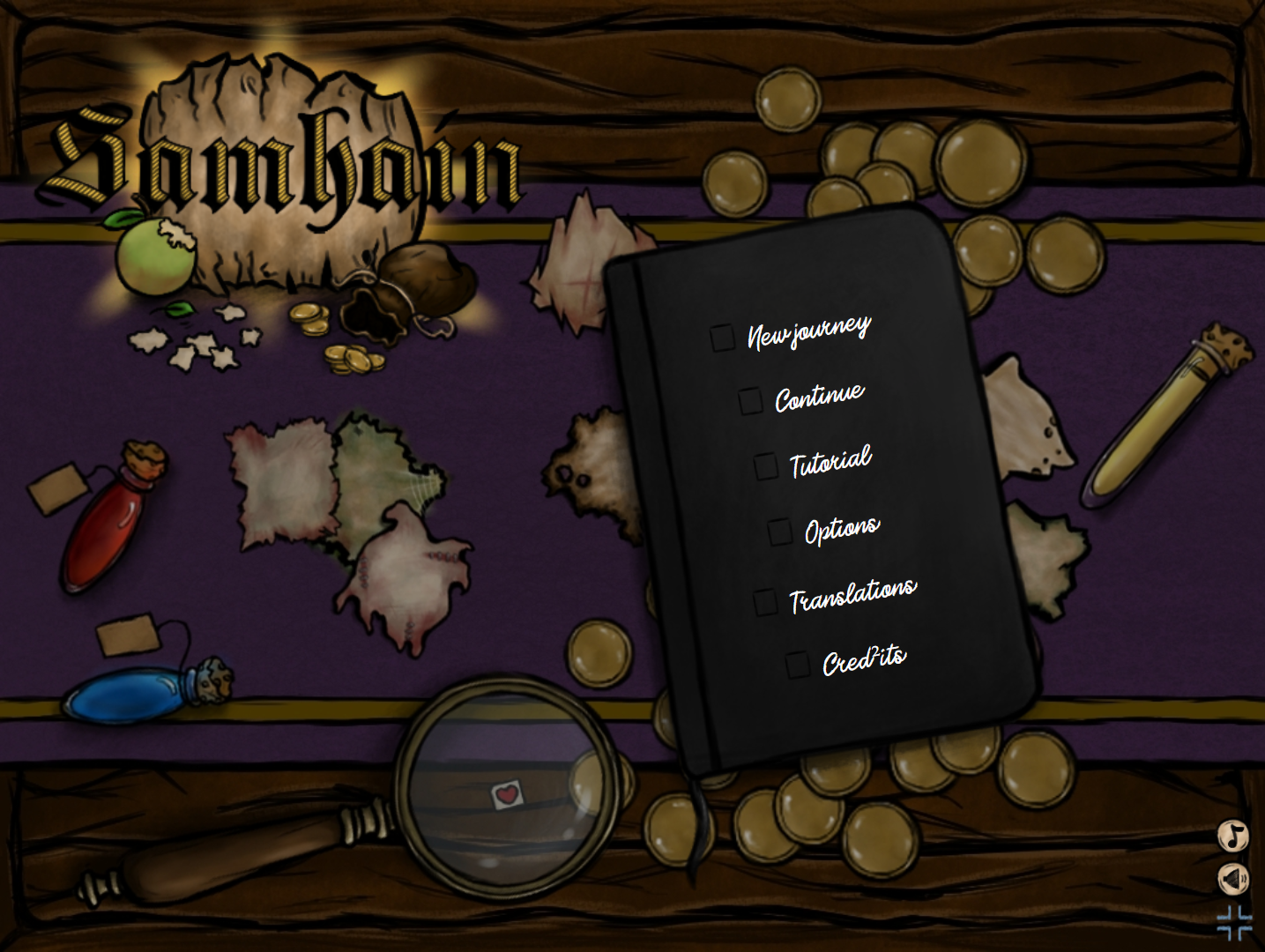 We have worked hard for one year and a half on the development of our game.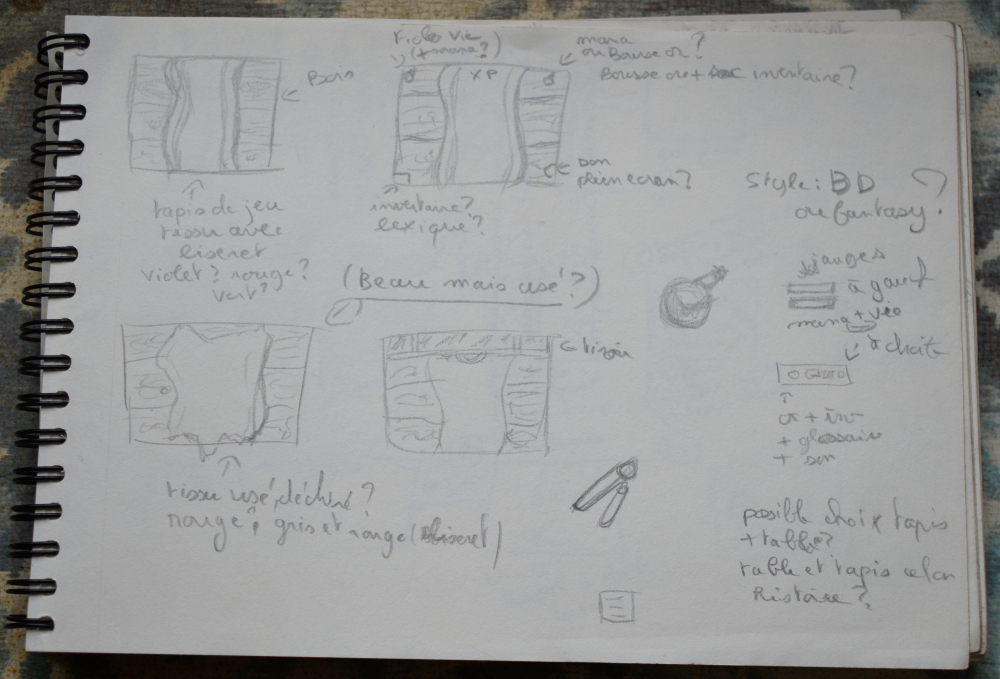 Our studio is composed of 2 persons, passionate of 2D and traditional art. Our animations are realised frame by frame.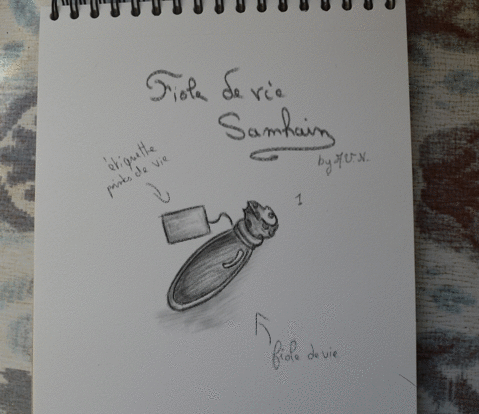 For us, the scenario is really important too. That's why, we make a point of honour to the story in order to make you live a great adventure. All of your choice will lead your step.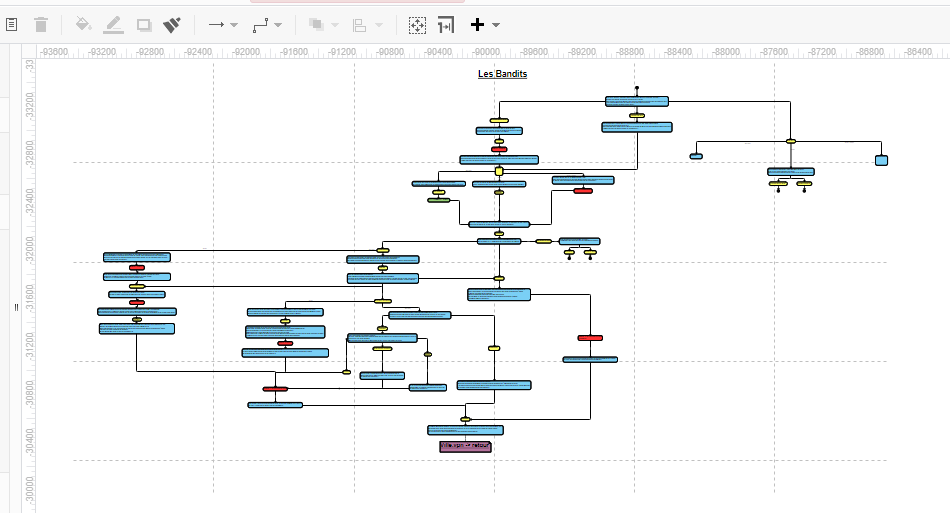 So, don't hesitate! Pocket this apple, grasp this sword and follow us into the fantastic world of 'Samhain'!