Hi guys! I'm pleased to announce that Sailors of Steel is going free to play! The full game files will be uploaded onto the files page! Check it out here! The files will be uploaded soon!
---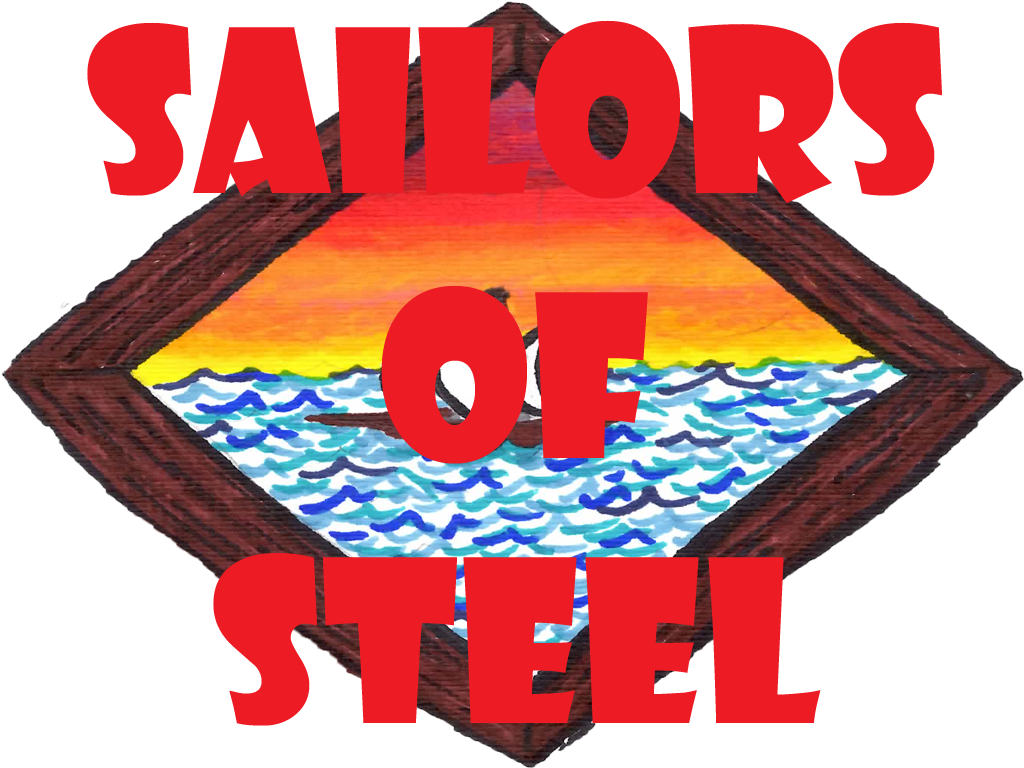 ---
Along with that, there are some dev updates too! The bounds of map randomization can now be set by the player when they start a new game. That is, they can set the max number of each type of island (small or big) and tower that will be spawned. This can be used to create an archipelago-type map, consisting of a lot of small islands, or maybe just a couple huge ones. The world can be shaped to the player's wants and needs!
---
Support Sailors of Steel!:
Click here to vote for Sailors of Steel on Steam Greenlight!
If you don't have steam installed, vote here.
Check out the official homepage here!
The latest gameplay trailer (map and ui updates not shown)
---
Coming soon:
Multiplayer
Custom maps
UI Revamp
and more!
---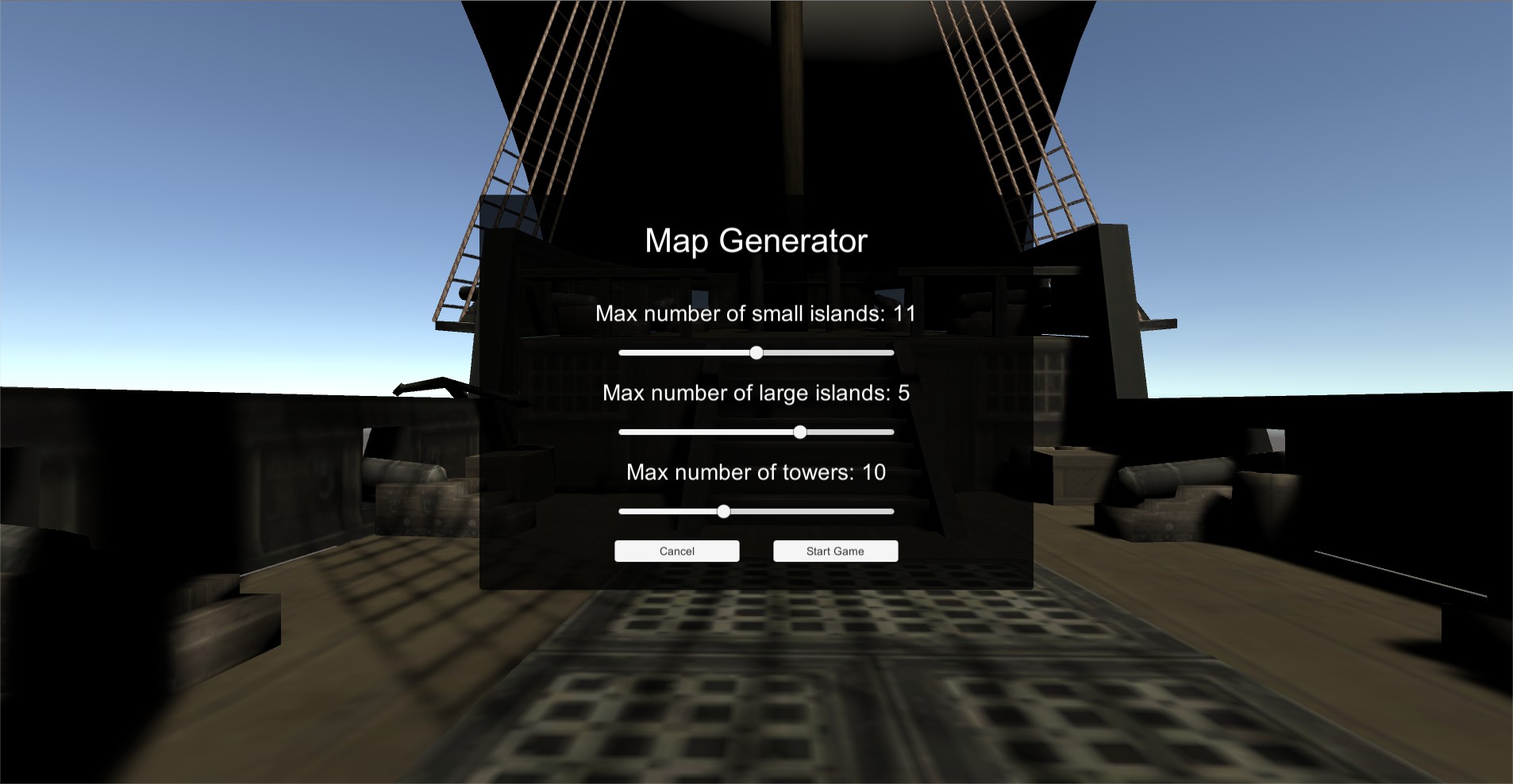 Through this menu, the player can adjust the map.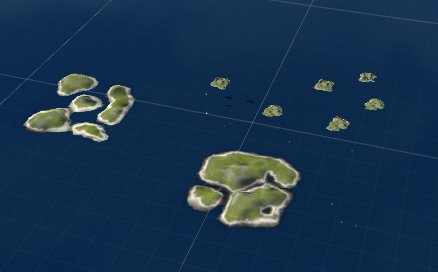 This is an example of a map with a fairly balanced amount of small and large islands.
This is a map with more smaller than larger islands.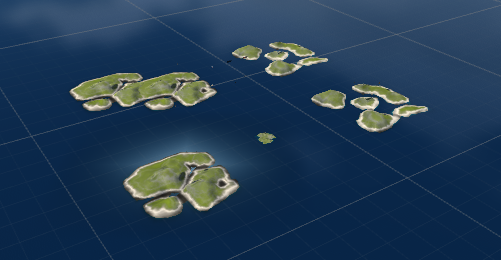 This map leans towards larger islands.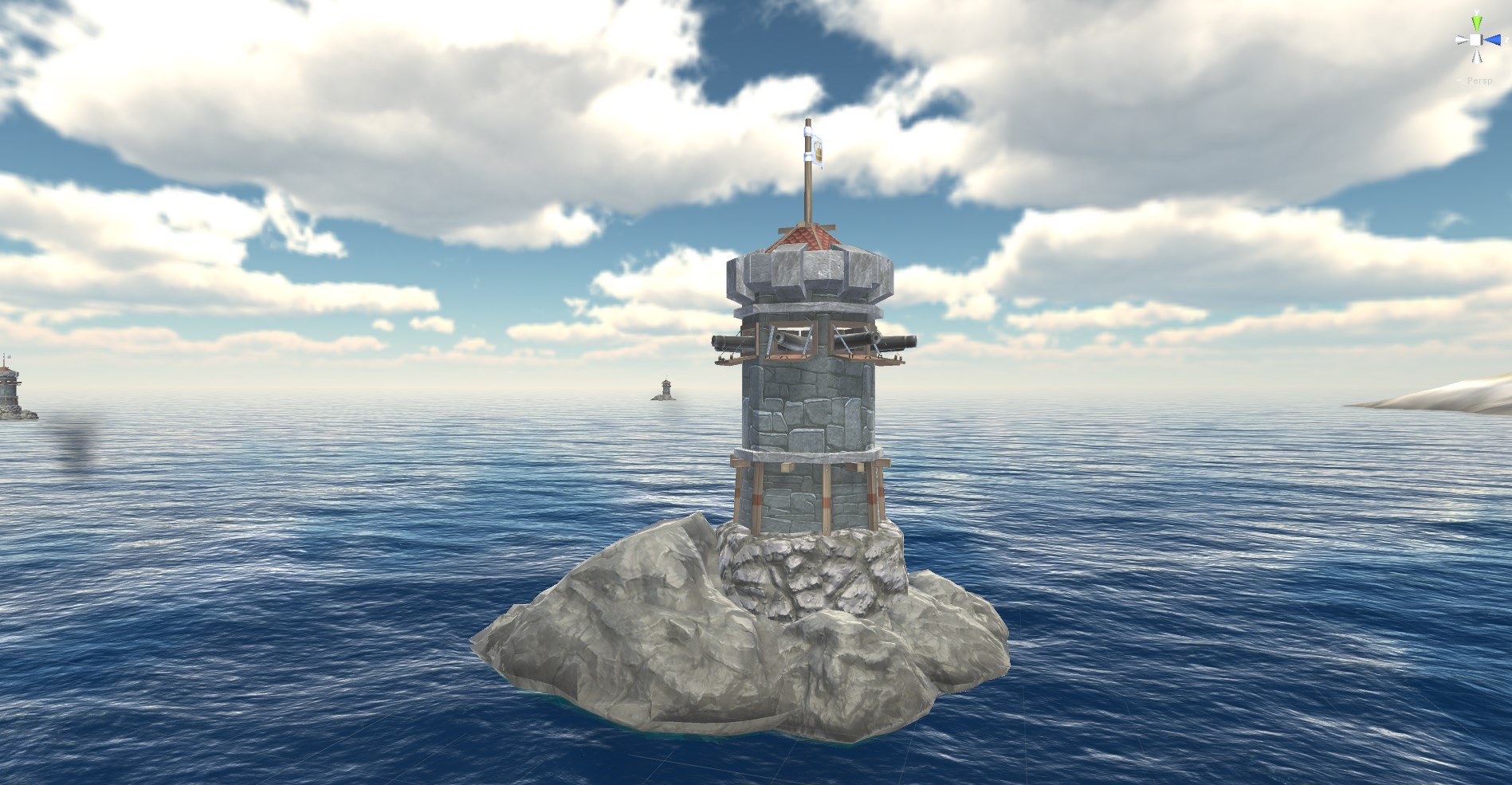 The number of towers can also be customized!