I'm really happy to announce that Sailors of Steel has been greenlit, after 71 days on Steam Greenlight. Thank you guys for all of your support! Sailors of Steel is still in a bundle over on Groupees. The bundle ends in a week or so, so be sure to pick it up! Purchasing it on Groupees gets you a free steam key once Sailors of Steel has been released!

I really look forward to making this game as good as I can make it!
---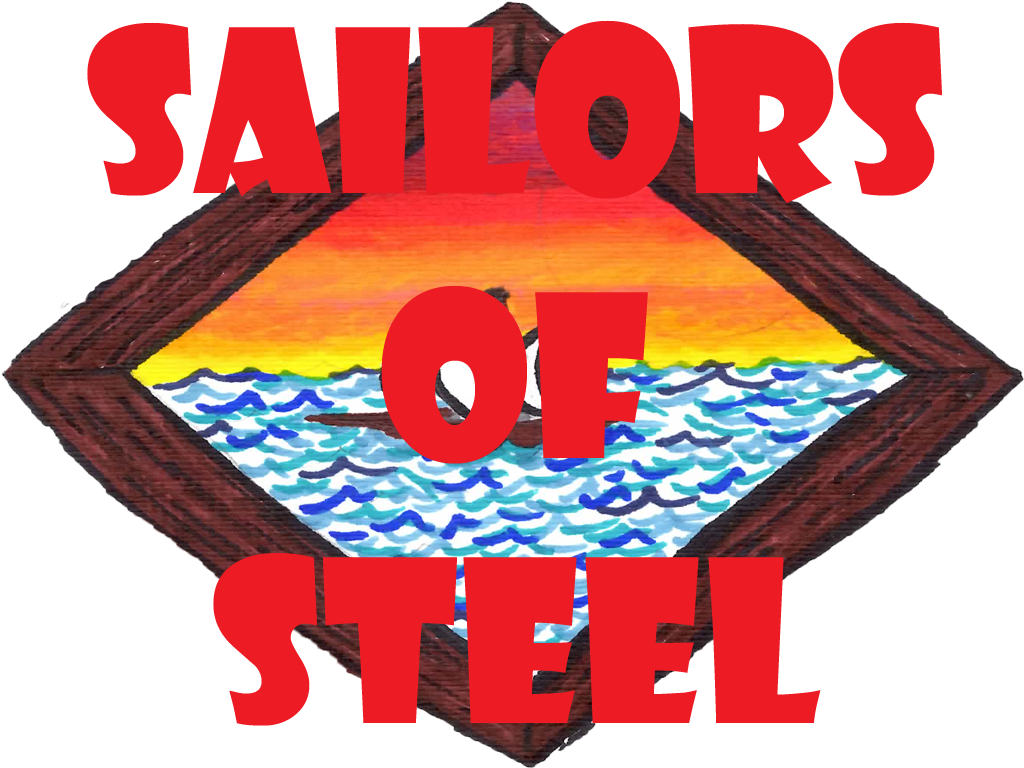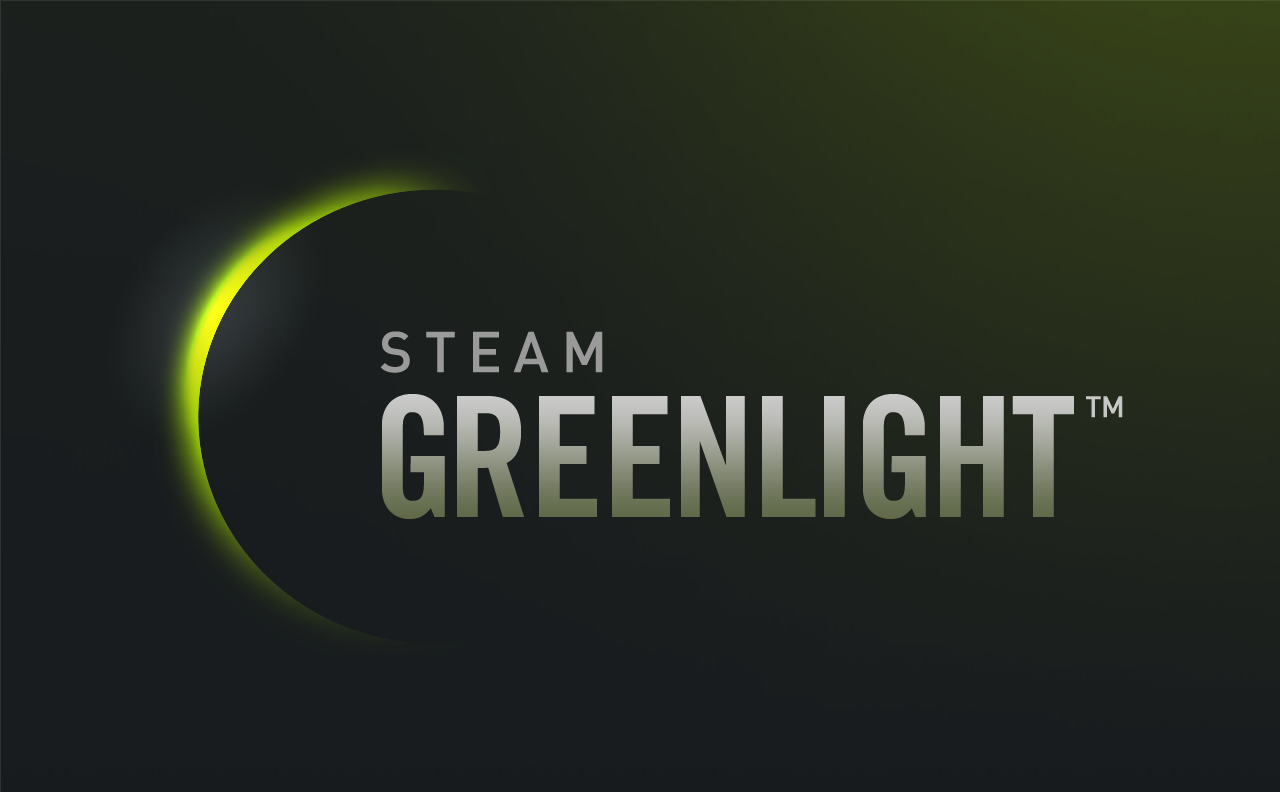 ---
Also, a new method of delivering updates in the works! To prevent users from constantly checking for updates, a launcher will be used, which will automatically download updates as necessary. This should allow for much smoother and easier downloads and updates. The UI and the look of the launcher is mostly place-holder right now, but it should do for now.
Also, Steam Trading Cards might be coming in the future, so here are the preliminary images for a few of them: