when we started this project we thought it might be a good idea to create a unique but real enviroment. so we decided to create a 3d version of our city to play in.
the first step was taking photos. we chose a neighbourhood and started taking photos. every house, every shop and every object pictured. it was more that 2000 photos!!!
every house we modeled is based on a real version. we took 5 to 10 pictures from each house or even small things. then we started creating 3d models and textures.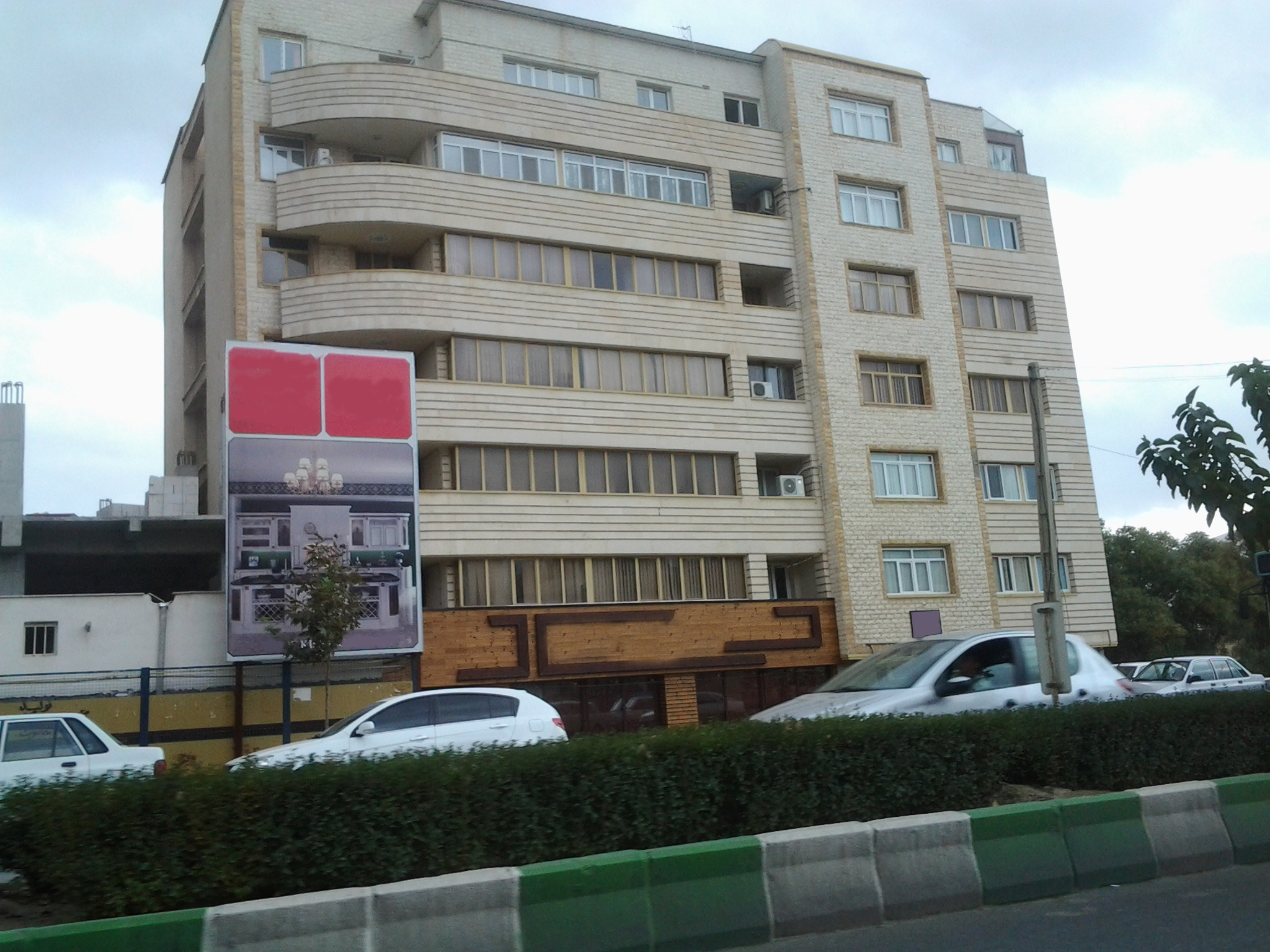 then some one out of blue just appeard and stoped our whole project, for what? that I don't know!
that incident forced us change our goal a little bit. the objects remained the same but the order of placing them in the location changed, no big deal!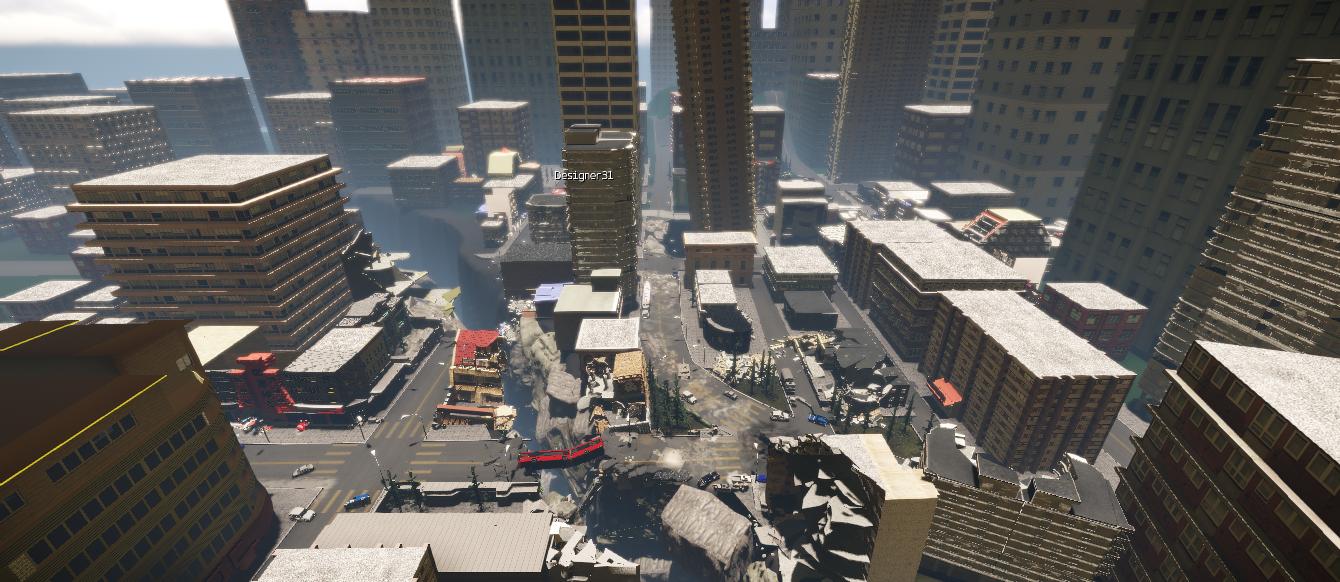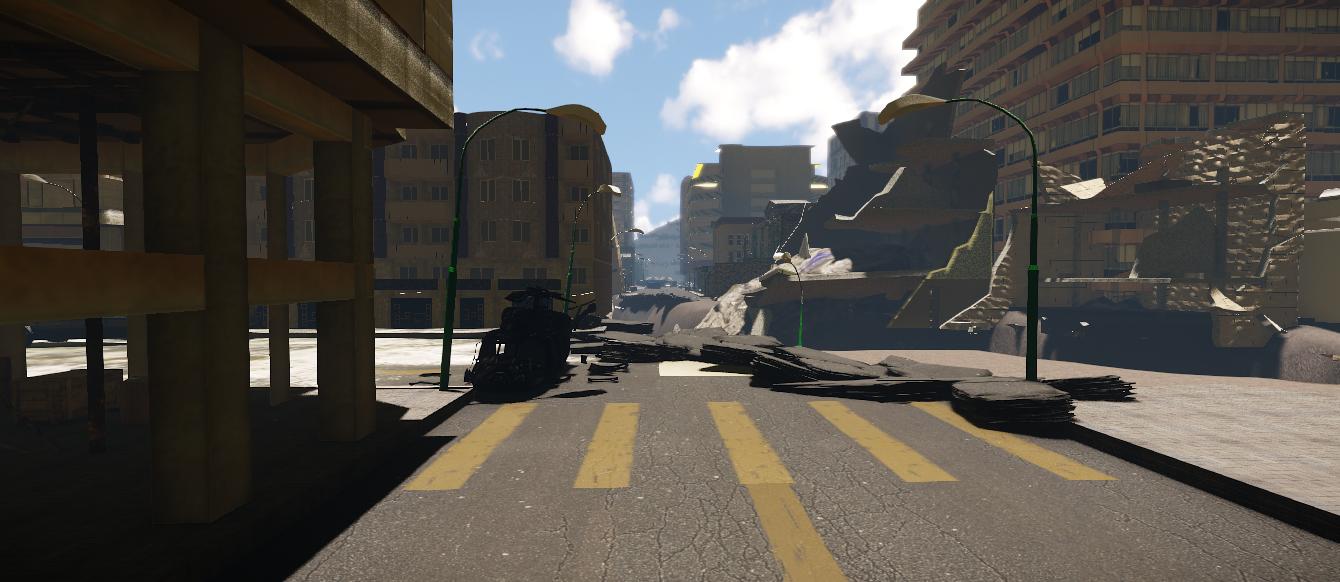 i believe there is always some good in bad. now we have a location three times bigger than before and also there is much more room to work on an imaginary city than a real one.