As said a few weeks ago RWR 0.93 was coming in a few weeks and now it's indeed here! Most of the crucial changes were covered that time, go check it out if you're eager for a refresher. A cleaned up and probably incomplete change log can be seen here.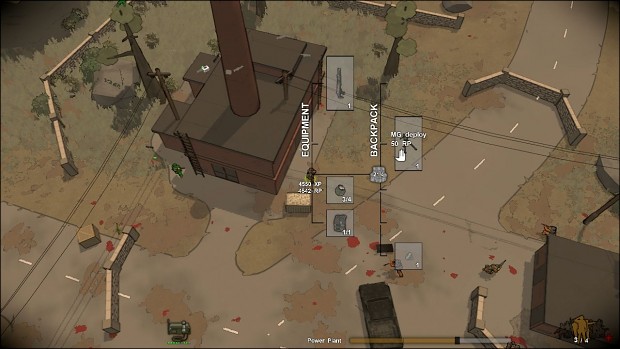 On other news, my Mac mini has finally arrived, so completing (read: starting) the Mac port gets closer every day. We're also preparing a new demo, so if any of you, the beta-testers, stumble on any crashes or critical launch issues, would be gold for us to know about it. We of course know each and every other bug the game has, so we'll process the other bug reports a bit later, obviously they are welcome too :P Just stop by at the forum and speak your mind!
Any feedback on the current state of campaign would also be highly useful for us. We've obviously played the game for a long time, and to keep the campaign challenging for us, it can become unbearable for newcomers. Campaign difficulty settings are also coming, but aren't there yet. We haven't finished balancing the campaign, far from it, and especially the maps you see in the later phases might be a bit so-so in terms of balance, depending on which route you take. Also writing (faction, map and base names, dialogue, item naming and descriptions) can be considered placeholders at this stage, that is something we will start working with with a clearer mind for the Steam Early Access.
Speaking of which, RWR Steam Early Access release should soonish follow the release of the demo, the biggest time sink being the promotional video. The last ones are starting to look dated by now so we've got to step up in that department as well.