General Overview
Runewatch: Age of Arcanum brings us to a universe where mankind has learned how to harness the elements using magic. With that, multiple institutes arised and they were dedicated to train students willing to master the magic arts. Being one of these students, the player must face many challanges, defeat multiple elemental monsters created by their teachers and, by trial and error, become the most powerful elementalist of this generation.
You can find the playable demo of the game here.
This version of the game already has huge spells and passives variability.That way, it is possible to try diferent strategies and choose the one that better fits your play style.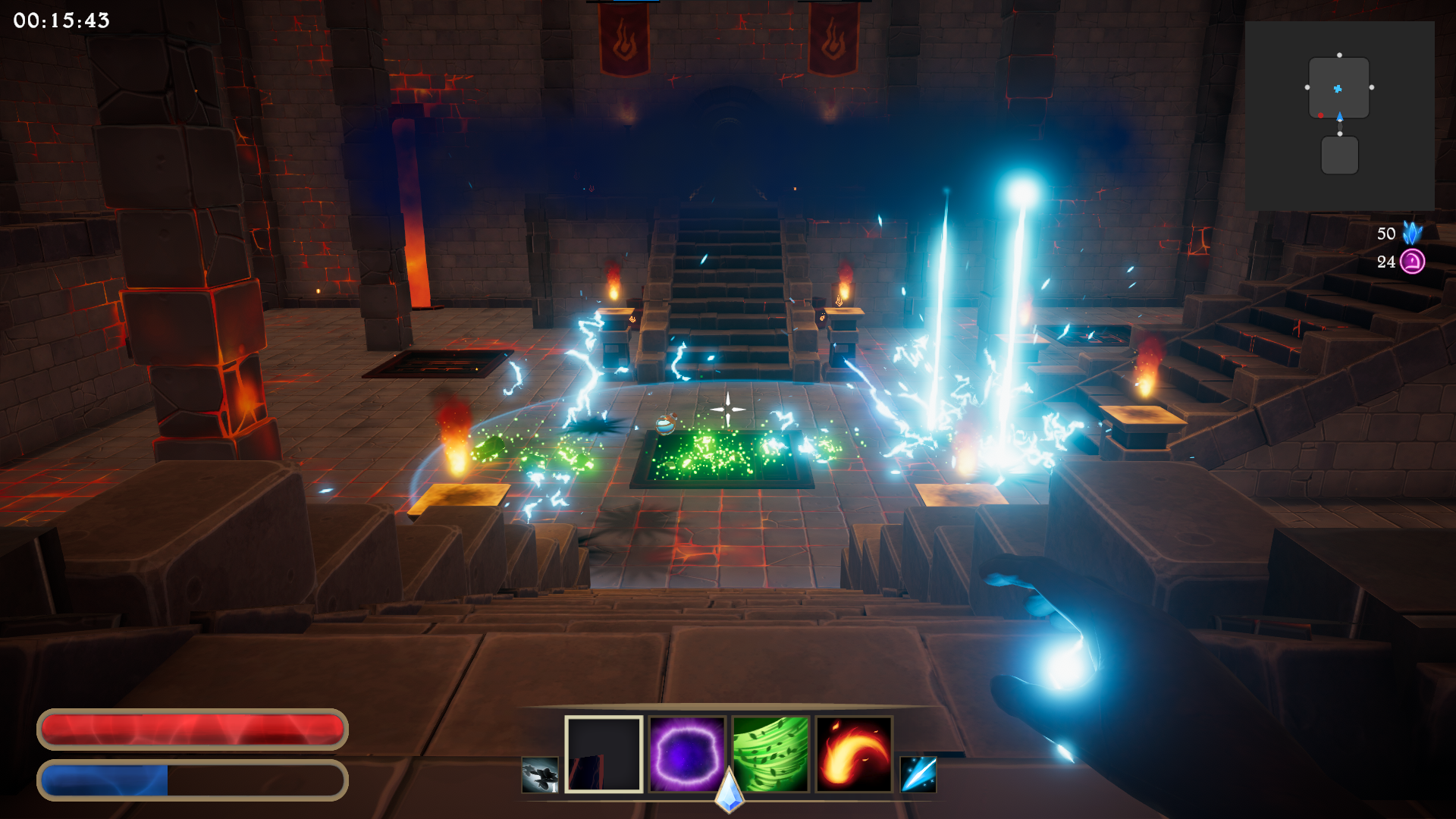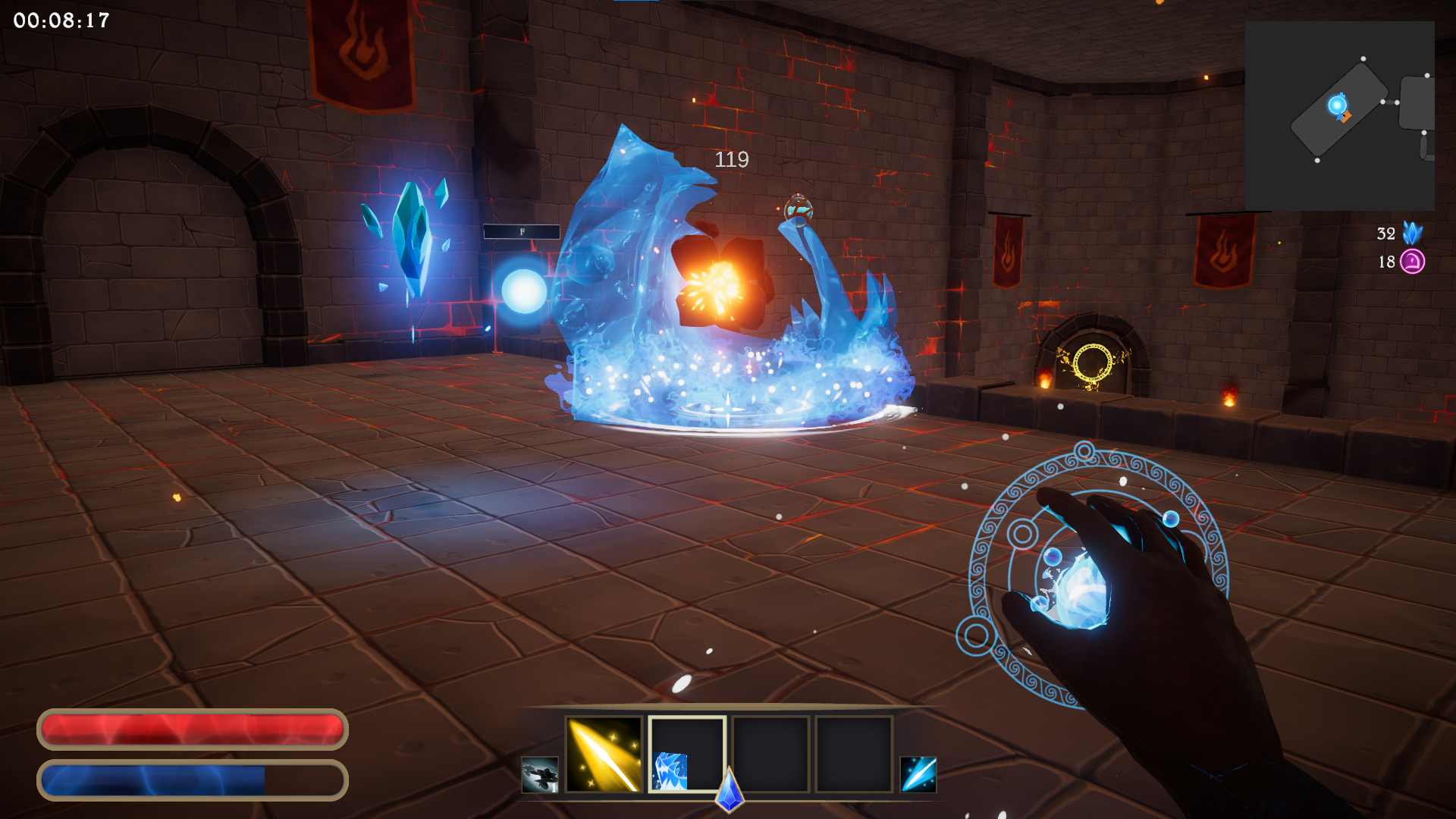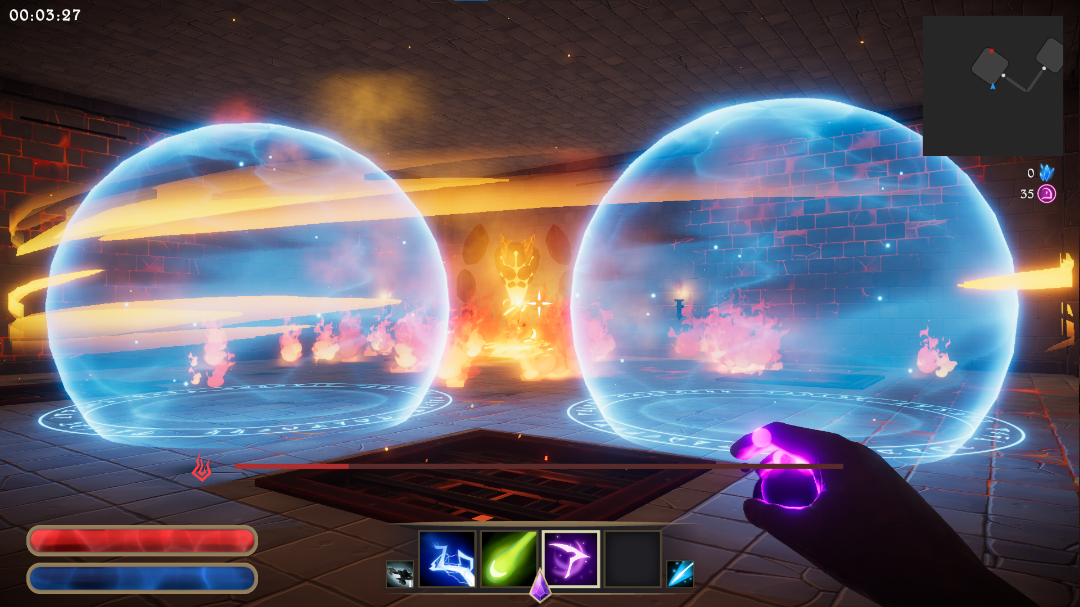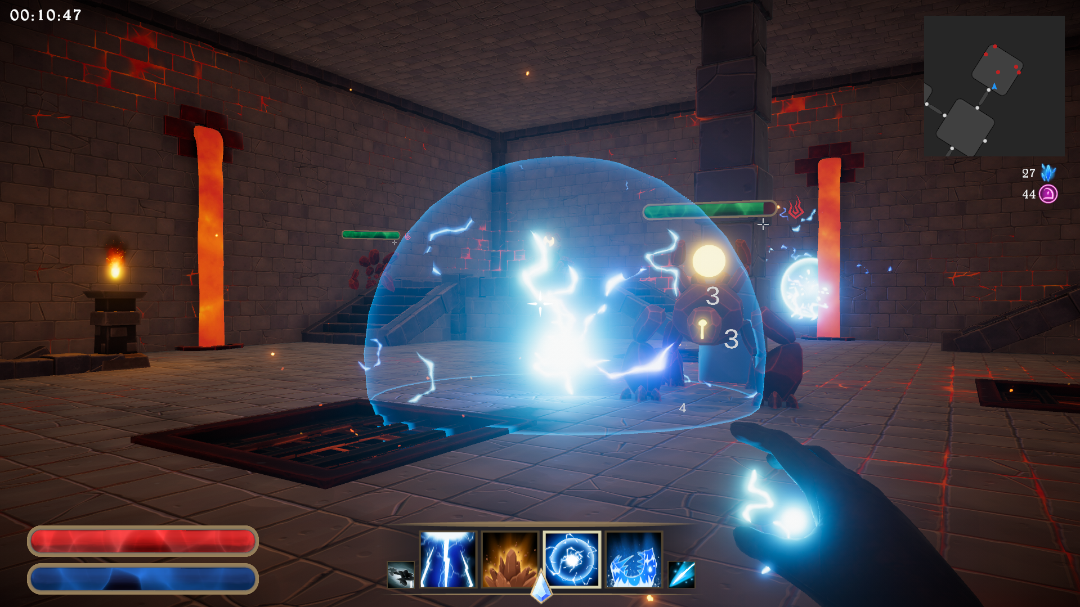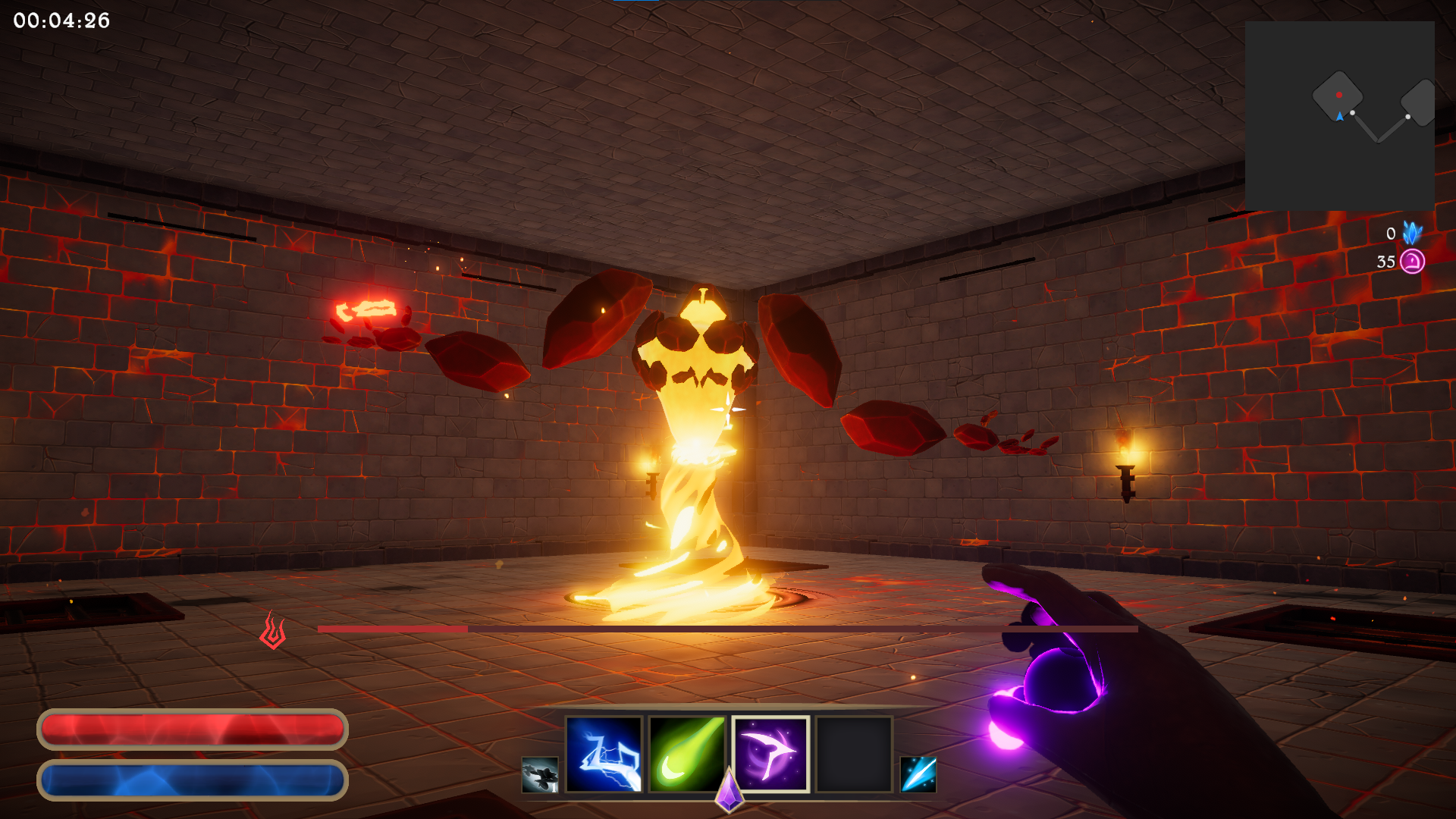 Conclusion
Our team is still working on different aspects of the game: enemy behaviour, balancing, bug fixes, some environmental assets, dungeons with different elements, etc.
We are always receptive to feedback regarding the game. So if you have any sugestions, feel free to reach us out and stay tunned for future updates!
Twitter: @D4_Studios
LinkedIn: Linkedin.com
E-mail: d4studio.business@gmail.com