After years of intense development, it is with immense excitement we can finally announce that Runes: The Forgotten Path, finally has a Release Date.

We are going to release Runes WEDNESDAY, NOVEMBER 14th, 2018
On Steam and on the Oculus store.

You can watch our new official trailer on our Steam page HERE.
You can also download the VR INTERACTIVE TRAILER of Runes: The Forgotten Path FOR FREE!
Witness the beginning of the adventure in your headset!

Download it for FREE!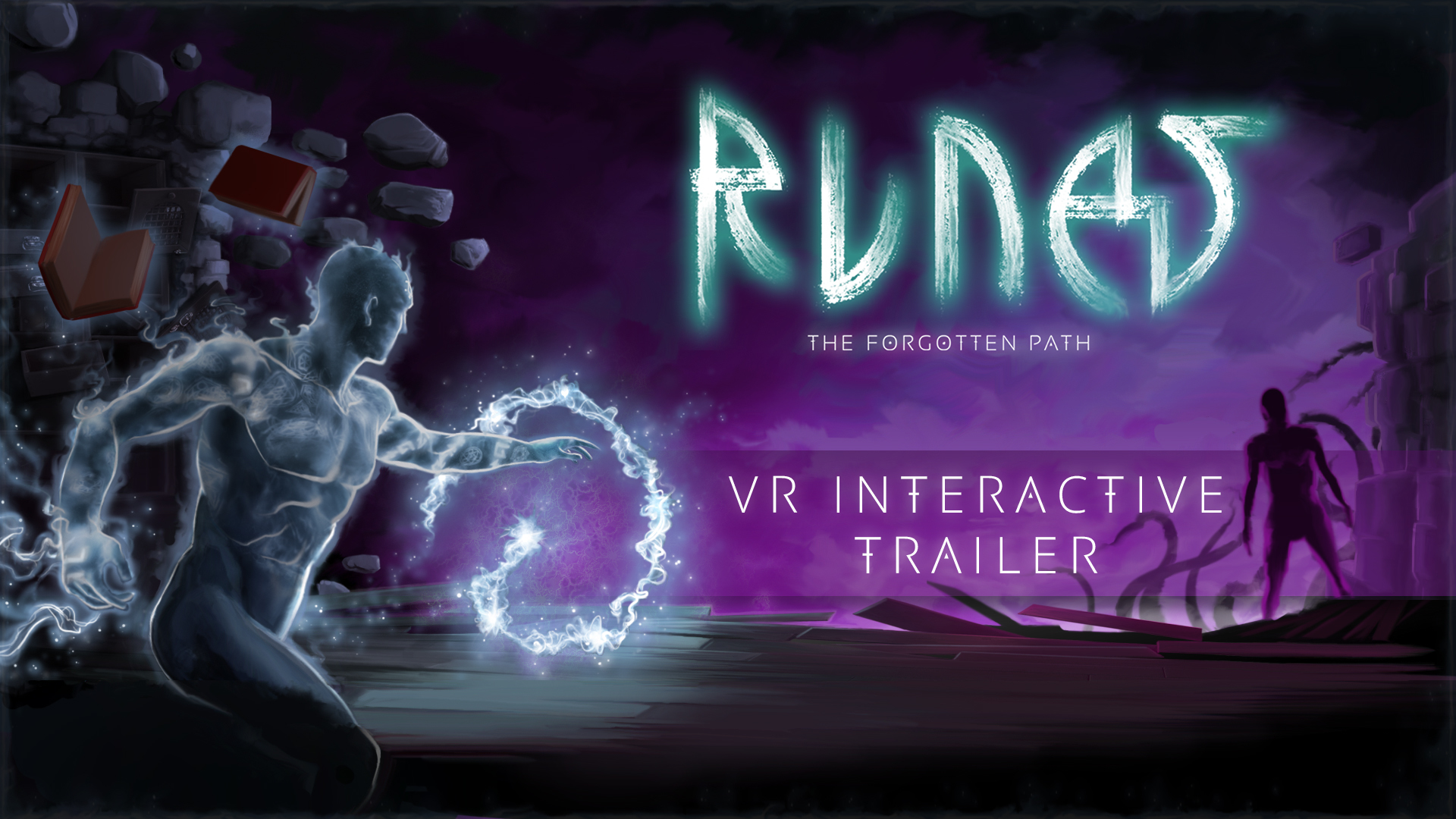 We are making a giveaway to win one key of Runes: The Forgotten Path is coming to an end! Winners will be picked november 14th!

How do you participate?

1) SUBSCRIBE
2) WISHLIST
If you want to chat with us and get some exclusive news on the game you can join our Discord server!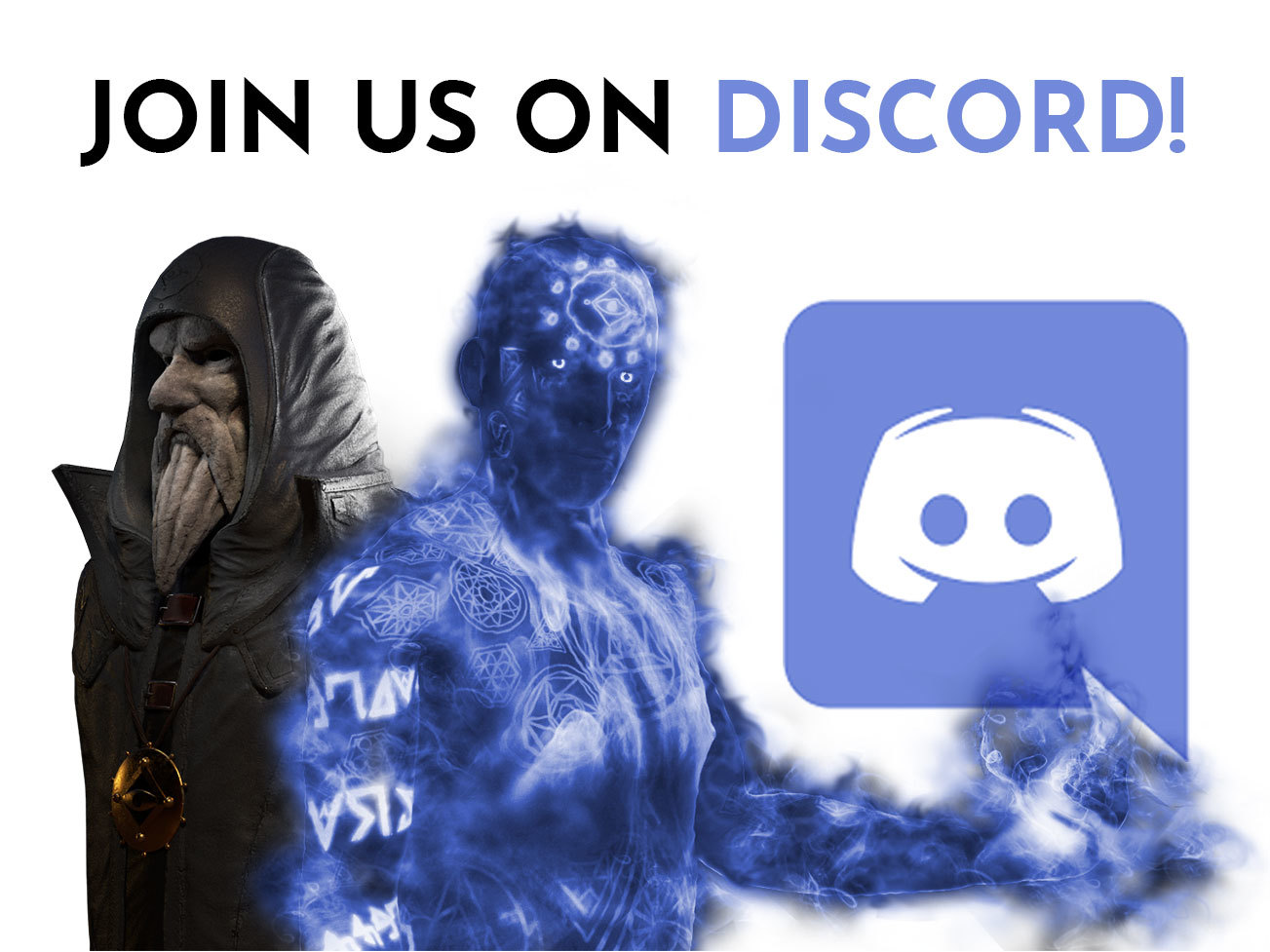 STAY TUNED AND FOLLOW US ON
Facebook
Twitter
Instagram

We can't wait! Can you?