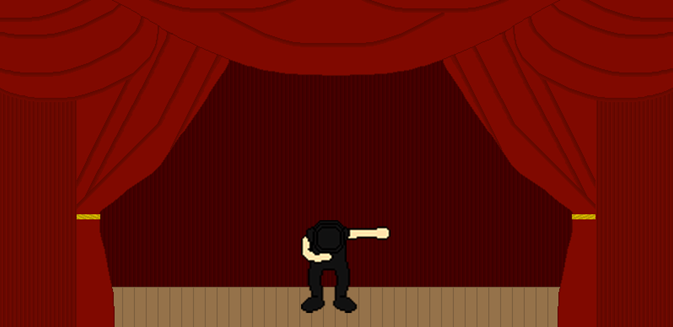 It's been a long time since any updates but today we would like to announce that the Run on the Bank PC demo is now available. The wacky shooter is available now to play, you can download the demo off Itch.io but soon Run on the Bank will be removed from the GooglePlay Store! Any feedback would be appreciated!
Itch.io - Rejectforce.itch.io
Keep your monocles high!

Old Trailer
Boss Footage
RD