Run For Cover received 3 new updates in the last couple of months! We are proud to introduce ragdoll effects, weapon skins, new areas, improved animations and new UI elements to the game!
The new ragdoll effects make weapons and explosions feel more impactful. Killing an enemy or setting off explosions will now enable physics simulation that will dynamically push enemies around. Shotguns and explosions got a lot more fun!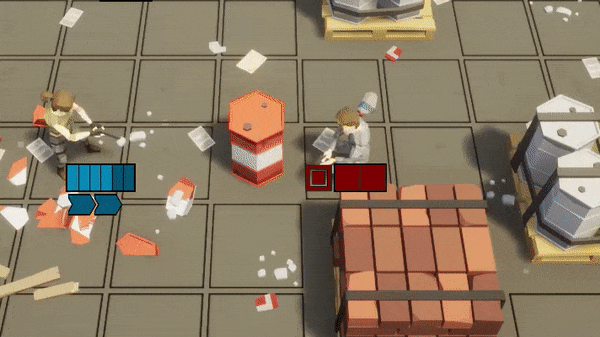 The new construction site makes full use of the newly implemented map verticality. The game leads your team deep down into the center of a giant pit. This new area features a lot of new assets and adds a new enemy type to the game! You will find the construction site right after entering the city! Other parts of the game have been massively reworked.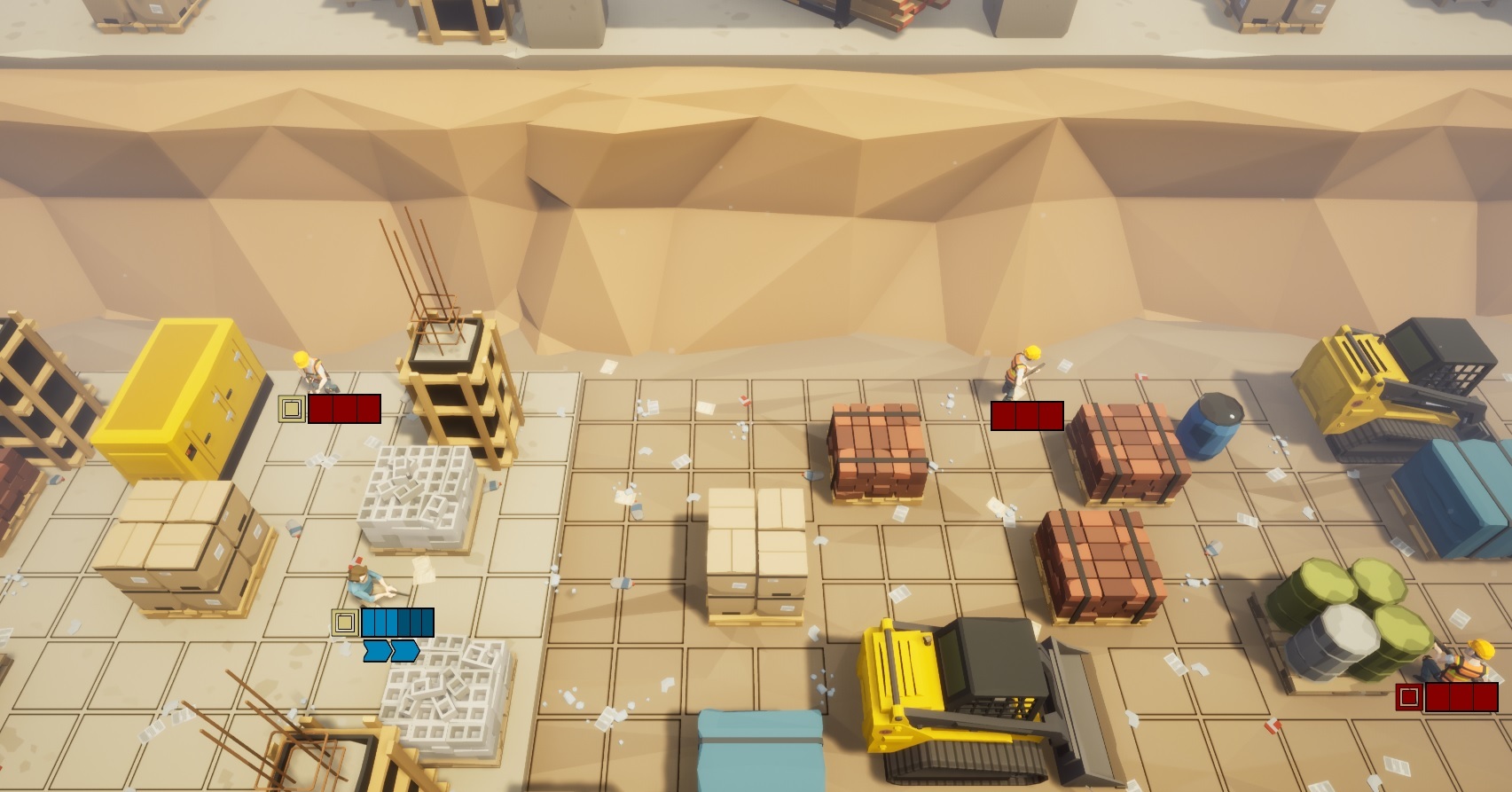 Your collected weapons and armor are now visible in the main menu! Multiple new equipment skins have been added to the game. These new equipment skins can be found in the later part of the game and enable your team to look even more unique!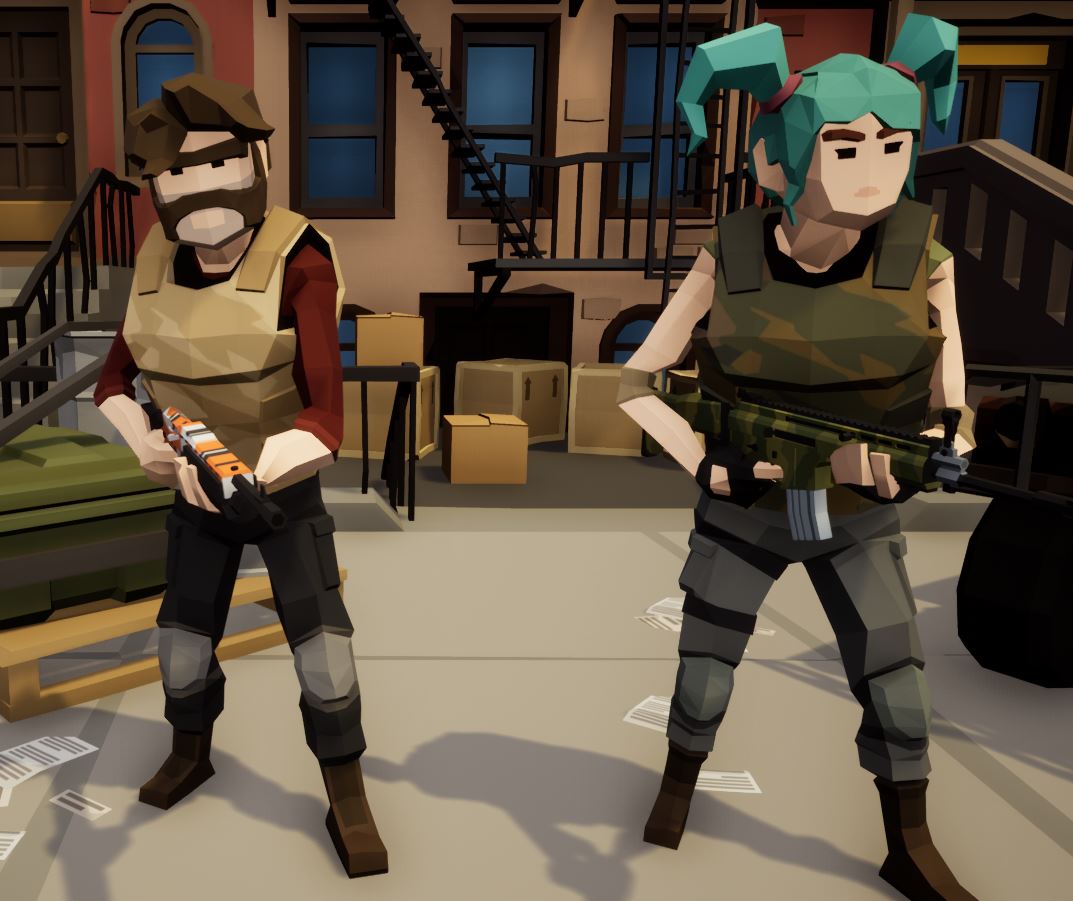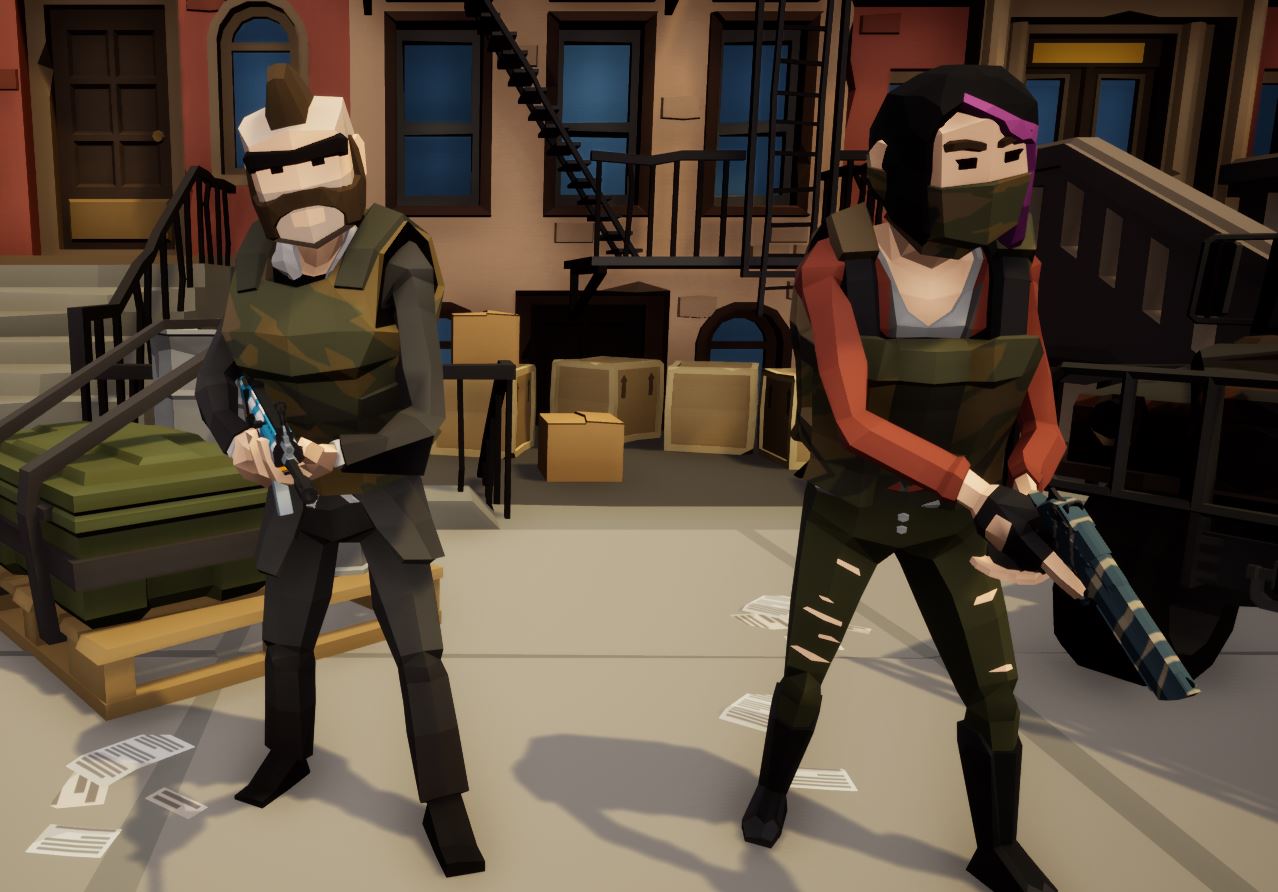 Units that are knocked out and in critical condition show this new UI element now: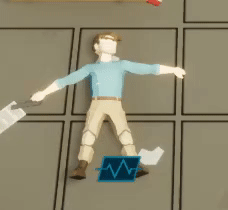 Some abilities received a neat little particle effect!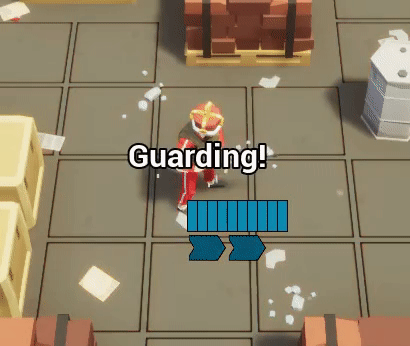 The Full List Of Changes:
added more details to the city areas
improved support for different terrain heights
added particle effects to the level up and to the Guard, Assault and Harden ability
added final graphics for showdown cutscene
massively improved color grading
added animation for critical condition
the 2nd tank section is a bit longer
introduced ragdoll effects to the game
improved vertical terrain support
updated shooting animations to support verticality
added new construction site area with new assets
added new construction worker enemy
more weapon and equipment skins
improved UI
new weapon perks
loadout is visible in the main menu