The updates in July focused on polishing the visuals of the game and giving the ability system more depth! Some abilities use cooldowns now, while weapons started to consume ammunition and require reloading. The game received a couple of helpful hints, that were designed to help out new players to fully understand basic concepts of the game without being too intrusive. Check out the video and the full change log below to see what you have missed so far!
Update #28
Guard rebalanced to ignore cover and alway have a 80% hit chance
Guard ability is shotgun specific now
Added ability cooldown system that recharges with kills
Added Assault ability, that temporarily increase movement range
Fixed Shadow Issue in the office area
AP display of Rebels was hidden
Added death sounds to killed enemy units
Added sound to opening a chest
Tweaked unit selection management
Update #29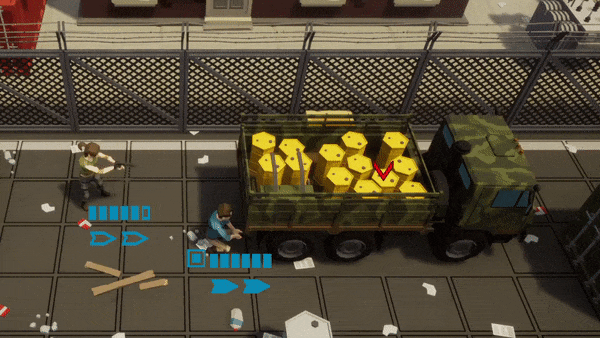 reworked animation system to prevent glitches
reworked spawn system to support random spawn point selection
deactivated ability selection during movement to prevent glitches
improved the supply truck quest
highlight explosion range of barrels
highlight heal positions for units
highlight interaction range
'Out of Range' Message
Update #30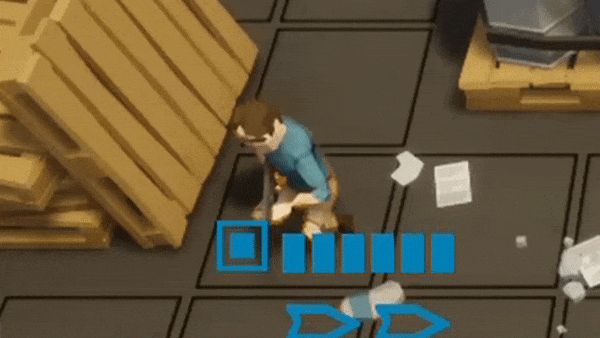 reworked probability calculations to utilize a distance falloff
added an ammunition and reload mechanic to the game
added screen shake to explosions in the game
added option to disable screen shake
removed 'High Score' from game screen
added multiple game over effects to the game
added a notification when the end of the game is reached
improved randomization of unit feedback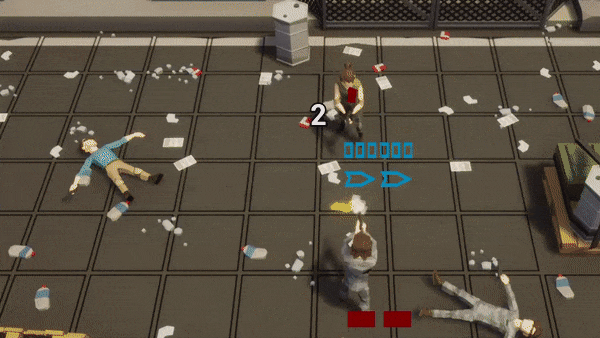 Check out Run For Cover on Steam!