Hello everyone!
I am happy to announce another update, this time improving the building system! A rewrite has been done to improve performance, reduce bugs and add new features.
Edit and move complete rooms (and all the furniture inside) in one go! This makes a school-make-over a lot easier, and way more fun! Take a look below:
As can be seen in the video, 3D icons have been added when editing/building walls. Dragging allows for fast building, while clicking can be used to build more accurate.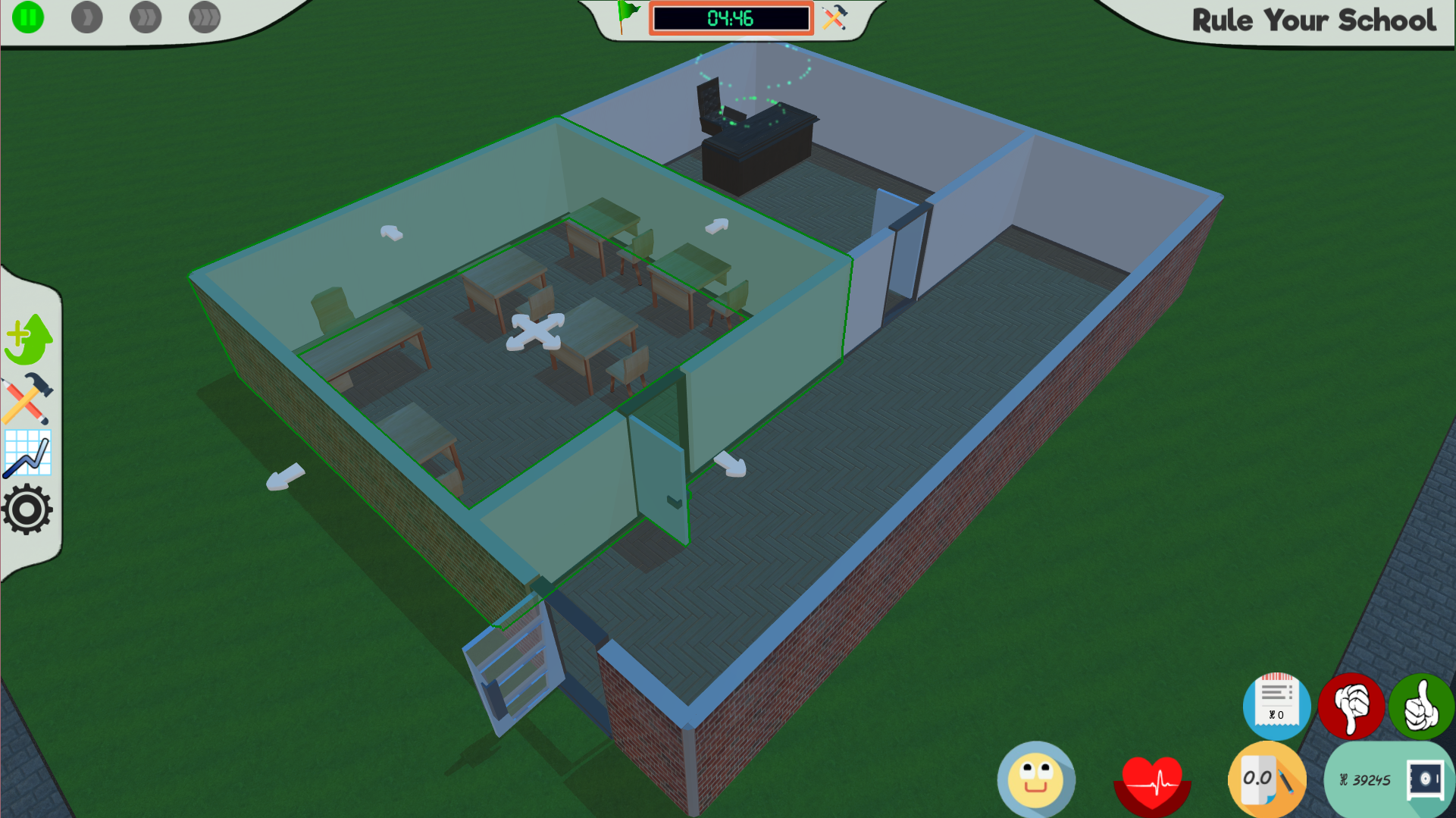 All 3D buttons have feedback when hovering, clicking and dragging. They are drawn on top of everything else.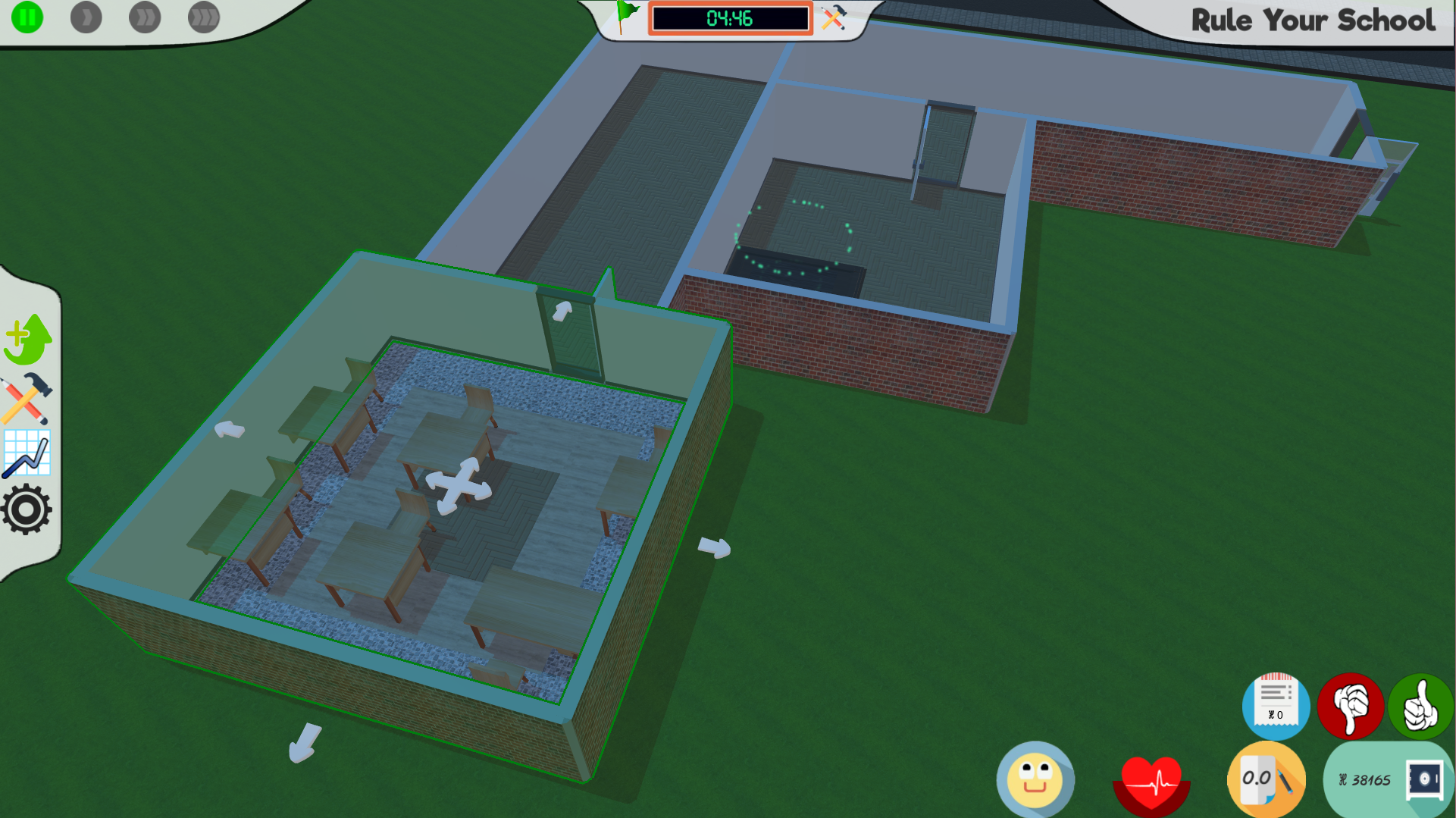 Complete rooms can be moved. Their floors, normal objects and hanging objects (like schoolboards) will be moved with it. Just as expected.
A lot of new comments for both students as teachers have also been added!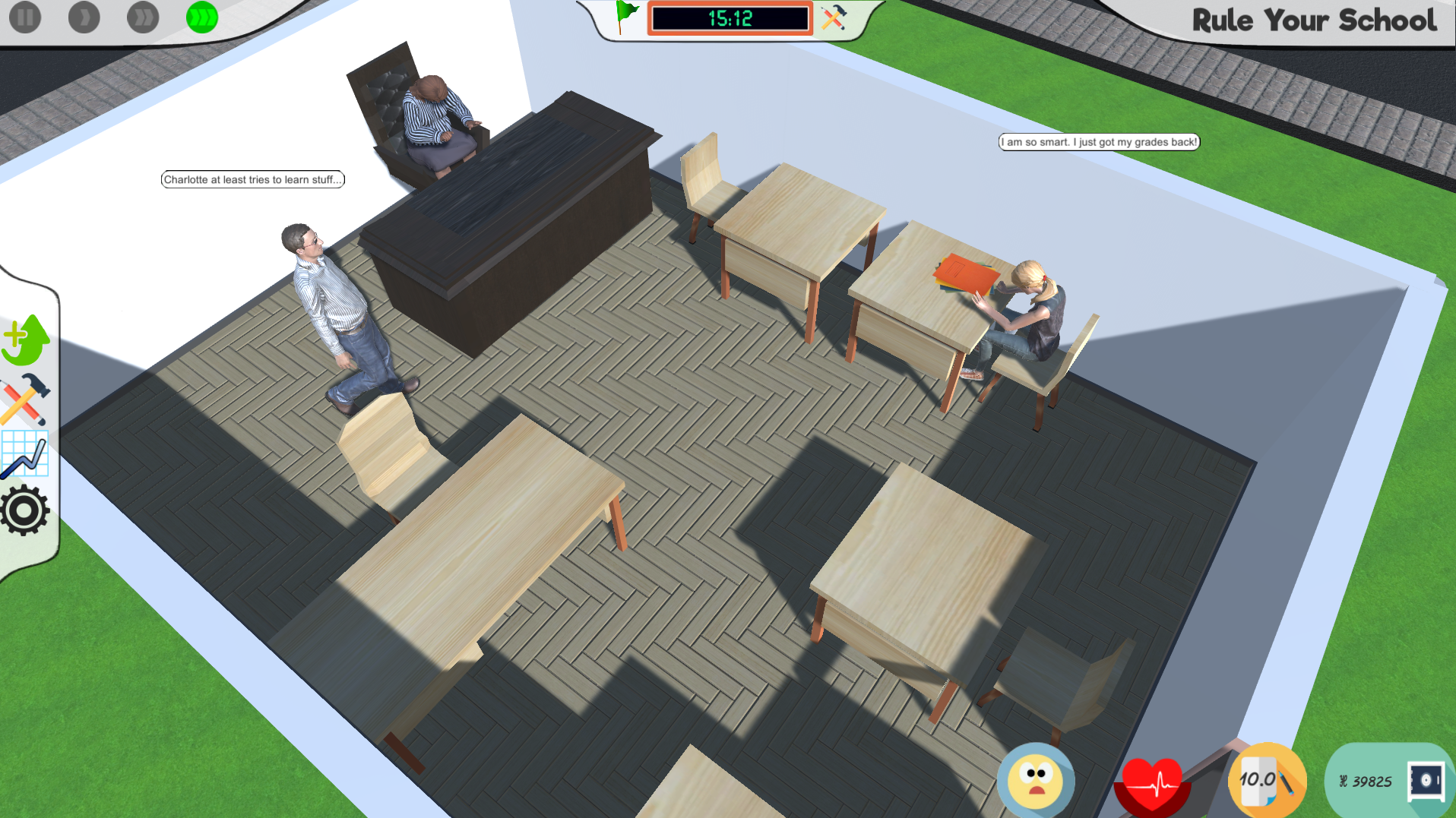 They even agree with each other in the picture above...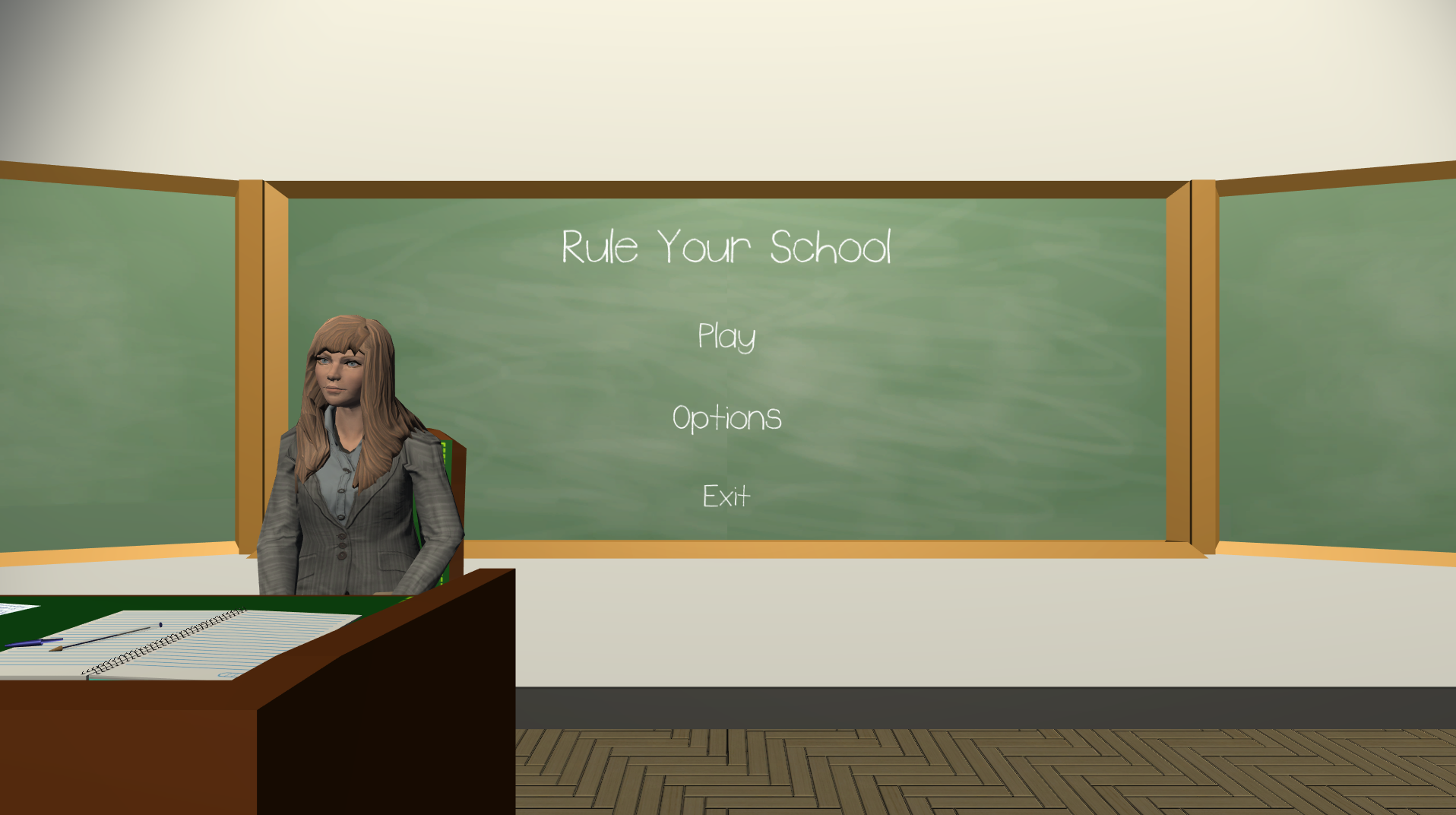 While the biggest job was already done last update, the loading time has reduced by a lot. The average loading time is less than 1 second (even for bigger maps!).
I hope you enjoy it!
Sincerely,
Floris Weers