To reach the planets fragments of our universe it's necesary fight agains the Chaos Pararsites, a evil alien monsters that collect materials from the ruins to their master.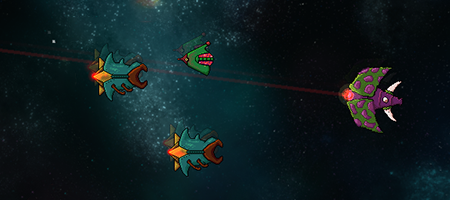 Fix the spaceship database to unlock new ways to defeat them 😉.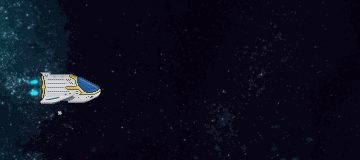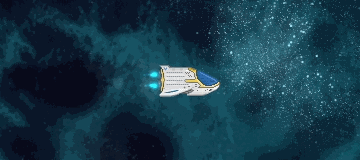 This creatures are a trouble in your attempt to survive until the next planet but... they also drop prizes.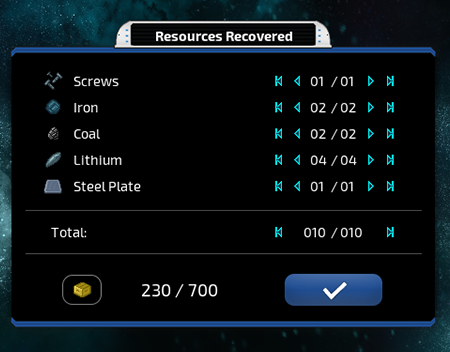 In hard times don't forget to use your ultimate weapon, but be careful, it's use is limited.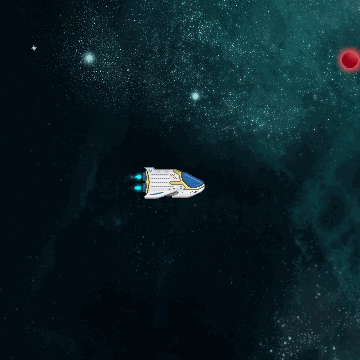 And finally, don't worry if your hulk it's damaged, the spaceship can do emergency jumps to been repaired later 🤗.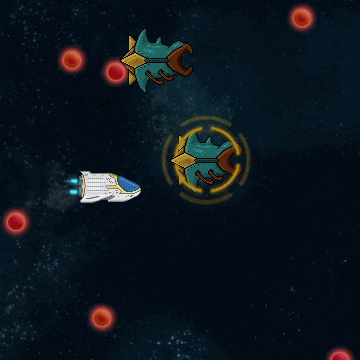 At the moment it's all about the spacial stages. Remember that there are different difficulties and multiple enemies to explode. Cheers!