One of your tasks as commander of your own spaceship must be use the work bots to make new builds and upgrade them to increase the chances to keep alive the crew. A foundry or a canteen are a good point to start 😀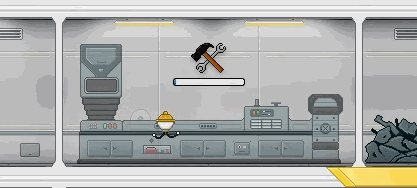 After a hard escape from the Earth many inner structures has been damaged. Part of the secondary energy system is off and some debris are in all corridors blocking the new builds.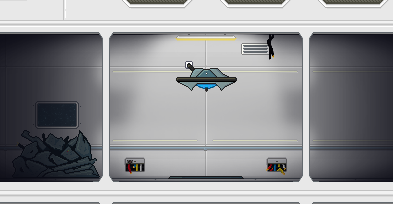 Don't forget manage the squads that going to descend into the fragmented planets to collect resources. Without them it's impossible start a new travel across the stars.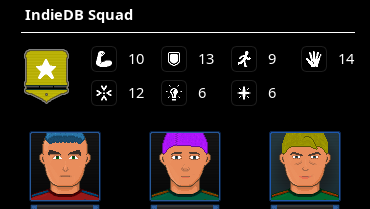 If the crew still alive at this point maybe will be a good idea restore the corrupted database of technologies...


but we will see it more in deep at another time 👋