Ruction: The Golden Tablet
Website: www.RuctionGames.com
You start out on a mission to find your lost brother in the jungle. You are dropped off by a helicopter because that is the only way in and the only way out. The area is covered with greenery and mist.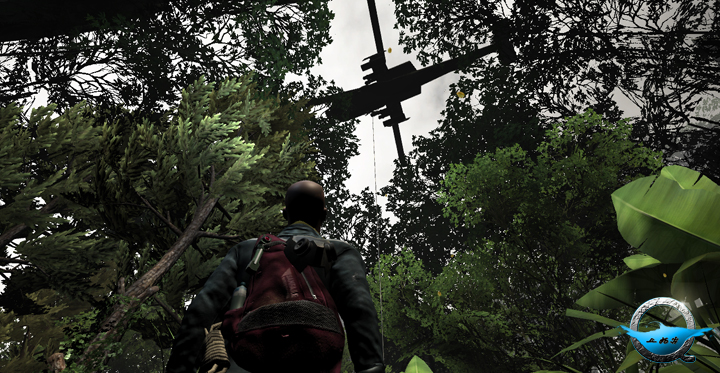 Work your way through the jungle setting to uncover clues about where your brother could be.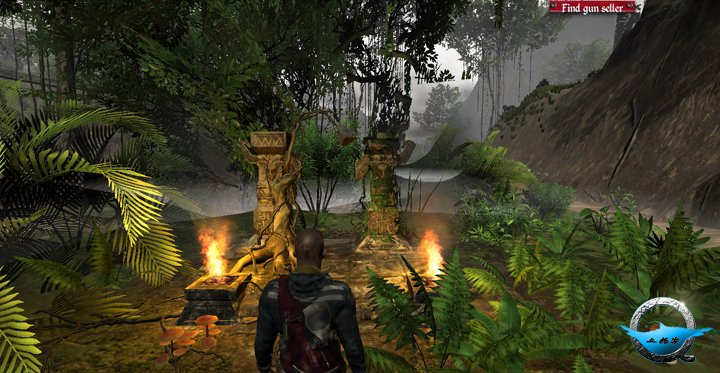 Discover the area and make your way across the land scaling trees and vines.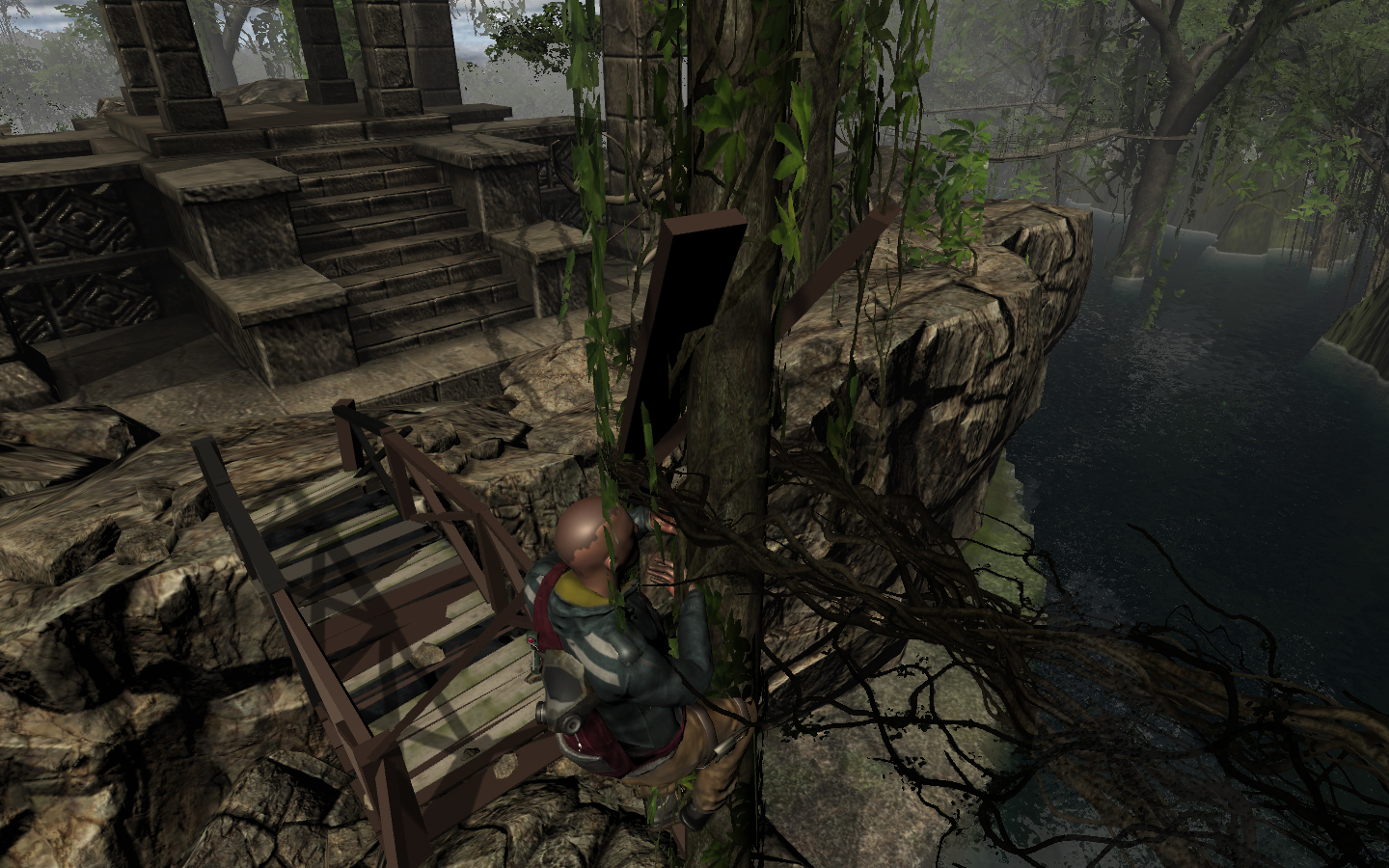 AAA Graphics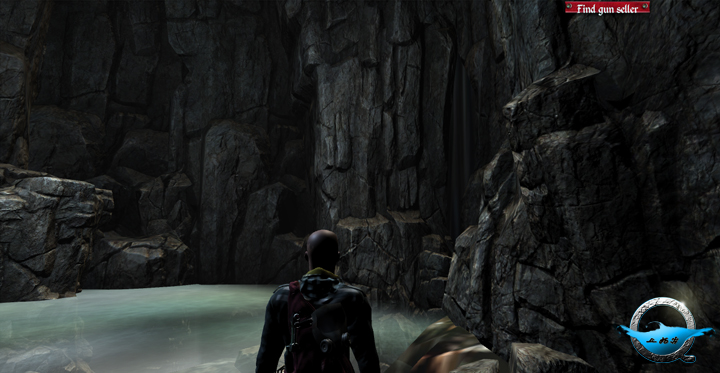 Jungle setting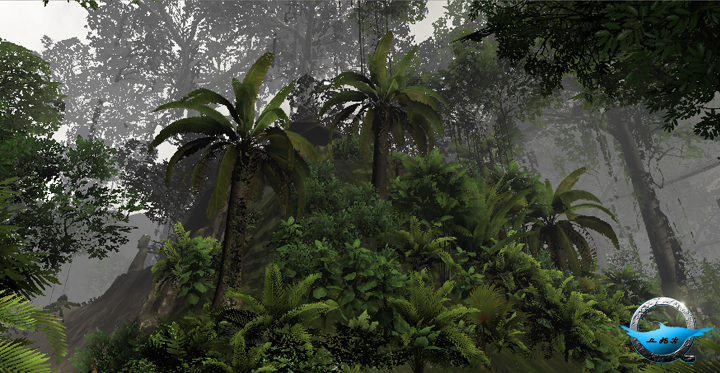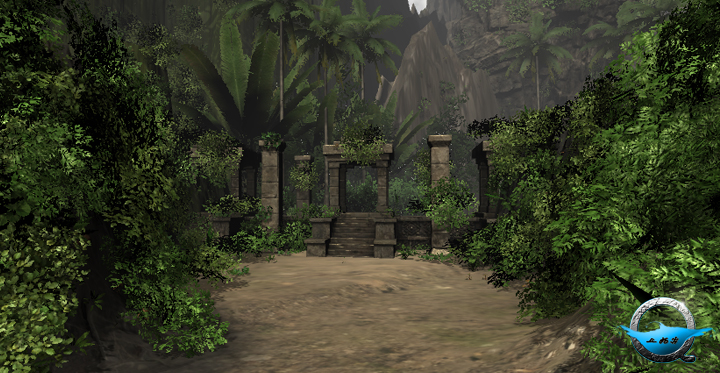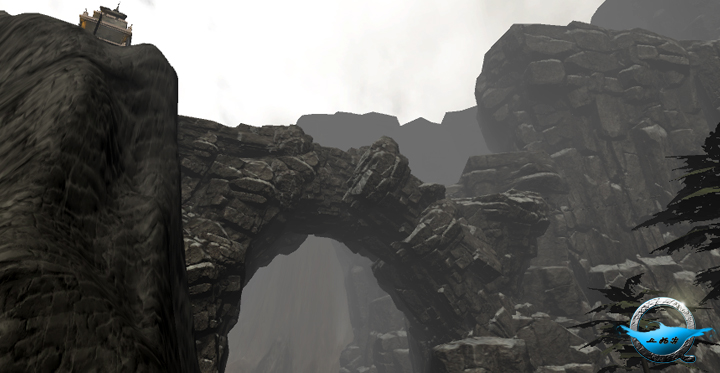 Thanks!
Leave a comment!