Hello everyone, I would just like to share some thoughts regarding the design process of our game, Red Rolling Hood. This first article will focus on our prototype. When we first started, the game was called 'Super Gravity Man', which happened to be the cheesiest name we could think of at that point.
Despite the name our intention was always making a quality puzzle game where rotating the world would allow players to heavily interact with the environment in many different ways. Rotating the world would redefine meaning and function for each level. Further down the road, we also added additional layers of functionality such as a world wrapping mechanic and rotationally-immune platforms.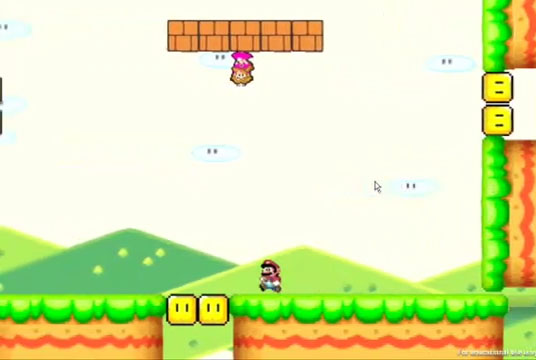 In the original Red Rolling Hood prototype the player had virtually unlimited mobility options because the rotating ability was available all the time. This quickly became a problem and it proved incredibly difficult to create obstruction or challenges for the player. Red could essentially fly around the level by rotating in any direction, at any point of the level. In addition, we had not restricted level size or created any level conventions. These elements made the game feel more like a platformer with a rotating mechanic gimmick, rather than a true puzzle game.
In order to make this happen, we had to limit the player's mobility. We began by removing the ability to use the rotation power anywhere in the level. This was accomplished by creating a "rotation block" that the player had to touch before the "rotation power" could be activated. This made much harder for the player to freely move around, and much easier for us to create puzzles. The video below shows the final stage of our prototype.
Interestingly enough, our levels began to shrink in size in, this was not intentional on our part but was a side effect of the core mechanic changes. We could now do more with less.
Although our levels still had no conventions in regards to size, rotating block positioning, boxes, or plungers they had some great platforming challenges. We thought this was okay, since we now had more control over the puzzles. Despite these changes, creating clever,challenging and most importantly, quality puzzles was quite difficult and time consuming. Nevertheless our prototype had served its purpose and we now had a mostly functional game.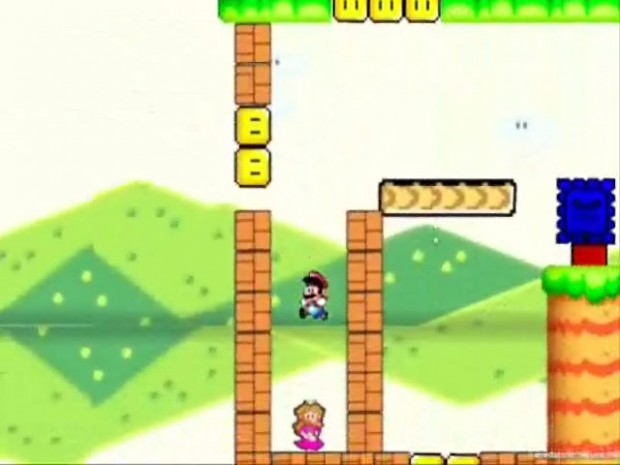 Follow us and keep an eye out for our second article which will talk about other challenges and our road to Alpha.