Dear Martians!
𝗥𝗼𝘃𝗲𝗿 𝗠𝗲𝗰𝗵𝗮𝗻𝗶𝗰 𝗦𝗶𝗺𝘂𝗹𝗮𝘁𝗼𝗿: 𝗧𝗿𝗮𝗶𝗻𝗶𝗻𝗴 𝗗𝗮𝘆 is now available for free!
In this free version of Rover Mechanic Simulator you will be able to play through the whole tutorial of the game and learn everything you need to know about repairing and maintaining Mars Rovers before playing the full version. Your save files from this game will also work on the full game so don't worry and have fun!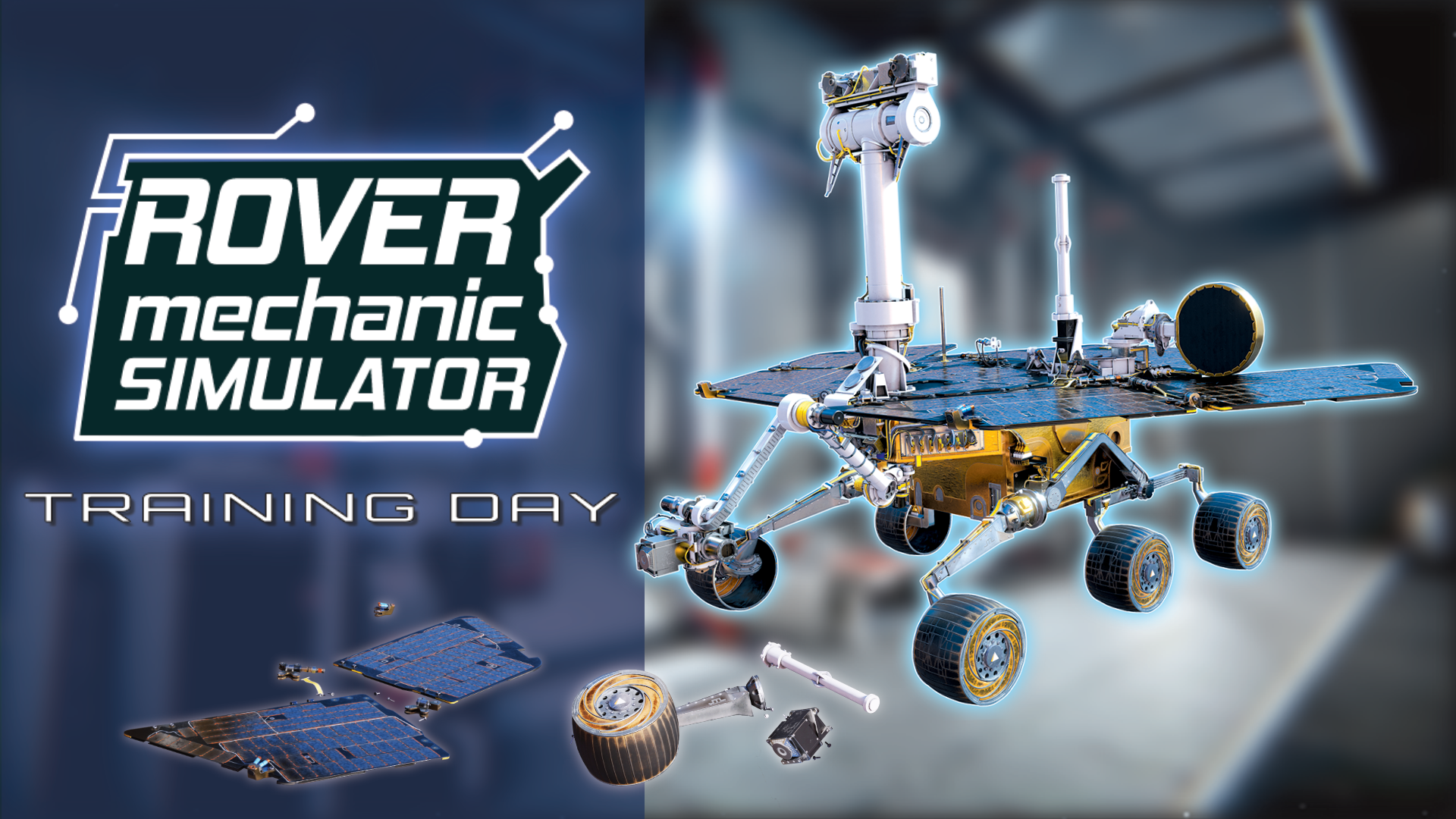 We want to thank all of you for support, you are breathtaking!:>
Our outstanding community is still expanding, especially on our Discord server where you can meet some of the best engineers of our time. To celebrate that we've prepared a little challenge for you - Steam Community Group Challenge!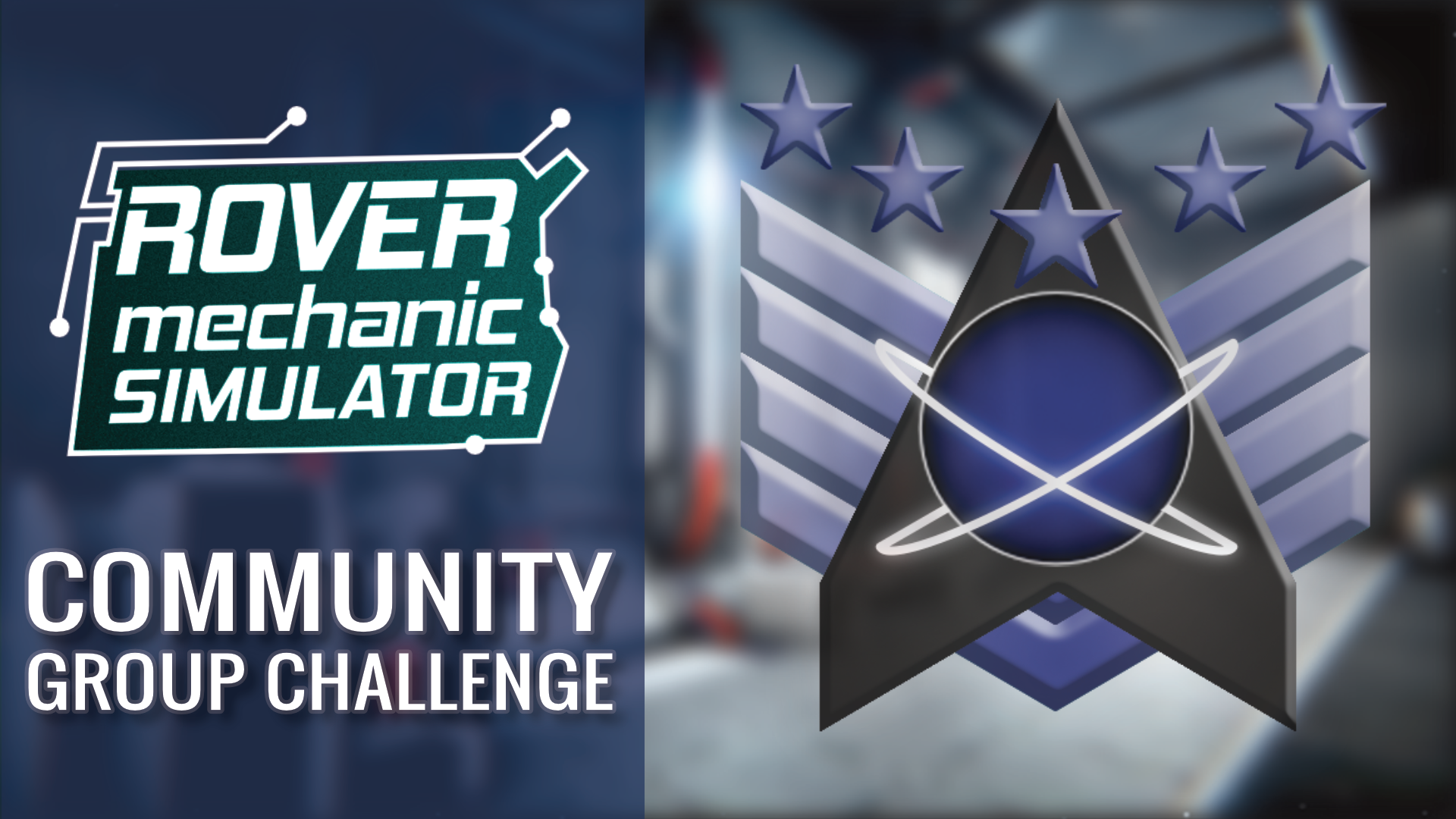 Below you can take a look at some of our goals that will unlock additional features, bringing the game closer to full release. It is up to YOU how far we get :)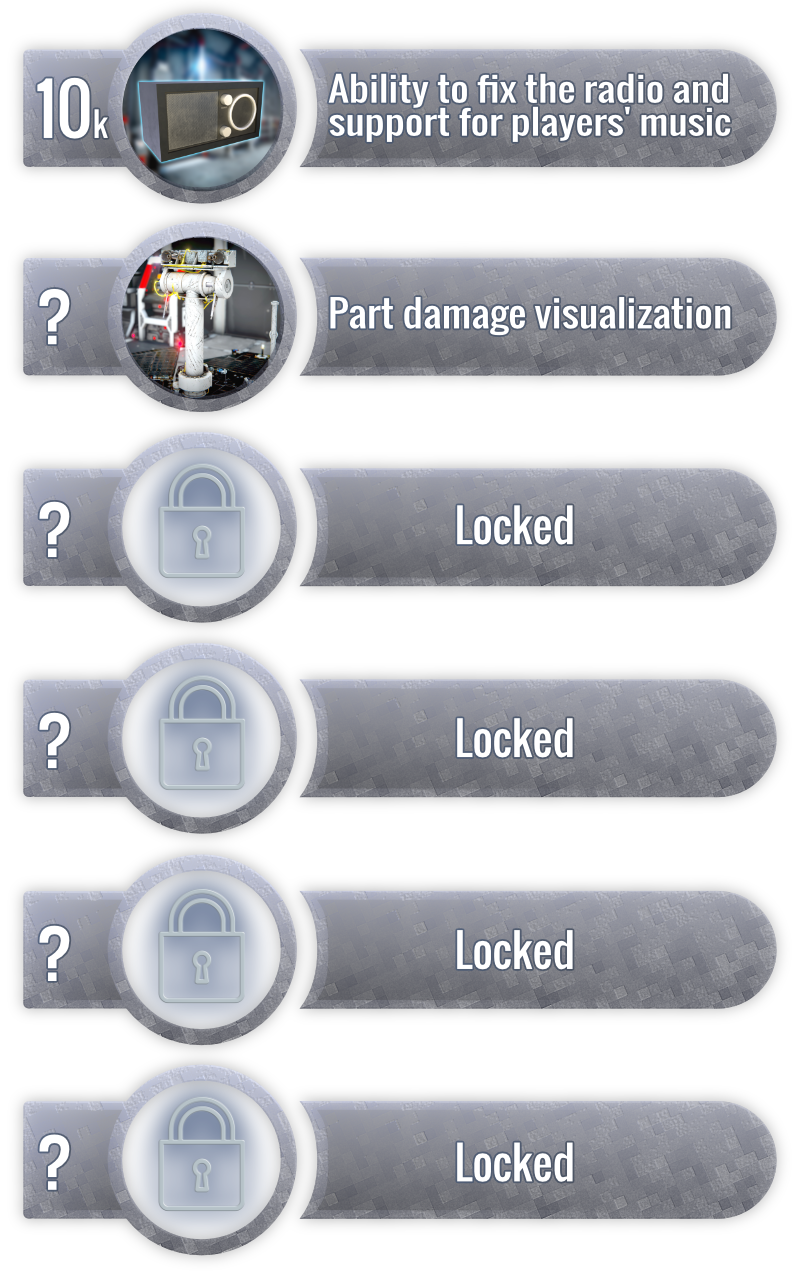 Here's how to join the Steam Community Group:
Enter Rover Mechanic Simulator store page and choose "Community Hub" over the logo and game description.
Choose "Follow" on RMS Community main window on top.
Join our challenge and have fun! :)

Best Regards,
Rover Mechanic Simulator Team