Hello there, Rover Mechanics!
Only 2 days left until you can fix Perseverance Rover in Rover Mechanic Simulator!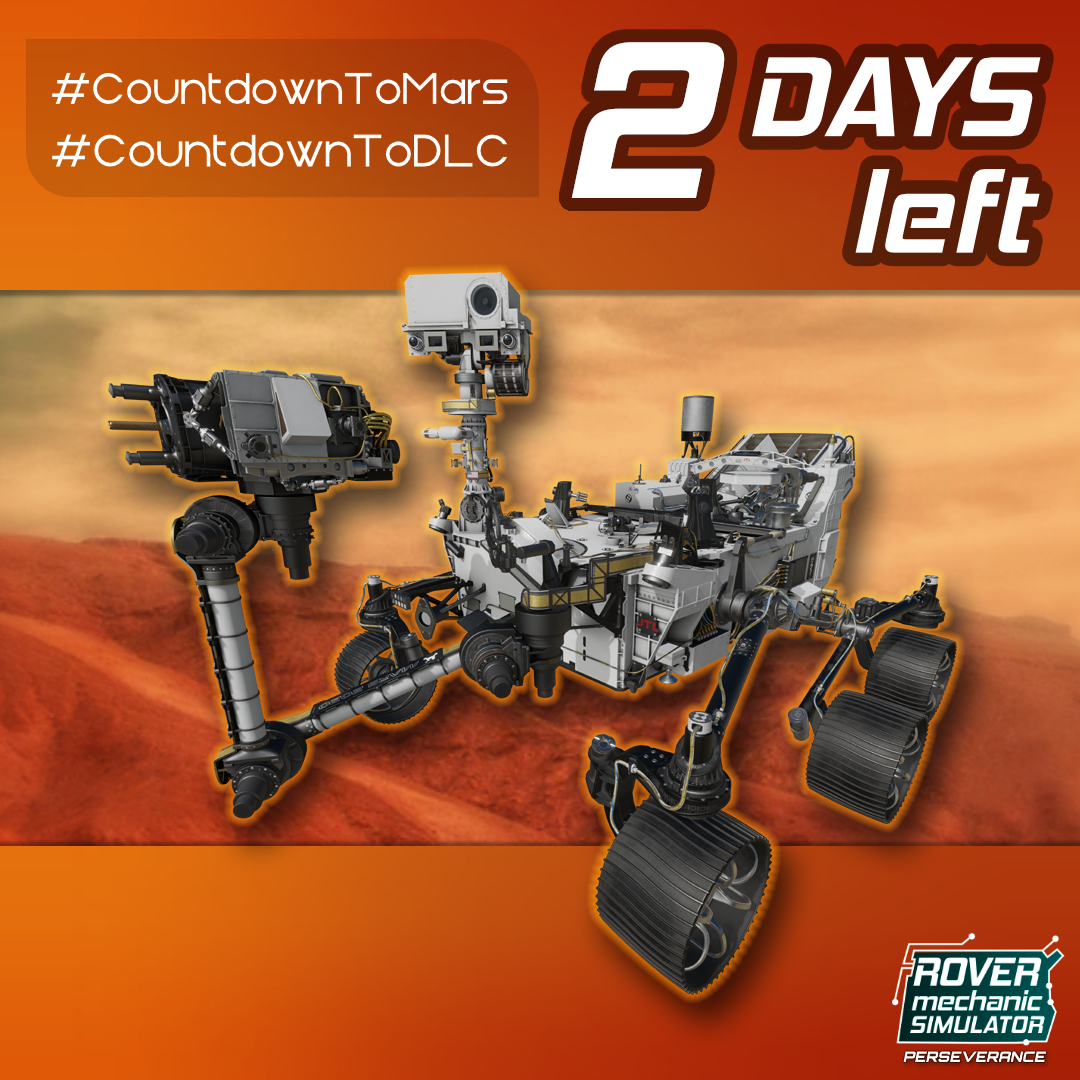 Rover Mechanic Simulator - Perseverance DLC will let you fix and learn everything you need to know about the shiny new Mars rover! Perseverance Rover is landing on Mars on Feb, 18th!

In This DLC you will find new Rover, new Quests and learn about the real rover's construction and the purpose of it's scientific instruments such as: SHERLOC, MOXIE, PIXL, SuperCam, SCS, VCE, LCAM, RBAU, RIMFAX, RIMU, RMCA, RPA, RPAM, MEDA, RDS, GDRT, LCAM, SOXIE and many more!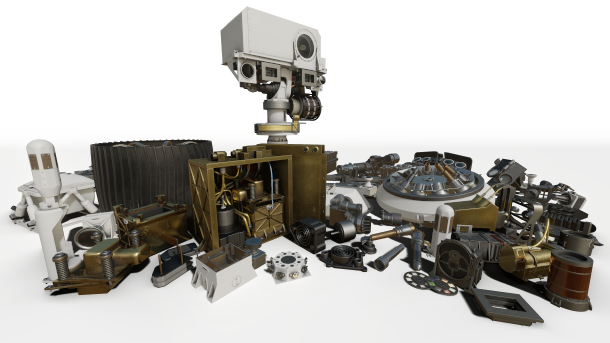 In Perseverance DLC you will find detailed New Rover with:
over 1200 screws
over 200 new unique parts
30 new quests
Interested? Add to your wishlist and get notified when it becomes available!
Best Regards,
Rover Mechanic Simulator Team