Discover the secrets of Mars Rovers with Rover Mechanic Simulator! Early Access is now available!
If you had been excited about the Pathfinder Mission, watched the Spirit rover take the first Martian selfie, or if you are waiting for a safe start of the Mars2020 mission or other rovers this year, we have something for you.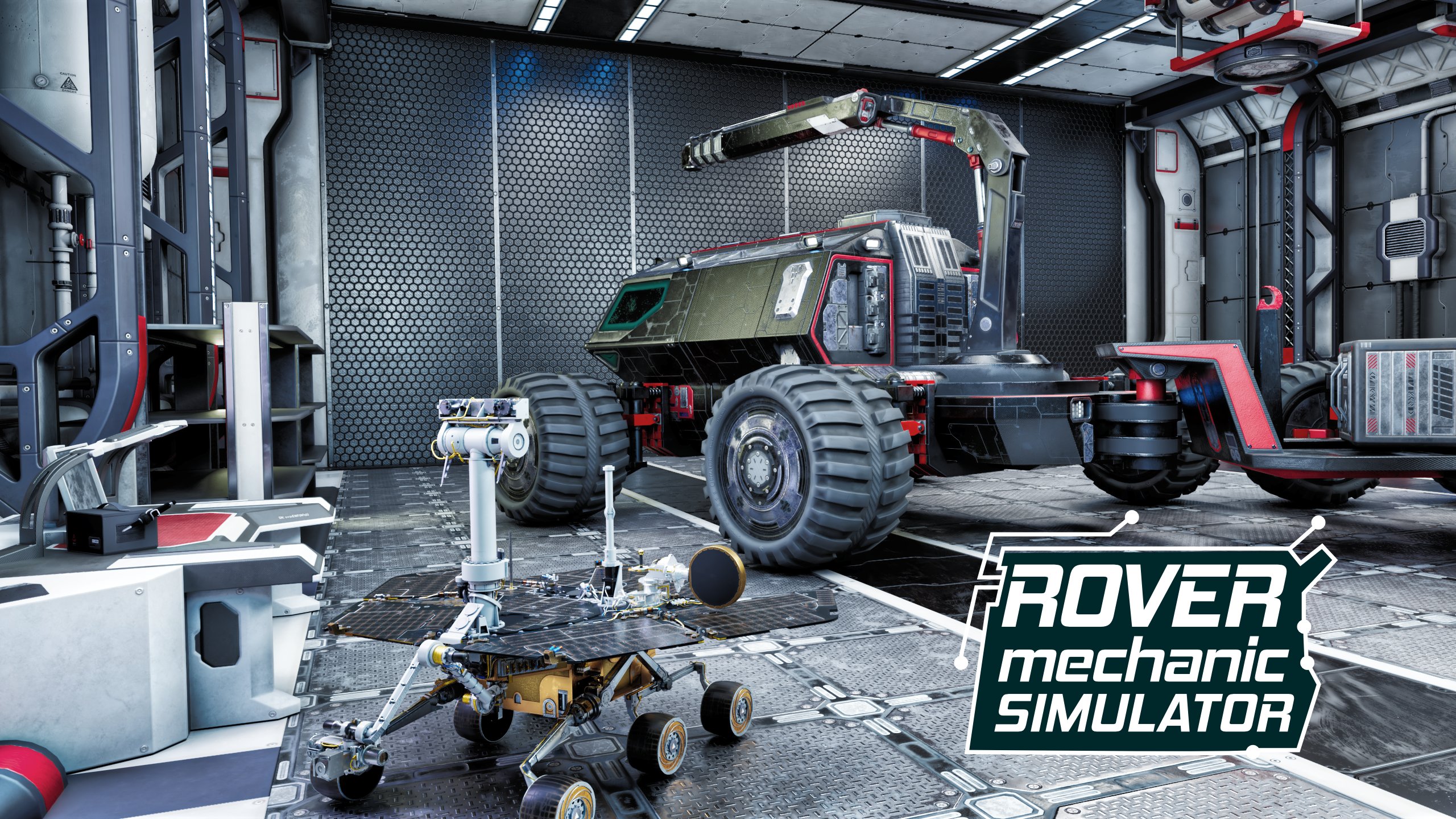 Rover Mechanic Simulator is a game in which you are a mechanic working in the Martian Colony. Your main tasks include the repair and maintenance of Mars rovers, so that the remaining crew can collect detailed information about the composition of the Red Planet.
"Spirit", "Opportunity" and others have served people for years and they can still do it!