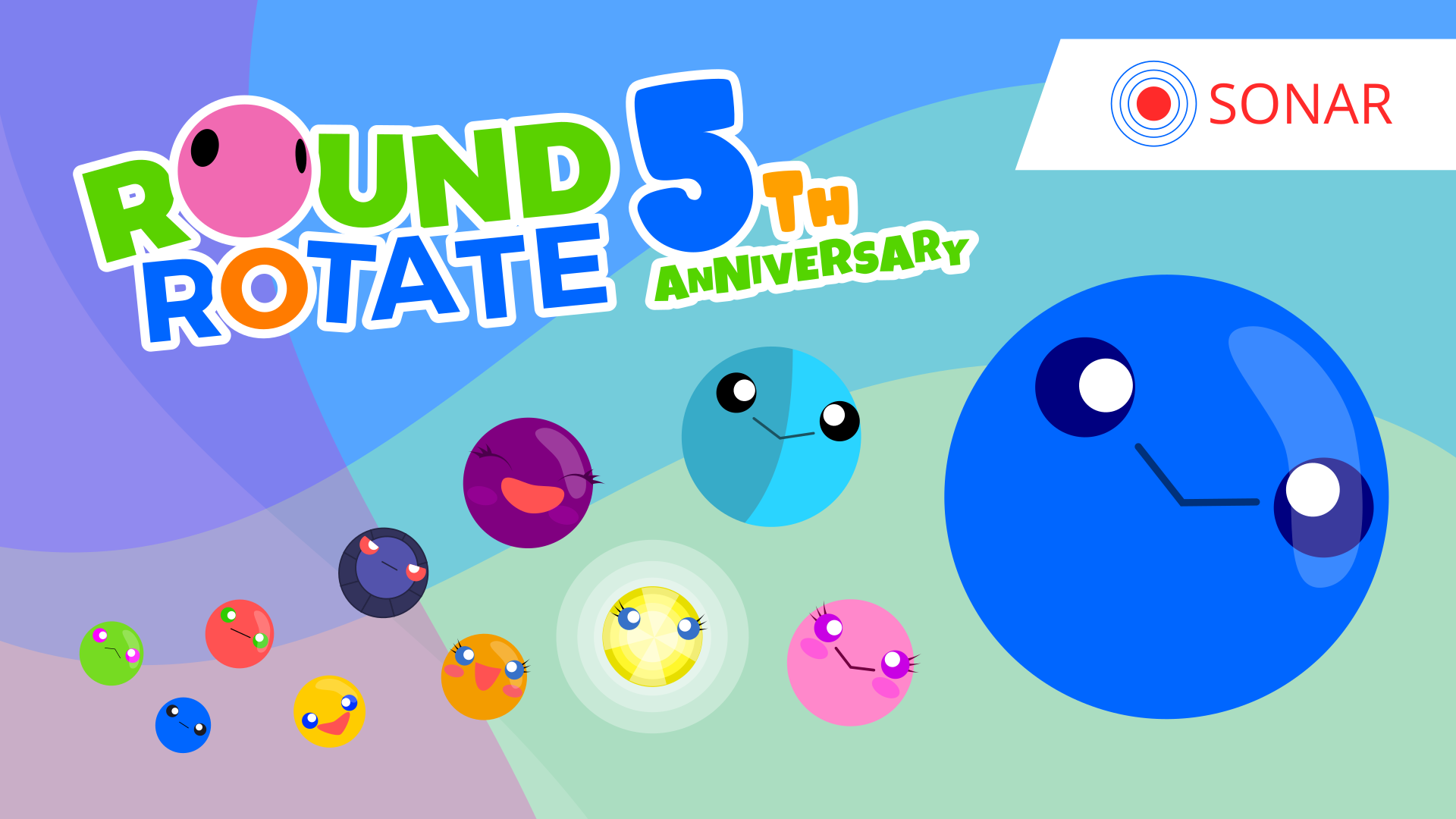 Finally, 2021 is here, marking the 5th year of Round Rotate! If you have played this game or at least heard of it or played the prototype demo I uploaded here 2 years before the game actually got released, then it's much appreciated! Otherwise, here are the plans.
---
Round Rotate 2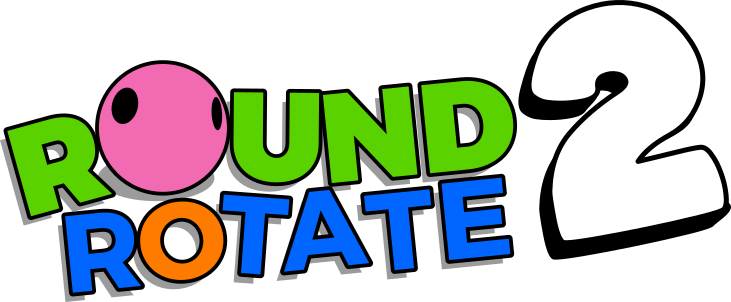 Well, some of you may have been requesting Smitty's Journey 2 instead (especially that guy in my Discord server). But Smitty's Journey just got released less than a year ago, I don't want to make sequels way too soon. But hey, maybe I can work on Smitty 2 later after finishing this game?
Round Rotate, however, was first released for almost half a decade ago, with updates coming almost annually. So in my opinion, this game (soon to be a series) should be given even more attention.
I have been wanting to make Round Rotate as unique as possible, not just making it a weird clone to a game that not a lot knows (Innoquous), which this game took inspiration from in the first place. Also, the stage rotating concept will also be different in the sequel.
---
Round Rotate - Version 1.5.0
Yeah, this one was already released, but apparently not a lot are paying attention to it, so I'm gonna recap everything here.
Dubbed as the "final update" before Round Rotate 2 shines in, this update doesn't give much stuffs, some UI changes however. This update also marks the end of the exclusivity on Game Jolt and it's now released on itch.io and Kartridge! (should've do this in the first place)
Recolored Main Menu icons
BEFORE

AFTER

They look better, no? And of course, you may be curious about the the missing cursor icon and the newly added SONAR logo icon and the Discord icon?
Well, see below changes.
Game Jolt features removed in the non-GJ versions
Yes, the non-Game Jolt releases will have the features that rely on Game Jolt's technology omitted. Cloud save and trophies, all gone.
The Game Jolt menu item in the main menu was also replaced with the link to my Discord server.
Removed the Links (prev. Get Online) screen
Well, that screen serves no use in my opinion, I have no idea why I put the screen there. Now it's gone and the menu item got replaced with the SONAR logo, linking to SONAR's website of course.
---
Discord-exclusive events
Yes, these events are exclusive to those that joined my Discord server, right here. If you haven't, consider joining!
Round Rotate 5th Anniversary Community Fan-Art Pot!
Ha! Of course, this celebration needs to be celebrated with a fan-art pot! If you want to show your creative liberties by drawing some fan-arts, then this will be the right event for you! Starting date will be announced soon and a specific channel will be created!
I made this event just for fun though, but you also can have fun.
Round Rotate Throwback Picks
Any stages from Round Rotate 1 you wish to return in Round Rotate 2? Show your favorite stages (max. three stages per person) in the new channel I will be creating soon, with further information upcoming through an announcement of course.
---
Conclusion
I guess that's all for the plans. I really hope things will go well during the development of Round Rotate 2, and hopefully you guys keep supporting the development, a few feedbacks will do of course.
And with that, happy anniversary, Round Rotate! The actual anniversary is on August 20th, of course!