Hello! After about a year, we're finally launching our first (semi-professional) game on Steam!

Round 99 is a fast-paced 2D platformer/twin-stick shooter where you jump around levels and kill enemies in 99 rounds! There are 12 levels, each with their own boss, along with five mini-levels inside the levels in order to add variety. There are more and more enemies every round, which is followed by the boss. Each level has a unique difference that makes it stand out. There are also new weapons you can buy, along with upgrades for those weapons. You can change your cosmetics, along with upgrading health and armor. The game also has split-screen support so you can play with a buddy! Not only that, but you can play each level in 3 different modes! Normal mode speaks for itself, endless mode is a score attack mode where you try to beat enemies for as long as possible, while arcade mode is playing every level sequentially, where you unlock bonuses at the end.
Here are some screenshots: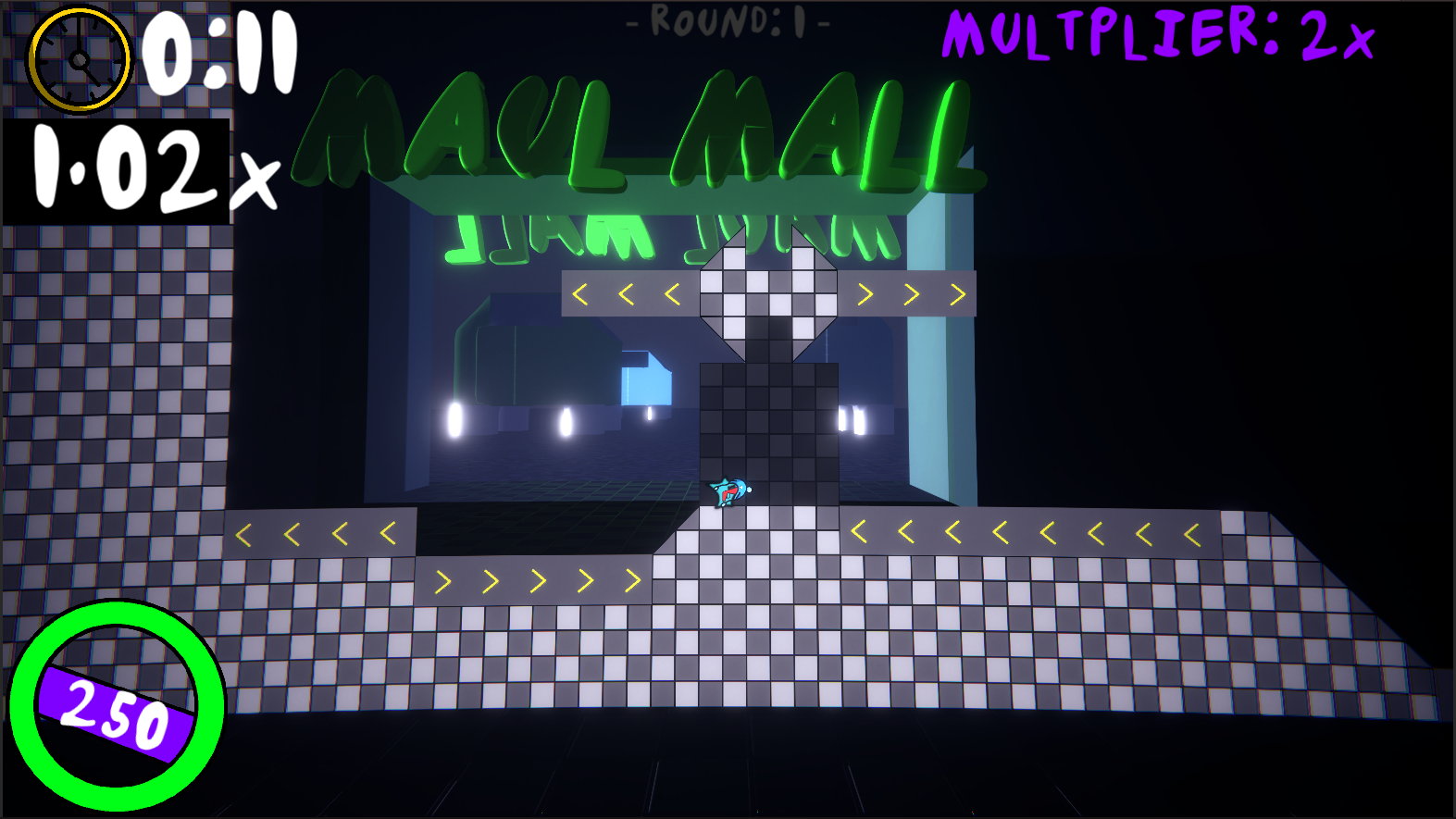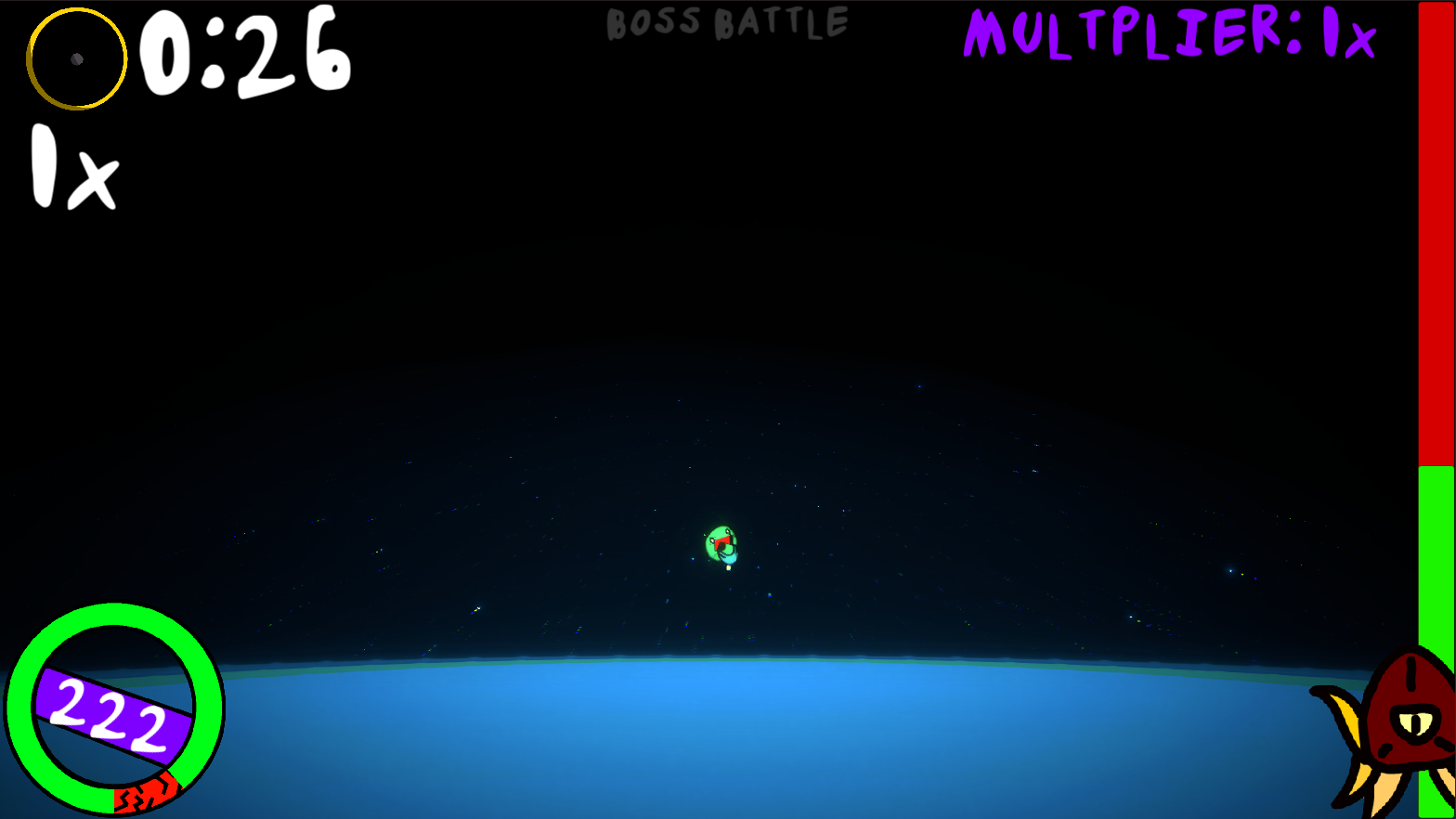 Here is a trailer:
You can wishlist the game now, it's releasing on December 22th!